The decisioning landscape is changing rapidly. In parallel to this, digital continues to redefine the customer experience with a big focus on removing friction from the customer journey.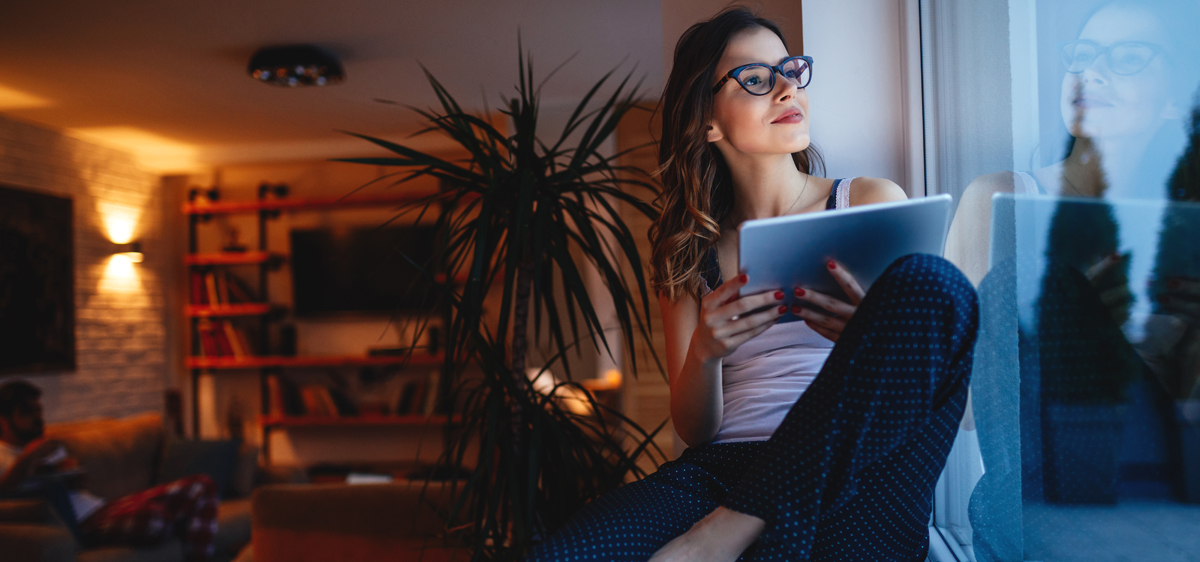 Mounting expectations around online customer experience mean that we are seeing a digital transformation both in terms of consumer interaction, and what the businesses are processing in the background. The front and back end are no longer mutually exclusive, and the driving force behind this transformation is digital, and it's enabled by the cloud.
How the pandemic has shifted priorities
Before the Covid-19 pandemic took hold, businesses were well on their way to recognizing this. Digitizing more workflows while incorporating a truly customer-centric view was the goal of 2020.
A Gartner report shows that in January, priorities for CIOs centered around Cloud and DevOps. This push to shorten the development lifecycle by combining software development and IT operations into a single discipline, alongside demand for Robotic Process Automation, using bots to focus on automating high volume repetitive tasks, were top of the list for businesses.
By April, these priorities had changed. Businesses quickly shifted their focus to the pandemic, and with that, the need to enable remote or home working. But Cloud remains firmly within the top three.
We look at why cloud-first decisioning remains critical to digital transformation, now more than ever.
Why Cloud-first is even more important now
Managing cash flow: When a CIO is in the cost optimization mode and trying to conserve cash, scaling back on the use of existing Cloud technology can afford immediate cost savings. Cloud cost for infrastructure of the service, or platform of the service, and even some software of the service is often tied to the business. The less usage, the more savings. When a CIO needs to implement new technologies in 2020, Cloud can offer the most cash flow optimized needs to do so. Less cash is spent upfront to acquire Cloud technology than to buy data center systems or licensed software.
Business agility: Cloud technology makes it much easier to keep systems up to date and secure, alongside feature enhancements and new releases. The Cloud minimizes lengthy and costly delivery projects with solutions that can be deployed in weeks, not months and years.
Customer journey: Many established market leaders are running digital transformation programs that re-orientate their business away from functional and product silos to focus on customer journeys enabled by Cloud services.
Keeping it simple: Simplification is crucial. Simplifying the IT environment with Cloud services that eliminate the need to manage hardware and other infrastructure. Using Cloud-native architecture to support auto-scaling, zero downtime for upgrade.
Security is paramount: The challenge to identify and fight fraud by analyzing behavior during the data capture process is ever-present. Software needs to evolve all the time to adapt to threats, and it needs to continuously update with new features to help businesses remain competitive. Businesses need to protect consumer digital accounts from Account Takeover threats while balancing consumer convenience.
Cloud-first impacts all layers, from consumer interactions to data sourcing and processing, from fraud detection to identity verification, and at the heart of areas like credit and decisioning.
Integrated decisioning, and decisioning that is governed and can be clearly explained to both the auditor and to the regulator is the goal of every business, and it is enabled by the cloud.