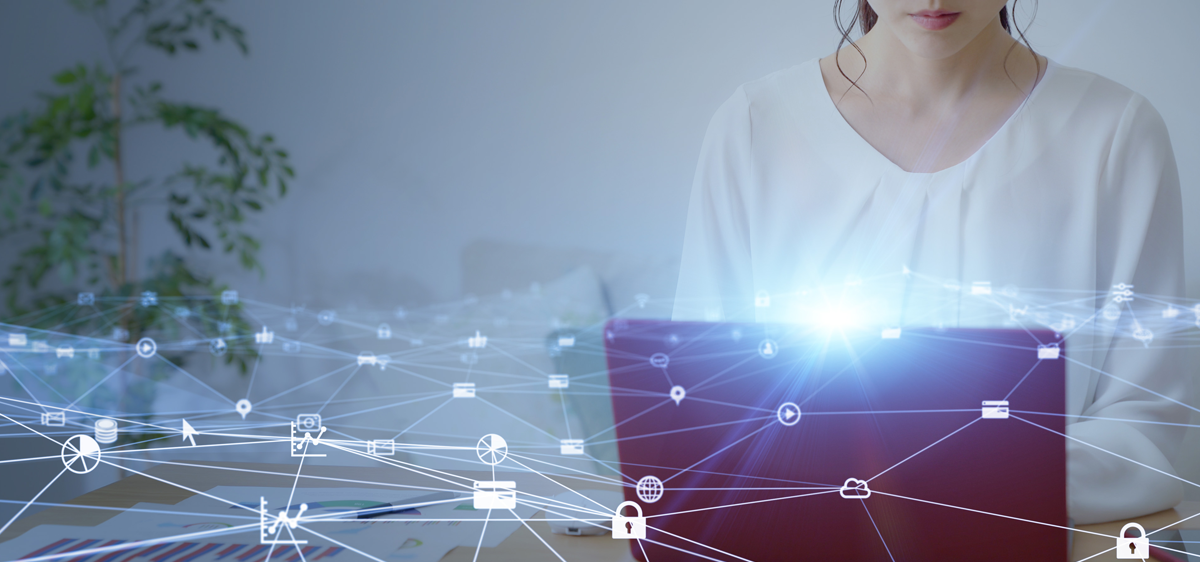 Innovation in fraud detection and prevention is key in today's ever-evolving digital landscape. Juniper Research, a research firm that specializes in identifying and appraising new high growth market sectors, recognized organizations and platforms that drive innovation and growth in the banking, fraud and security, and retail and payments through their Future Digital Awards. The firm awarded Experian as the Platinum Winner for Fraud Detection and Prevention Platform (CrossCore™) and the Gold Winner for the Artificial Intelligence Platform (Ascend Intelligence Services™).
Keeping more consumers safe
According to this year's Global Identity and Fraud Report, more than half of businesses will continue to invest in fraud prevention solutions over the coming year to combat several types of fraud: new account opening fraud, account takeover fraud, and other types of identity fraud, with at least 57 percent of businesses report higher losses from account opening and account takeover fraud. Identity-related fraud has evolved towards more automation, in the form of scripted attacks and bot attacks, as well as more sophisticated phishing attacks. The speed at which fraudsters adapt to new technology and behavior has always been a problem, and with sudden and unpredictable change, reacting quickly with new fraud strategies has never been more important for businesses looking for ways to safeguard digital transactions.
CrossCore™, launched in 2016, is used globally to connect identity and fraud capabilities. The system combines robust risk-based authentication, identity proofing and fraud detection into a single, state-of-the-art cloud platform to make real-time risk decisions throughout the customer lifecycle. Typically, businesses need to move through validation, contract and then integration in order to combat fraud – making for a long, tedious and expensive process. CrossCore pre-qualifies fraud and intelligence services so that businesses can choose how they want their transactions to be processed and which fraud and identity services they want to use. The platform is designed to help businesses instantly identify good customers, catch fraud and enhance the customer experience.
Juniper Research's Future Digital Awards for Fintech & Payments recognized Experian's CrossCore as the Platinum Winner for the Fraud Detection and Prevention Platform. The recognition comes at a time CrossCore and AIS platforms are helping businesses all over the world combat fraud and maintain a safe digital experience for their customers. This recognition underscores the commitment to using advanced capabilities in data, analytics and technology to bring innovative fraud solutions to the market, enabling businesses outpace fraud while making it safer for consumers to engage with them digitally.
Providing better digital service
The acceleration to digital has caused financial institutions to quickly evolve and improve their processes including reducing time for loan approvals, access to more financial produce and new innovative payment methods. What is most important is that businesses focus on more on advanced technologies for lending.
Launched in January 2021, AIS provides financial institutions and other lenders with AI solutions delivered rapidly and digitally, resulting in better business outcomes at every stage of the customer lifecycle. AIS is a one-stop-shop of building, documenting, deploying, monitoring, and retraining analytics, all on the same AI platform. The system allows businesses to process data with extreme speed and efficiency in a streamlined approach to detect and monitor identity models and strategies.
Juniper Research's Future Digital Awards for FinTech & Payments also recognized Ascend Intelligence Services™ (AIS) as the Gold Winner for the AI Platform. By creating accessible AI solutions for our business clients, people engage with their favorite financial brands in a more meaningful way across the customer lifecycle, truly democratizing advanced analytics.
Learn more about Ascend Intelligence Services and CrossCore.
---
Stay in the know with our latest research and insights:
Recently Published Research
---