In this episode of Insights in Action, we talk with Derek Garriock, Design & Innovation Director at Experian and David Bernard, SVP of Global Marketing & Strategy at Experian Decision Analytics, about the future of banking and trends and opportunities arising in the post-Covid-19 crisis era.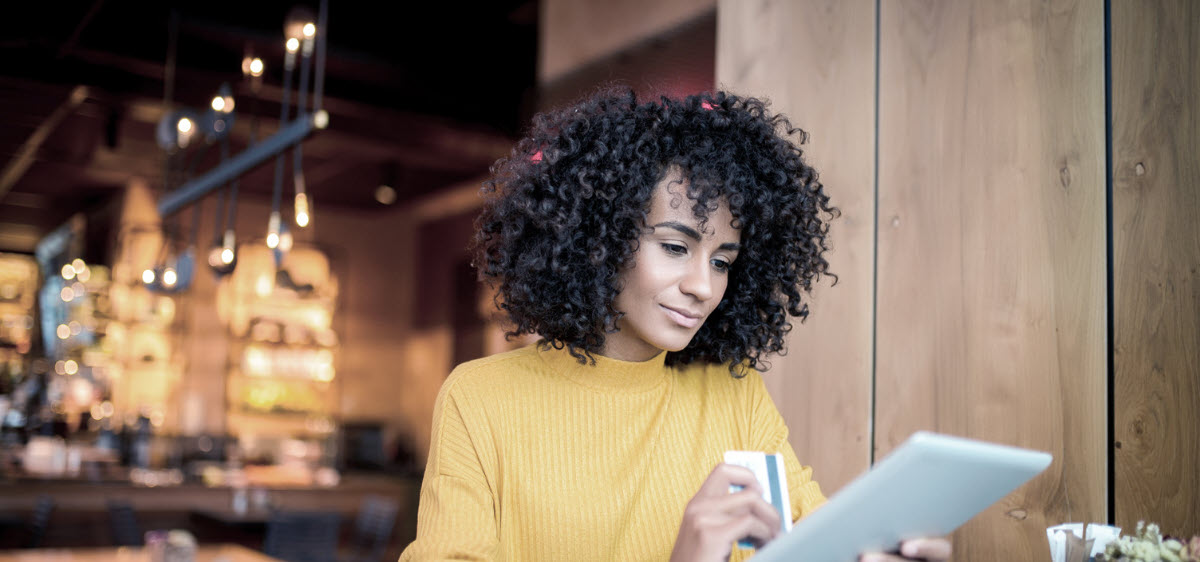 There is adaptation to the current crisis, but even as we start to progressively get out of lockdown in a number of countries, banks have realized there are a number of deeper things around their use of analytics, the fine-tuning of their scorecards, lending strategies and risk strategies that have to be redone. Also, there's the general, longer-term trend towards moving some of their banking structure to the cloud, making sure that their decision strategies are fit for purpose, that they are flexible enough, building attributes into the system. So, there are a number of programs that are continuing and sometimes accelerating.

David Bernard, SVP, Global Strategy & Marketing, Experian Decision Analytics
Questions answered include:
Are we already on the path to a different way of banking? Speed, convenience, and choice have gained a different meaning, accelerating digitalization efforts and demands virtually overnight.
What are the current areas of focus for the industry based on experiences with financial institutions globally?
Has this Covid-19 crisis further challenged the status quo in the industry and what is the anticipated impact between traditional financial services and fintech challengers?
What are the pillars of a successful modern banking infrastructure, and what promising technologies can help meet new market dynamics?
Related content: