Summer Travel on a Budget
Join our #CreditChat on Periscope, YouTube Live, Twitter, and Snapchat on Wednesday, June 13th, at 3 p.m ET. This week, we're talking about traveling in the summer on a budget.
Topic: Summer Travel on a Budget        
When: June 13, 2018 at 3 p.m. ET.  
Easy ways to chat with us on Twitter: Tchat
The panel will include: Shannon McNay: Writer for Student Loan Hero; Rod Griffin: Director of Public Education at Experian; and Christina Roman: Social Media Specialist at Experian.
We're also featuring financial tips all week on Snapchat.
Questions We'll Discuss:
Q1:
Q2:
Q3:
Q4:
Q5:
Q6:
Q7:
Q8:
Q9:
Q10: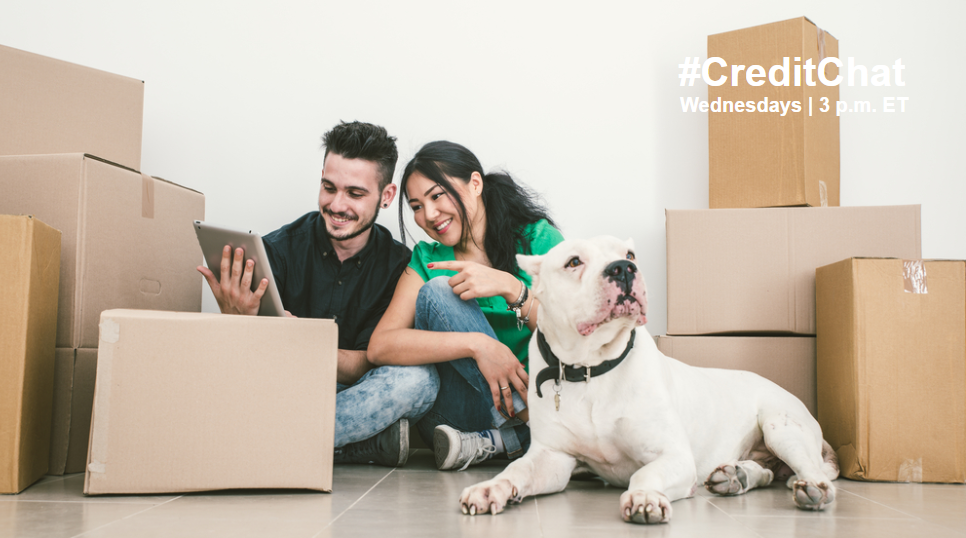 If you've never heard about #CreditChat, here is a brief overview:
Relevant chats on YouTube: