Important Financial Issues Facing The LGBTQ Community
It's #PrideMonth and we are proud to support this initiative with a #CreditChat highlighting important financial tips for the LGBTQ Community. Join our #CreditChat on Periscope, YouTube Live, and Twitter every Wednesday at 3 p.m ET.
The panel included: John Schneider and David Auten: Founders of The Debt Free Guys; David Rae: CFP, AIF and founder of Financial Planner Los Angeles, Brian Thompson: JD, CFP and Founder of BTFinancial.com; Lisa McGreevy: Personal Finance, Tech, Business and Marketing Columnist; Mikey Rox: Journalist, Blogger and Founder of Paper Rox Scissors PR ; Kerrie Roberts: Social Editor at Experian and Event Leader of the Experian Pride Network and Christina Roman: Social Media Specialist at Experian.
Experian's 2018 LGBTQ Survey Results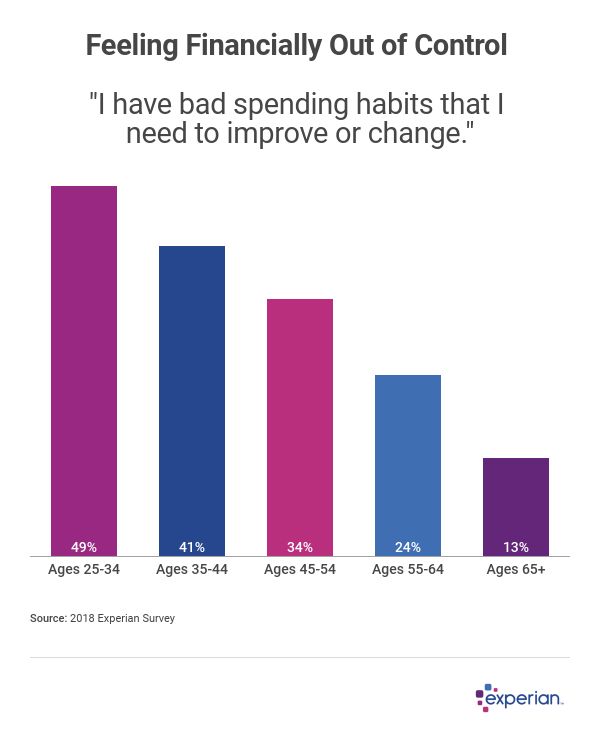 Questions We Discussed:
Q1: What financial values are common in the LGBTQ community?
Q2: According to a recent Experian survey, 62% of the participants say they've experienced financial challenges because of status as a member of the LGBTQ community. Have you experienced this? Any suggestions for someone  dealing with these challenges?
Q3: Why is it important for members of the LGBTQ community to make their financial well-being a priority?
Q4: Is there pressure to lead a specific lifestyle in the LGBTQ community?
Q5: How can you lead a fabulous lifestyle while making smart financial decisions? What resources do you recommend?
Q6: In our recent Experian survey, over 1/3 of the LGBTQ community said that they have bad spending habits they'd like to change. What do you recommend if someone is looking to change bad financial habits?
Q7: Why is it important for members of the LGBTQ community to set goals and have a spending plan?
Q8: Why is estate planning essential for same sex couples and where can you get the process started?
Q9: What retirement planning challenges are unique to the LGBTQ community? What are some options worth considering?
Q10: What financial resources are available for the LGBTQ community?
View the Complete Chat via Wakelet:
Resources:
Experian's LGBTQ Money Survey: Attitudes, Challenges and Opportunities
5 Ways the LGBTQ Community Can Get More for Their Money via David Rae for Ask Experian
Why There's No Pot of Gold at the End of the LGBTQ Rainbow via The Debt Free Guys for Ask Experian
Tips for Saving on Travel, Dining Out and Entertainment  via Ben Luthi for Ask Experian
When It Comes to Money, Don't Stop Thinking About Tomorrow by Ismat Mangla for Ask Experian
How the LGBT Community Can Retire Early via David Rae
10 Tips for Gay Financial Happiness via David Rae
This is the Biggest Financial Concern Among LGBT Americans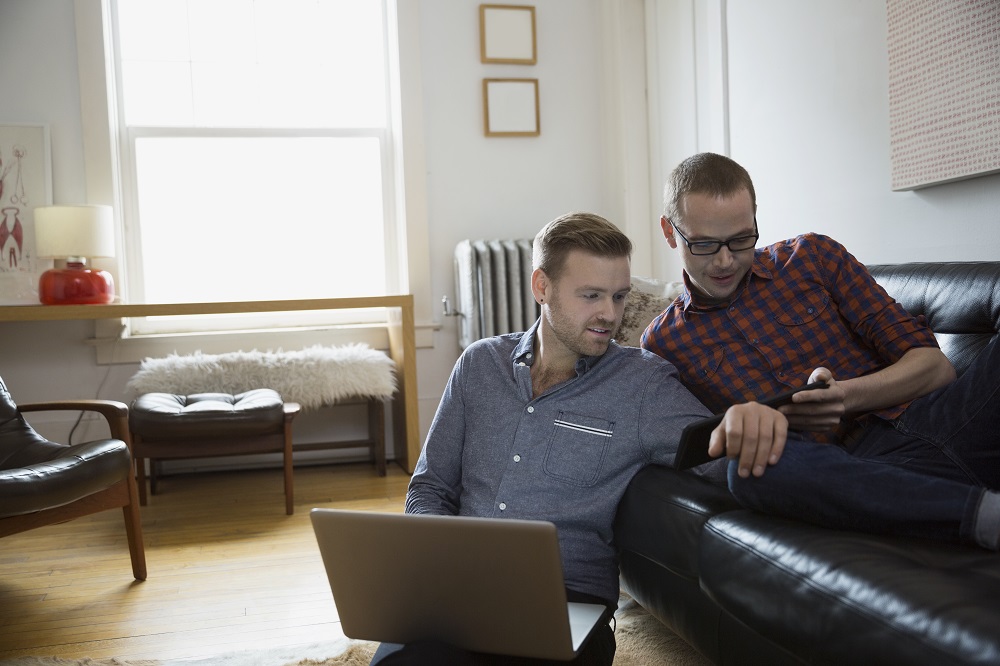 If you've never heard about #CreditChat, here is a brief overview:
Relevant chats on YouTube: