The Money Talk: Breaking the Taboo of Talking About Money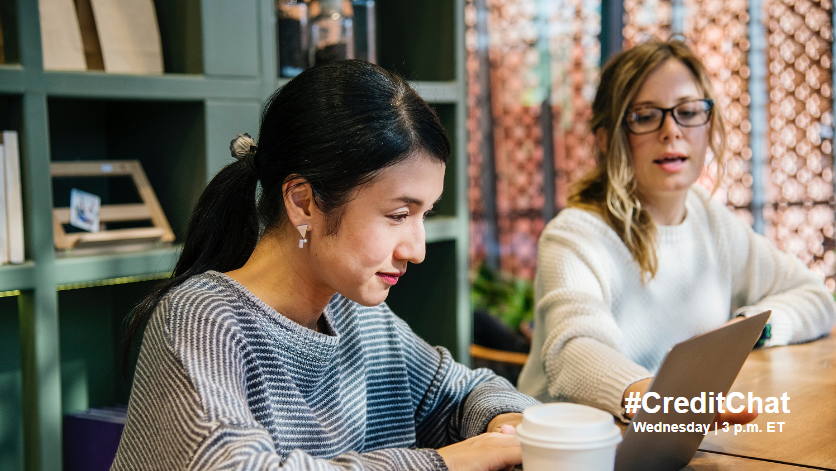 Join our #CreditChat every Wednesday at 3 p.m ET. This week, we discussed the importance of breaking the taboo around talking about money with friends and family.
The panel included: Leslie H. Tayne: Founder of Tayne Law Group, FinLit Advocate and author of Life and Debt; Cameron Huddleston: Personal Finance Expert and Writer at GOBankingRates;  Tarra Jackson: Personal Finance Expert, Speaker, Media Contributor, Podcast Host, Author and Founder or MadamMoney.com; LaTasha Kinnard: Financial Innovator, Millennial Money Expert and founder of Stay Young Financial; Tim Ranzetta: Founder of Next Gen Personal Finance– a one-stop-shop for over 10,000 personal finance educators looking to bring engaging free resources to their students; Rod Griffin: Director of Public Education at Experian; and Christina Roman: Social Media Specialist at Experian.
Questions We Discussed:
Q1: Why is it difficult for some people to talk about money with significant others, friends and family?
Q2: Do you think certain money topics are considered more taboo than others to discuss?
Q3: Why is it important to talk about money? What are the benefits?
Q4: How can you start a healthy conversation about money with your friends?
Q5: What should you do if someone tries to shut down the conversation or make you feel bad for bringing it up?
Q6: How can you have an open dialogue about money with your significant other?
Q7: How can parents ensure their kids don't grow up with the belief that money is a taboo topic?
Q8: What are common mistakes people make when trying to have an open dialogue about money with friends or family members?
Q9: Should you start money conversations with friends and family on social media? What are some best practices?
Q10: Any final tips to help establish an open dialogue about money?
View the Complete Tweetchat via Wakelet:
Resources:
5 Money Mistakes That Will Ruin Your Marriage via Leslie Tayne
5 Ways to Be More Honest With Your Spouse About Money via Leslie Tayne
Tips for Talking to Your Adult Children About Money via Leslie Tayne
When is the Right Time for the Money Talk via Leslie Tayne
4 Bad Money Habits That Can Hurt Your Relationship via Leslie Tayne
5 Fun Ways to Teach Your Kids About Money via Ask Experian
How to Have Financial Conversations With Kids via Ask Experian
5 Financial Red Flags Your Partner Doesn't Want You to Notice via Ask Experian
Have You Gotten Financially Naked Before? via Ask Experian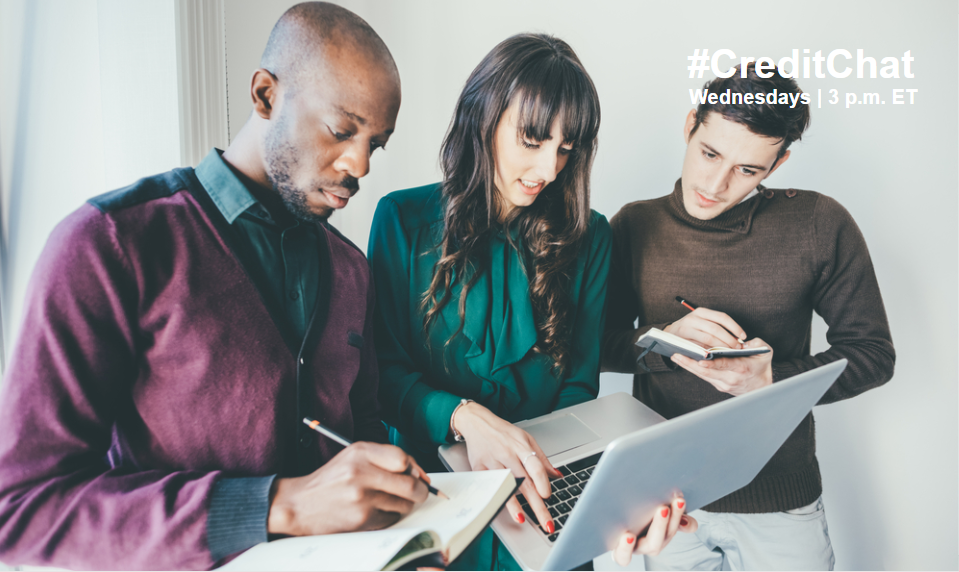 If you've never heard about #CreditChat, here is a brief overview:
Relevant chats on YouTube: