Guaranteed Analytics: A Prescriptive Approach to Monetizing Your Data #DataTalk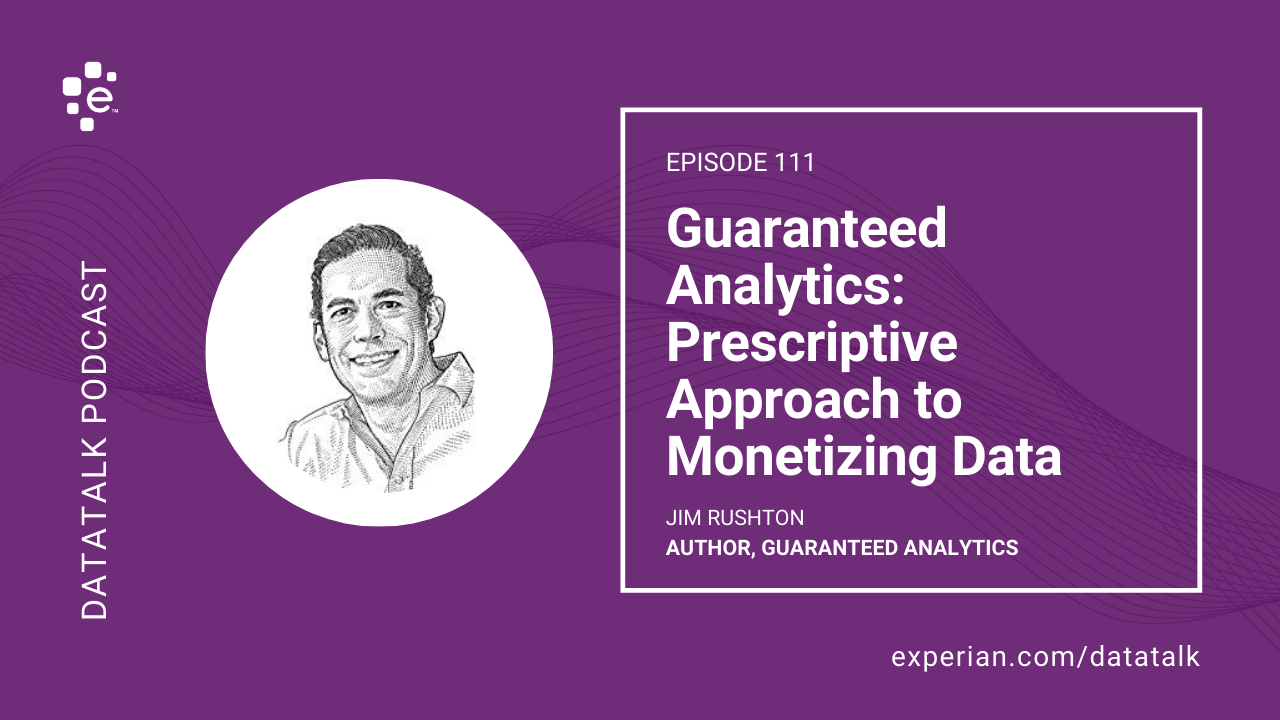 Every week, we talk about important data and analytics topics with data science leaders from around the world on Facebook Live.  You can subscribe to the DataTalk podcast on iTunes,  Google Play, Stitcher, SoundCloud, and Spotify.
DataTalk features data science leaders at MIT, Caltech, United Nations, Gartner, Twitter, Salesforce, Amazon, UBER, IBM, LinkedIn, Spotify, Dow Jones and dozens of other startups and top data companies.
In this week's #DataTalk, we chat with Jim Rushton about his latest book: Guaranteed Analytics.
In Guaranteed Analytics, Jim Rushton offers a prescriptive approach to implementing an analytics program that will help you move past the obvious about the "stars" and "dogs" of your business and dive into where the true money—and competitive advantage—lies.
Jim delivers a prescriptive approach on the discipline of analytics for organizations and how it can be leveraged to monetize your data. This is a book about identifying the opportunity analytics present, building an insight-focused culture, and unlocking the stories behind the numbers.
Check out:
About Jim Rushton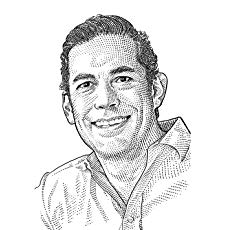 Jim Rushton began his career in analytics working with some of the biggest consulting companies in the world, including Accenture, Deloitte Consulting, and IBM Global Services. Jim then moved to an executive position with Verizon, where he oversaw the company's customer and marketing information. Leveraging his experience across corporate America, he helped found Armeta Analytics, and in the past decade, his team has helped dozens of Fortune 1000 companies learn how to monetize their data.