Todd Tresidder: How Much Money Do I Need to Retire [Video]
Check out our interview with Todd Tresidder as he talks about ways to prepare for retirement and his book: How Much Money Do I Need to Retire:
Resources: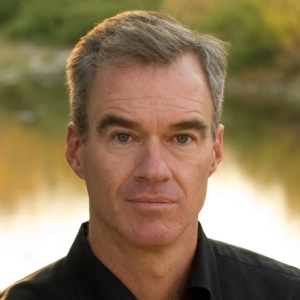 Todd R. Tresidder's financial writing has been featured in the Wall Street Journal, Smart Money Magazine, Investor's Business Daily, Yahoo Finance, Bankrate.com, and more.
He is a former hedge fund manager who "retired" at age 35 to become a financial consumer advocate and money coach. In his spare time he's an outdoor recreational enthusiast with varied interests from backpacking and adventure travel to endurance running and cycling.
He writes 9 months out of the year from his home in Reno, Nevada while his kids are in school and plays the rest of the year. You can learn more about Todd at FinancialMentor.com.