How to Talk to Your Kids About Coronavirus & Saving Money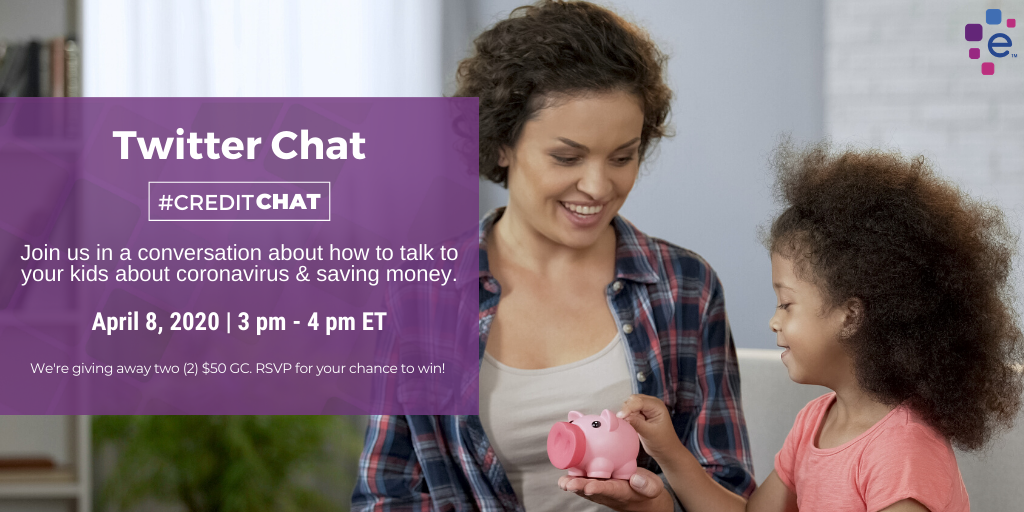 The panel included Rod Griffin: Director of Consumer Education and Awareness at Experian; Lacey Langford: The MIlitary Money Expert; Todd Christensen: Education Manager at Money Fit by DRS; Take Charge America; American Consumer Credit Counseling; Beverly Harzog: Credit Card Expert and Consumer Finance Analyst for U.S. News; Alicia R. Hudnett Reiss: CERTIFIED FINANCIAL PLANNER™; Joyce Brewer: Emmy award-winning TV Journalist; Kiddie Kredit; Kayse Kress: Director of Financial Planning at Physician Wealth Services; Brian Haney: Vice President, The Haney Company; Andrew Chen: Founder, HackYourWealth.com; and Sean Gillespie: Financial Advisor.
Questions We Discussed:
Q1: What are some concerns kids have about coronavirus?

Q2: How should family or teachers discuss this situation with kids?

Q3: What are some ways for parents to balance working from home and spending time with kids?

Q4: What are some financial topics that should be talked about with kids during COVID-19?

Q5: What are some creative ways to teach kids about saving money or paying bills?

Q6: How can parents model proper financial behavior to their kids right now?

Q7: How do you help kids address their fears (and how should parents respond)?

Q8: What are some ways to help kids stay connected with friends and family?

Q9: What are some fun, low-cost activities parents can do with kids while everyone is home?

Q10: How can parents help kids feel more loved and taken care of during this difficult period?

Q11: Any last-minute tips to help parents support their kids during this time?