How to Plan & Set Financial Goals
We host a #CreditChat on Twitter and YouTube every Wednesday at 3 p.m. ET.
This week, we had an opportunity to chat with Joe Saul-Sehy –  the founder of Stacking Benjamins blog and podcast – about ways to create smart financial goals.
During this tweetchat, we also had a Google+ video chat on YouTube with Joe Saul-Sehy – Stacking Benjamins, Katie Bryan – Communications Director at Consumer Federation of America, Cameron Huddleston – Personal Finance Columnist at Kiplinger, Ashley Jacobs – Wisebread,  Maxine Sweet – Vice President of Public Education, Rod Griffin – Experian's Director of Public Education, Claire Murdough – ReadyForZero, and Mike Delgado at Experian.
Questions We Discussed:
Q1: Why is it important to set financial goals? What might hold us back from goal creation?
Q2: What types of financial goals should we create for ourselves? (Parents, Married)
Q3: What mistakes should be avoided when creating financial goals?
Q4: What are some steps you should take when creating realistic financial goals?
Q5: How often should we track our progress? Any favorite tools to help do this?
Q6: How should we handle setbacks in our finances? Should we reconfigure our goals?
Q7: What advice do you have for those that need help with creating financial goals?
Q8: Do you have any favorite resources or apps to help people with their finances and goals?
Q9: Any final tips for those looking to make smart financial goals?
 Highlights:
Resources Shared
Tweetable Tips:
Without a financial goal, you lack direction. My money wants to know where it's going. [Retweet]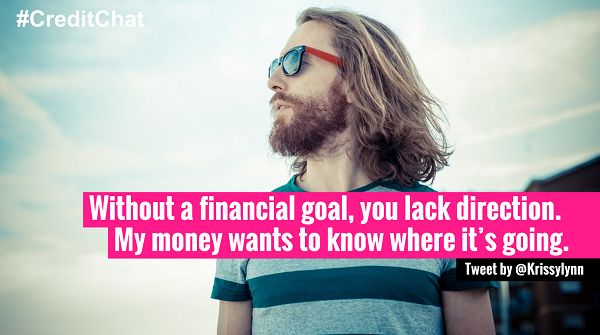 People think goal setting is "fluffy," but your goal drives all the hard investing and insurance decisions. [Retweet]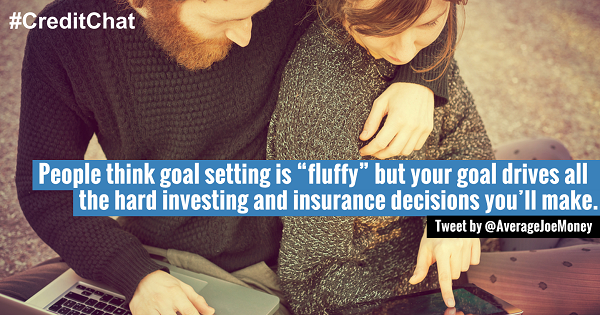 If you don't have a map, you might end up lost or miss the destination entirely. [Retweet]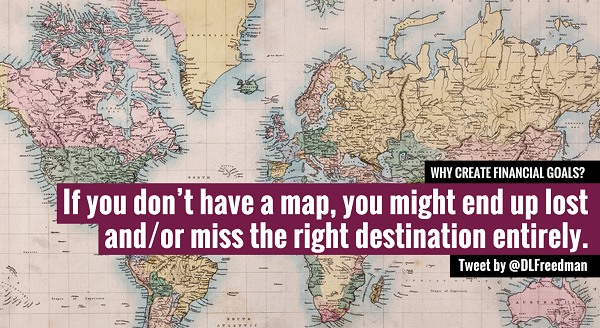 Set mini financial goals along the way to keep yourself on track. [Retweet]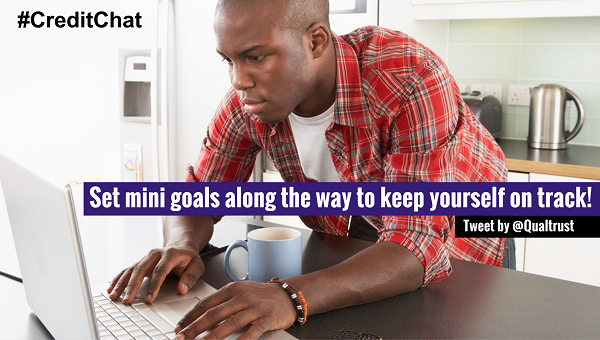 Check in on short-term goals monthly, medium goals quarterly, and long-term goals yearly. [Retweet]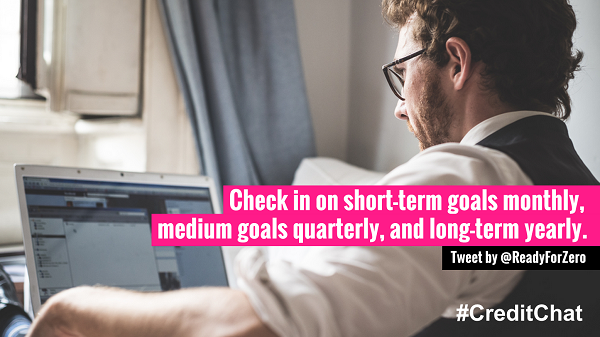 Setbacks happen. They are good moments to assess your budget and goal's plan. [Retweet]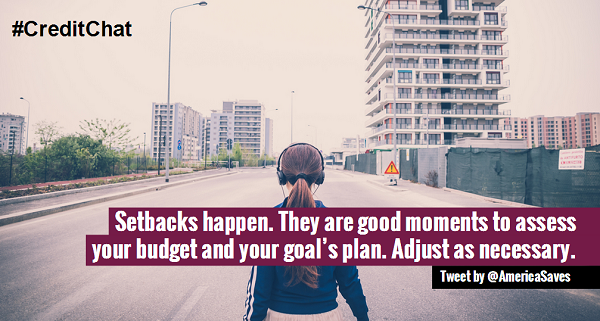 Teach your kids about emergency funds and have each fund from a % of allowance/chore/job. [Retweet]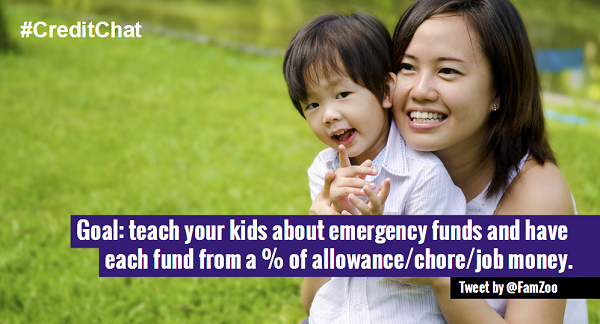 Consider both your current life situation and where it is you want to be while setting goals. [Retweet]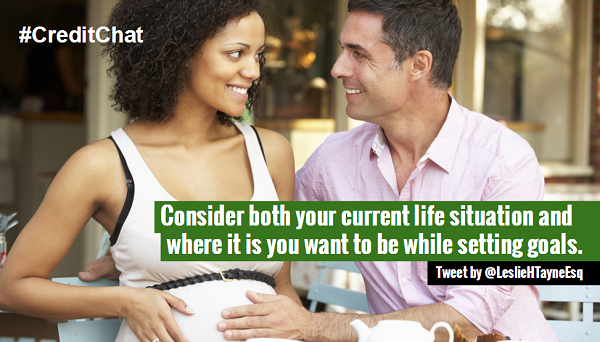 Check out the complete tweetchat: