Covid-19 Help: Emergency Financial Assistance Resources & Services to Know About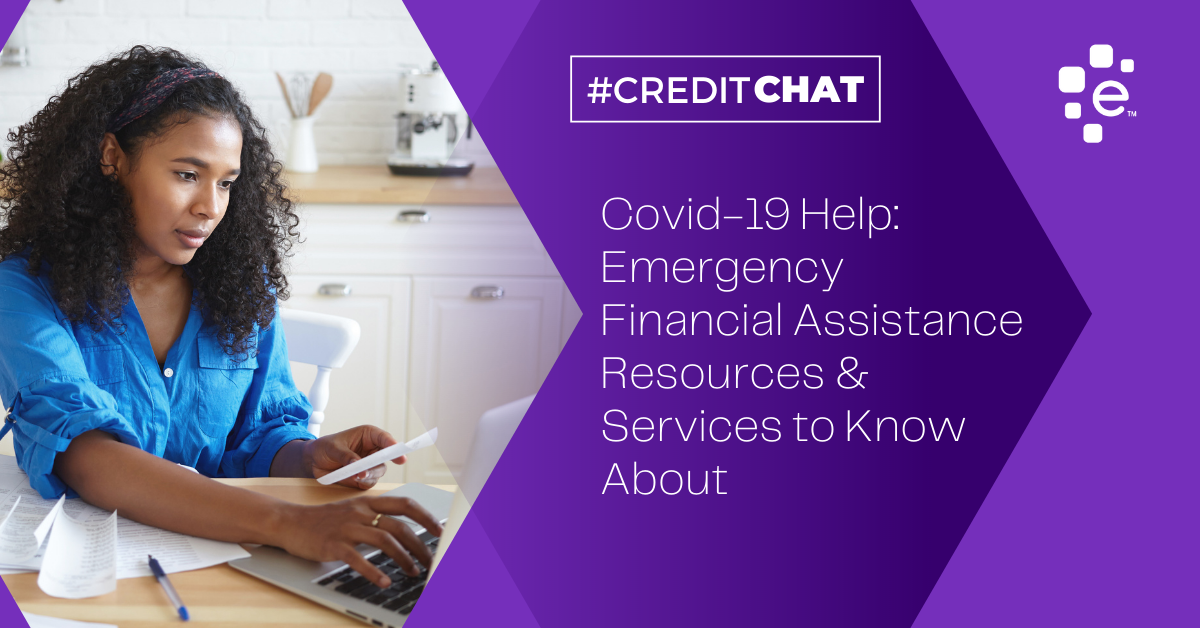 The panel included Rod Griffin: Director of Consumer Education and Awareness at Experian; Alicia R. Hudnett Reiss: CERTIFIED FINANCIAL PLANNER™; Take Charge America; Sarah Brady: financial consultant, workshop facilitator, and writer; Beverly Harzog: Credit Card Expert and Consumer Finance Analyst for U.S. News; Todd Christensen: Education Manager at Money Fit by DRS; Molly Ford-Coates: Founder, Ford Financial Management; Sha'Kreshia Terrell: Founder of Humble Hustle Finance; Kimberly Hamilton: Founder of Beworth Finance; Athena Lent: Latina Personal Finance Expert; Sean Gillespie: Financial Advisor; Navicore; Brian Haney: Vice President, The Haney Company; Tremaine Wills: Financial Adviser; Gloria Fagbemi: Founder, TeaForTwoAndACrowd.com; and Consumer Federation of America.
Questions We Discussed
Q1: How are you keeping updated on the COVID-19 pandemic? Any favorite Twitter accounts?

Q2: What types of financial emergencies are people having right now?

Q3: What COVID-19 financial assistance programs should people know about?

Q4: What are some ways to deal with unemployment and income loss?

Q5: What resources are available to help with childcare and education?

Q6: What services are available to help those needing food and basic needs?

Q7: What programs are available for student loan relief?

Q8: What relief might be available for those unable to pay rent, utilities, or car payments?

Q9: How often should you check your credit report? Why is that important?

Q10: What financial scams are out there right now?

Q11: How can all of us support each other during this isolating time?
Retweet these insights from our community: