How to Handle Higher Bills, Unexpected Expenses & Debt Shame During the Pandemic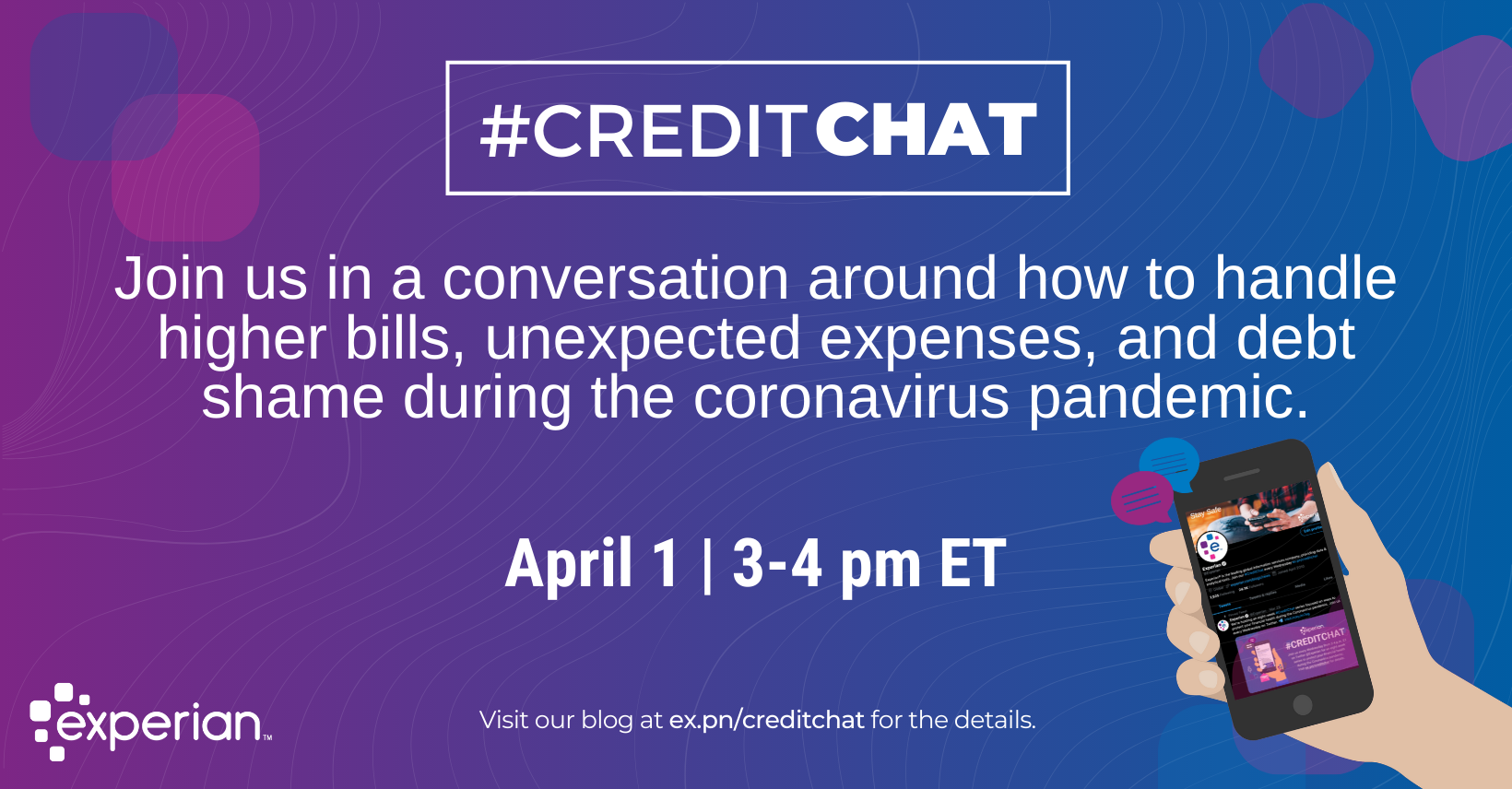 The panel included Rod Griffin: Director of Consumer Education and Awareness at Experian; Todd Christensen: Education Manager at Money Fit by DRS; Take Charge America; Athena Lent: Latina Personal Finance Expert; American Consumer Credit Counseling; Beverly Harzog: Credit Card Expert and Consumer Finance Analyst for U.S. News; Alicia R. Hudnett Reiss: CERTIFIED FINANCIAL PLANNER™; Sean Gillespie: Financial Advisor; Daniella Flores: Creator and Author at iliketodabble.com; Tremaine Wills: Financial Adviser; Consumer Federation of America; Molly Ford-Coates: Founder, Ford Financial Management; Patrina Dixon: Certified Financial Educator; and Leslie H. Tayne, Esq: Founder and Managing Director of Tayne Law Group, P.C. (f/k/a The Law Offices of Leslie H. Tayne, P.C.).
Questions We Discussed:
Q1: How is the coronavirus pandemic impacting your budget?

Q2: What are some of the financial concerns that many people have due to COVID-19?

Q3: What advice do you have for those struggling to manage a budget with unexpected spending and income changes?

Q4: What are some tools or ways to control and/or reduce spending during this difficult time?

Q5: What should we do if we need financial help and unable to pay a lender?

Q6: What should everyone know about debt relief services (e.g. debt consolidation)?

Q7: What debt and credit scams are out there?

Q8: What are some ways to deal with guilt and anxiety due to debt or financial struggles?

Q9: How do emotions impact our finances during this coronavirus pandemic (e.g. spending, investing)?

Q10: What are some ways to manage emotional spending and/or emotional investing strategies?

Q11: Any final tips to encourage others struggling financially and emotionally right now?
Retweet these insights from our community:
A1:
A2:
A3:
A4:
A5:
A6:
A7:
A8:
A9:
A10:
A11: