Experian's game plan is focused on improving the financial health of consumers everywhere.  As part of that journey, we recently went to Miami, Florida, ahead of the Big Game, with pro football legend and American Ninja Warrior host Akbar Gbajabiamila to discuss how Experian Boost is helping millions increase their credit scores.
Gbajabiamila, author of "Everyone Can be a Ninja," is passionate about helping people develop a financial game plan and he understands having a good credit score is a key component of good financial health.
"There's something I'm truly passionate about and it's financial literacy. Credit scores are something so many people hear about, but they don't know how to interact with them. Experian has a platform that allows people to personally impact their credit scores. You can literally take your everyday utility bills, add them into your Experian credit report and get credit for that," said Gbajabiamila.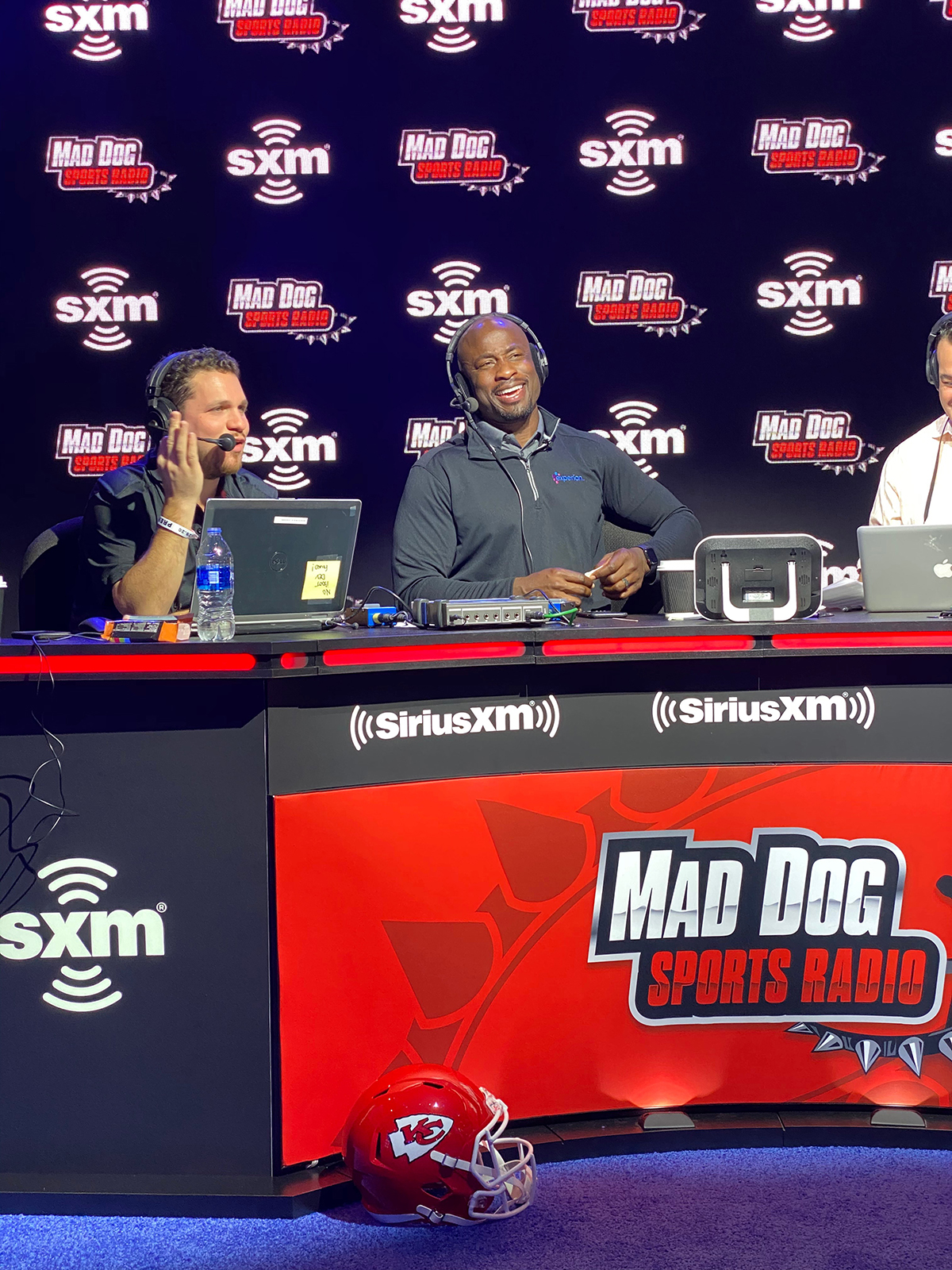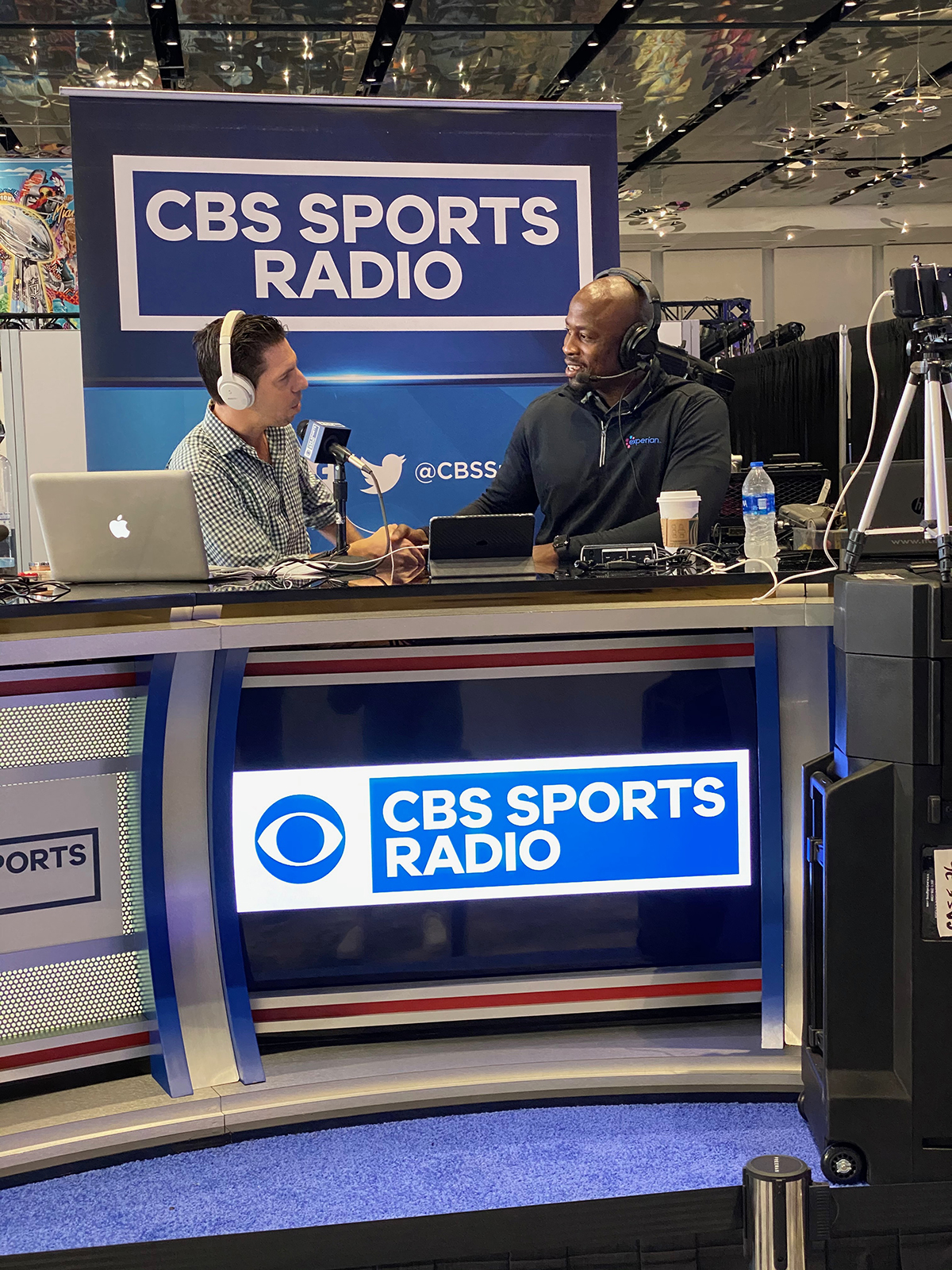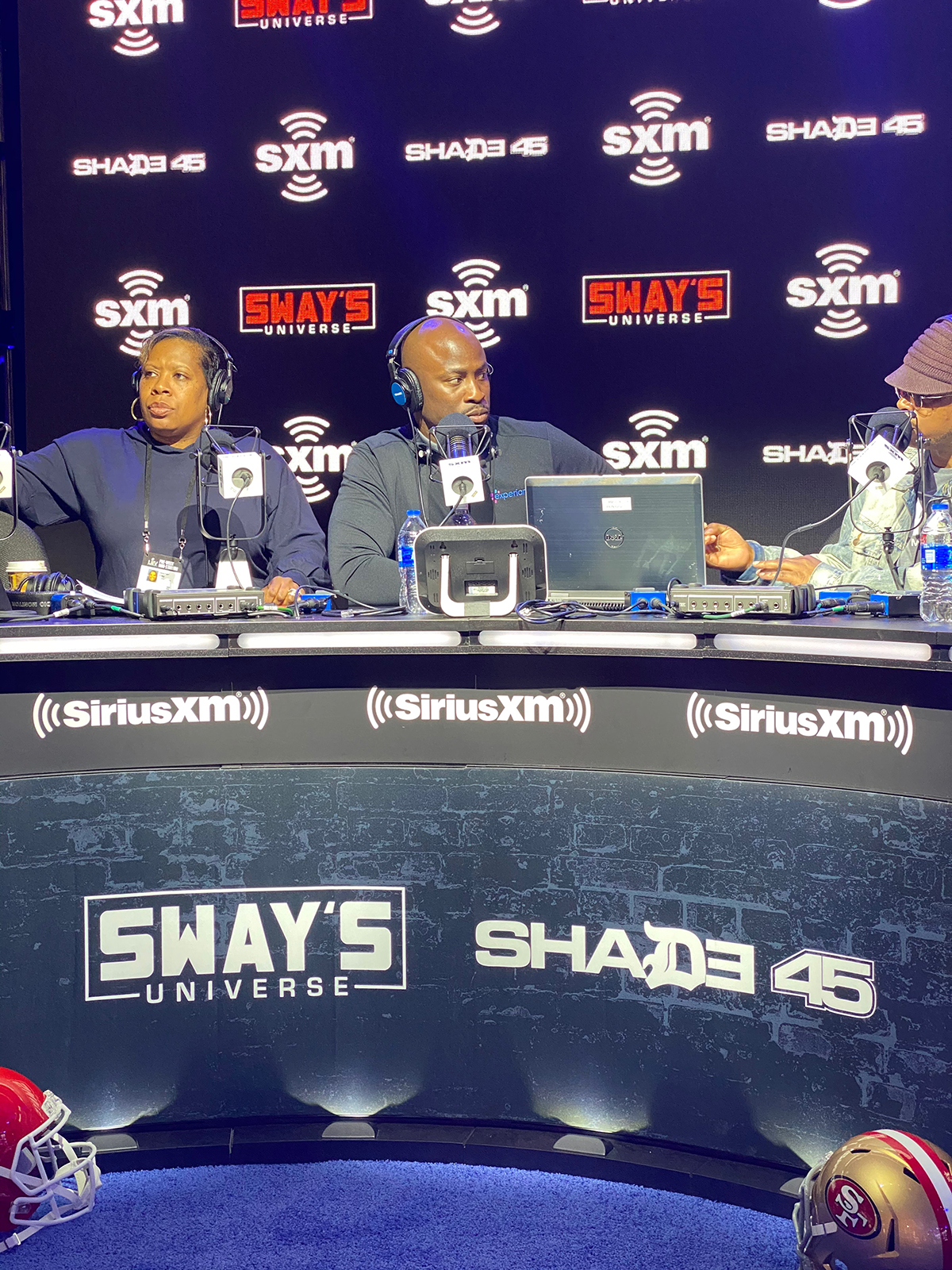 The days leading up to the Big Game provided an exciting time for Gbajabiamila to share with consumers across the country about how Experian Boost is instantly improving credit scores and helping people take control of their credit. In fact, Akbar's take on the important role credit scores play in financial health was enthusiastically received by many on-air hosts who echoed the need to speak about it more frequently.
As Akbar shared, "Whether you're a professional athlete or a fan of professional sports, it's important that you pay attention to your credit report.  And Experian Boost is the right step."
View highlights from our trip to Radio Row in the video below and learn more about Experian Boost by visiting www.Experian.com/BoostAmerica.