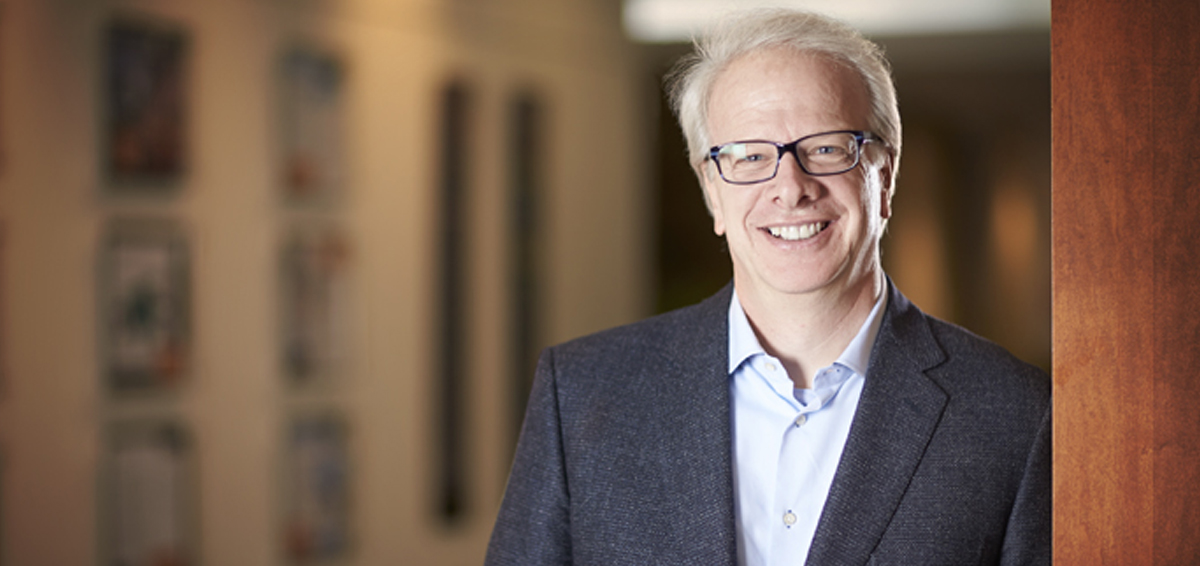 I was born and raised in Germany and had the privilege of moving to the U.S. for my undergraduate degree. When I started school, my parents made a deal with me that they would pay one-third of my tuition. I got a job at the campus library to pay another third but still was short by a third.
To cover the gap, I decided to try my luck as an entrepreneur.  Specifically, the dollar was very strong due to which it seemed feasible to buy a German luxury car in my native Germany, refurbish it to U.S. specs, drive it for a little while and still turn a healthy profit. In order to purchase my first car, I needed a loan.
However, like most new immigrants, I was credit invisible. Meaning, the credit history I had in Germany did not come with me to the U.S. Because of this, I was forced to rely on alternative lending as traditional lenders did not have enough information to assess if I was a good credit risk. With no other options, I turned to an alternative lender and secured a high interest loan.
Thankfully, I was able to maintain my payments and paid off the loan in fifteen months, that is, when I sold the car. At this time, obtaining credit from an alternative lender was not factored into a traditional credit history. This meant that even though I repaid the loan responsibly, it did not help build my U.S.  credit file or my credit score when I was ready to do it all again.
This experience is what fuels my passion to maintain Experian's position as the leader in alternative credit data and improve consumer financial health. We know that a consumer's traditional lending history for things like credit cards, personal loans, auto loans, and mortgages are a proven method to assess creditworthiness, but sometimes there isn't enough data to score all consumers.  Many consumers who are excluded from the traditional credit ecosystem are in fact creditworthy, but due to an international move, divorce or simply a lack of experience with credit, they're unscorable and or invisible to lenders.
Whether you're new to the country or just getting your financial feet wet, starting to build your credit history can be difficult. If we indeed can play a role in helping consumers live the American dream, I believe it's our responsibility to do that.
The good news is the lending market is in a pivotal state of change and I believe it's for the better. At Experian, we can now use the responsible payments consumers make to alternative lenders as well as their rental payments, professional licensures, utility and cell phone payments, and, of course, their traditional credit history to help consumers gain access to the financial services they need.
We recently announced Experian Lift™ – a new suite of credit score products that combines exclusive traditional credit, alternative credit and trended data assets to create a more holistic picture of consumer creditworthiness. We believe Experian Lift may improve access to credit for more than 40 million credit invisibles. It's another step in our commitment to helping improve the financial health of consumers everywhere.
As you may know, earlier this year, Experian launched Experian Boost – a free and first-of-its-kind financial tool that empowers consumers to add positive telecom and utility payment history directly into their Experian credit file for an opportunity to instantly increase their FICO Score. Through Experian Boost, we're empowering consumers to play an active role in building their credit histories. And, with Experian Lift, we're empowering lenders to identify consumers who may otherwise be excluded from the traditional credit ecosystem.
Thin file or subprime consumers have typically been viewed as a fringe and stigmatized segment of society. I can speak from personal experience and say this is not the case. With more than 100 million consumers lacking access to fair and affordable credit, we know this is mainstream America and we need to continue to provide solutions.
As the consumer's bureau, our goal is to help consumers and maintain access to credit. We're proud of our latest innovations and will continue to identify new means to help consumers gain access to the financial services they need.