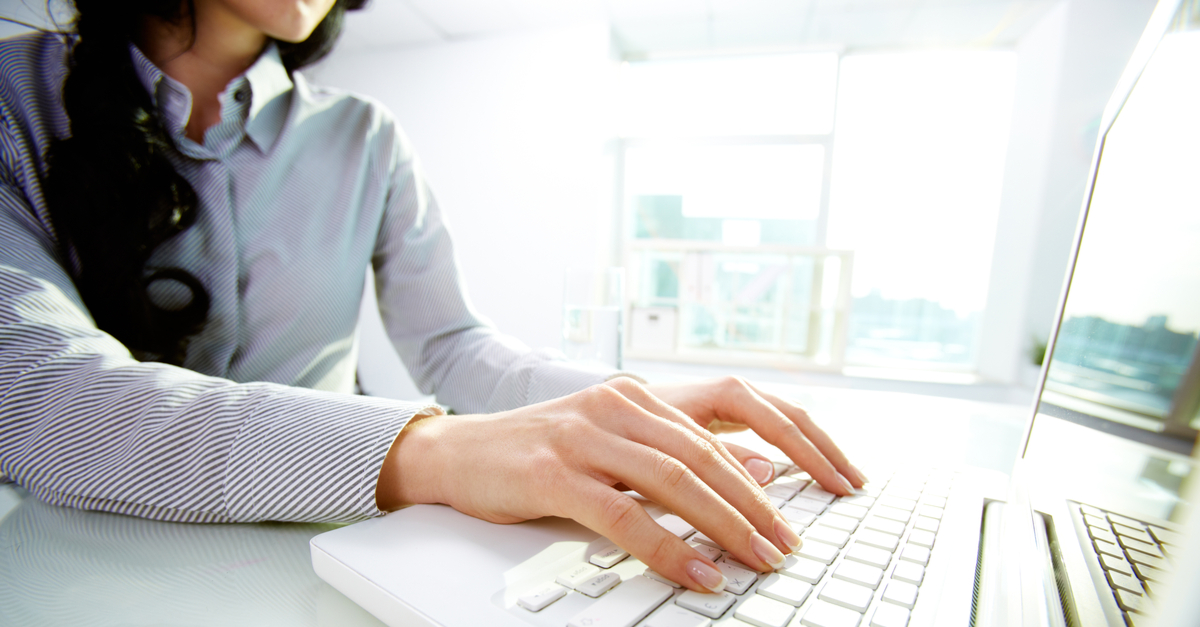 Fraud attacks continue to increase, and businesses and consumers alike are recognizing the need for more effective preventative measures. In June 2016, we launched the industry's first open platform designed to catch fraud faster, improve compliance, and enhance the customer experience. Experian CrossCoreTM has put more control in the hands of fraud teams and it continues to receive global recognition for its impact in the industry.
We are proud to announce that CrossCoreTM has been named a market leader for fraud prevention by Cyber Defense Magazine's 7th Annual InfoSec Awards. Judged by an independent panel of certified security professionals, the InfoSec Awards recognize the best ideas, products and services in the information technology industry. In the past year, the platform was also named best fraud prevention innovation by Cybersecurity Breakthrough and as best cybersecurity initiative of the year by CIR Magazine.
Since 2016, Experian has been proud to serve organizations looking for better ways to get more out of their existing fraud and identity systems and to more effectively deploy new products and offers, while improving the customer experience and minimizing risk.
According to Experian's 2019 Global Identity & Fraud Report, 55% of businesses reported an increase in online fraud-related losses over the past 12 months, predominantly around account origination and account takeover attacks. Our study shows that consumers value security and convenience.
They also expect to be recognized and met with a personalized experience. Businesses can deliver both security and convenience, but to do so, they need to apply the right tools and relevant information. CrossCoreTM is helping fraud teams around the world accomplish this by adapting and deploying strategies that keep up with the pace of fraud while reducing burdens on IT and data science teams.