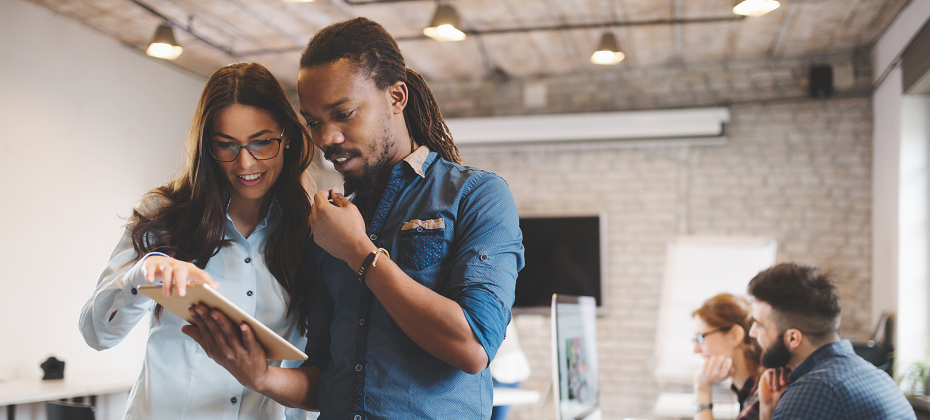 It's my great pleasure to announce that, for the second successive year, Experian has been certified as a 'Top Employer' by the Top Employers Institute.
The annual research programme recognises leading employers around the world. Awarding only those that provide the kind of conditions where their employees can develop, both professionally and personally, nurturing and developing talent throughout all levels of the organisation.
Being recognised as a Top Employer two years in a row is a significant achievement, but I am also aware that the journey doesn't end here. This isn't the time to take our foot off the pedal. We will continue to develop our working culture, listening to feedback from our team and pushing the boundaries to create the best possible working environment for our people.
After our initial recognition in 2017, we set ourselves a challenge to not only retain our Top Employer status this year, but also to improve our overall performance against the institute's tough certification criteria. It's down to the ongoing dedication of our UK team that we have managed to achieve this challenging objective.
Experian is all about its people. We are committed to providing a working environment that people love, giving them access to the best training, the greatest opportunities and the latest tools – everything they need to progress their career.
This award demonstrates that we are clearly on the right path, but we won't stop here. We're always looking for new ways to do things and to improve as a business. So by listening to our people and actively encouraging new ideas, together we will continue developing Experian as an outstanding place to work.