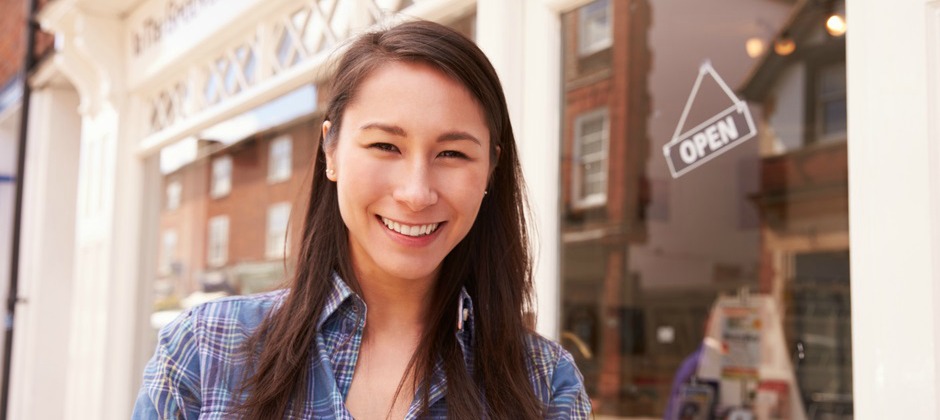 Small businesses serve as the engine of job creation for local communities, as well as the central hub for most innovation. So, it stands to reason that the financial health and growth of small businesses are of the upmost importance to all parties involved.
Fortunately for the economy, the financial health of small businesses has remained relatively unchanged from a year ago – which is a good sign. In fact, according to the first quarter 2016 Experian/Moody's Analytics Main Street Report, delinquency and bankruptcy rates have held steady at rather low levels. And we're seeing fewer small businesses fall within the 61 to 90 and 91+ days past due categories.
Additionally, while small businesses have continued to pay their bills in a timely manner, we're also seeing them expand their credit lines and keeping utilization rates down. This is a pleasant sign, as it means small businesses have the ability to access financial resources if necessary.
However, while the credit conditions for small businesses have remained stable, there are potential headwinds that could impact the sector.
For instance, findings from the report show as oil prices have gone down, so too has the price on agricultural commodities. If both continue to remain low, there could be potential increases in delinquency rates for the oil and agricultural industries, which could spread into other small business areas.
While the financial health of small businesses remains positive, it will be important for credit grantors and small business owners, to keep an eye on the potential challenges that they could encounter in the near term. Gaining insight into the fluctuations of the market can not only help them adapt to these challenges, but also better position small businesses to grow and succeed.
In-depth insight and commentary from the Experian/Moody's Analytics Main Street Report will be presented in a Webinar at 10 a.m. Pacific time/1 p.m. Eastern time on June 28. If you would like to register for the event, visit http://bit.ly/1s6vlmG.