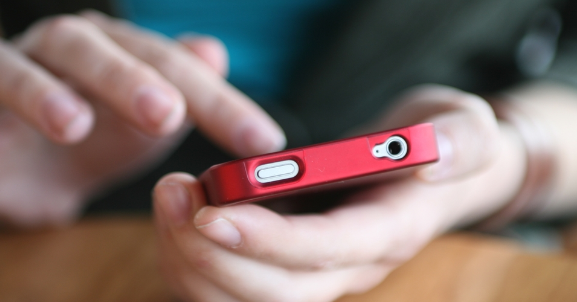 Email marketing continues to be the hub and driving force in cross-channel integration as consumers are becoming more vocal and more demanding with what they expect from their favorite brands.
Today, Experian Marketing Services released findings from its email market survey that addresses acquisition and engagement tactics email marketers use in tackling these challenges head-on.
Email strategies often act as connectors to Website, mobile, social and in-store channels.
To provide deeper industry insight and help marketers better understand how leading brands are using specific email marketing tactics, Experian Marketing Services surveyed email marketers across eight verticals about their email-marketing initiatives, including their strategies for subscriber acquisition, mobile and social marketing, testing and creative design.
"We are seeing more email marketers testing new engagement strategies to expand their reach into other marketing channels," said Peter DeNunzio, general manager at Experian Marketing Services' CheetahMail. "Insights from this market study not only confirm that email is still a very strong performer, but it is also a spearhead in the progression towards true cross-channel optimization."
Fifty-three percent of respondents represent multichannel retailers — companies that have both brick-and-mortar stores and ecommerce sites. These survey results provide benchmarks on which marketers can gauge their own programs, or use as a factor when deciding to implement new tactics.
Key insights in this study include:
44 percent of total opens occur on mobile devices
52 percent of marketers have used animated gifs in their email campaigns
Marketers are seeing strong survey completion rates, regardless of offer
Email is still a strong performer as a generator of both Website traffic and revenue
Email marketers are testing subject lines and creative more than any other factors
78 percent of brands use sales associates to collect email addresses
Download the study here and receive deeper insight on strategies marketers are using for subscriber acquisition and engagement.
Photo:  Shutterstock