Up next in our Ask the Expert series, Ben Rothke, Senior Information Security Manager, reviews two AdTech information security certifications that should be part of your information security strategy: Service Organization Control (SOC) 2 Type 2 and International Organization for Standardization (ISO) 27001. Tapad, a part of Experian, is 27001 and SOC 2 Type 2 compliant.
Two AdTech information security certifications you can trust
Seals from Good Housekeeping and Underwriters Laboratories give consumers confidence that they can trust the product that they're buying. For IT solutions or service providers, what, or who can you turn to for that seal of approval?  There are many equivalent third-party attestations you can use. But which should you trust? 
The International Organization for Standardization (

ISO

) 27001

 
International Organization for Standardization (ISO)
27001 is an international standard for information security from the ISO. ISO 27001 is globally acknowledged and sets requirements for controls, maintenance, and certification of an information security management system (ISMS). This international standard provides organizations with a framework to identify, manage and reduce risks related to the security of information.


System and Organization Controls (SOC)
The SOC, as defined by the AICPA, is a set of audit reports. SOC reports, like 27001 certificates, are used by service organizations to give their customers the confidence they have adequate information security controls in place to protect the data that they handle. 
SOC 2 is an assessment of controls at a service organization regarding security, availability, processing integrity, confidentiality, and privacy. The purpose of the report is to provide extensive information and assurance to a broad range of users about the controls at a service organization that are relevant to the security, availability, and processing integrity of the systems that process user data, as well as the confidentiality and privacy of the information processed by these systems.


Why ISO 27001 and SOC 2 are important
The value of these third-party attestations is two-fold: 
Organizations can show they have passed an independent external audit. 

 

Third-party attestations save organizations the time of having to do their own audits. 

 
In addition to 27001 and SOC 2 Type 2 compliance, we are also certified with ISO 27017 and 27018, which are add-ons to 27001 that are specific to cloud computing. We take the security and privacy of our customers' data as seriously as they do. 
Every cloud service provider (CSP) has a responsibility matrix that details what security and privacy tasks they are responsible for and which ones the customer is responsible for. Any cloud customer that needs to be made aware of what their security tasks are is putting themselves at risk. 
So, when you want to engage a CSP, ask them for their attestations. They worked hard for them and will be proud to share their compliance.
We're powered by decades of setting standards in marketing services
At Experian, we're a privacy-first business. We're highly focused on respecting people, their data, and their privacy. We continue to show our dedication to information security by completing these AdTech information security certifications yearly.  
The constant changes to data compliance regulations can be challenging to navigate, but you don't have to do it alone. Contact us today. We will be your guide so you can ethically and confidently reach your customers. 
---
About our expert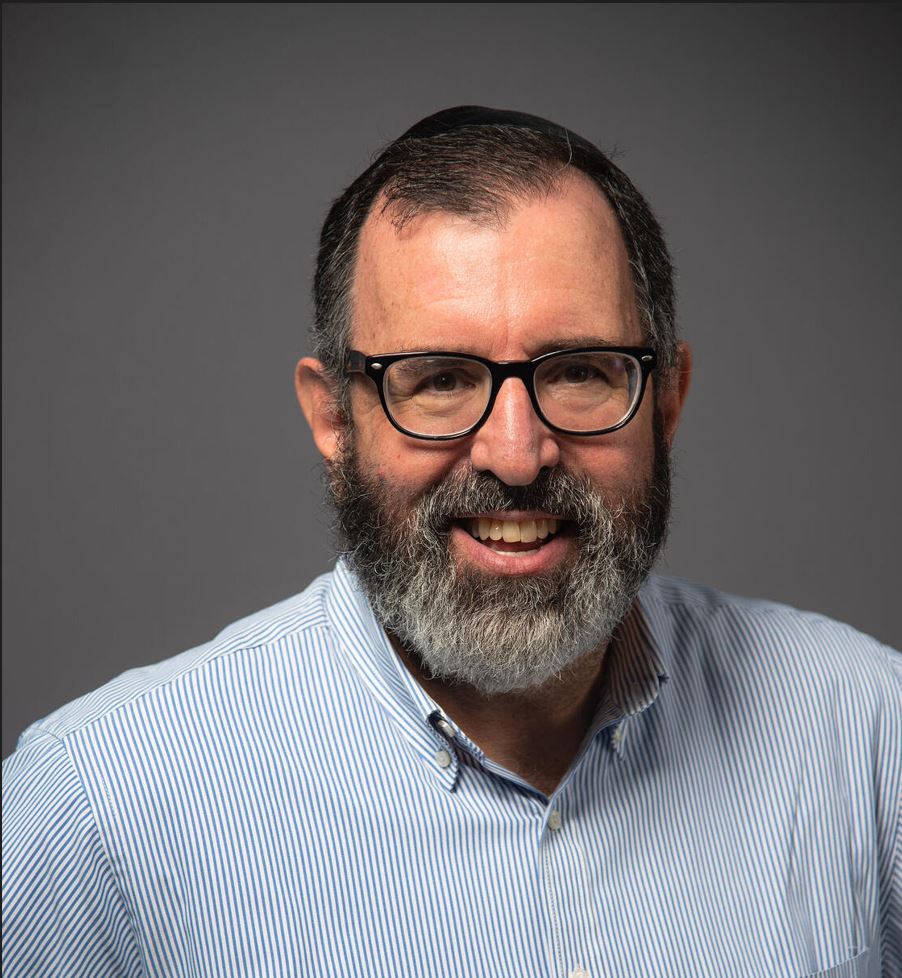 Ben Rothke, Senior Information Security Manager 
Ben Rothke, CISSP, CISA, is a Senior Information Security Manager at Tapad, a part of Experian. He has over 25 years of industry experience in information systems security and privacy. His areas of expertise are in risk management and mitigation, security and privacy regulatory issues, cryptography, and security policy development. Ben is the author of Computer Security – 20 Things Every Employee Should Know  (McGraw-Hill), and writes security and privacy book reviews for the RSA Conference Blog and Security Management magazine.