Bridging disparate data in a fragmented world
In today's world, consumers engage with brands across multiple platforms, including social media, online marketplaces, in-store experiences, and customer service touchpoints. However, the main challenge for marketers and advertisers is the fragmentation of customer data across these different channels. Each platform generates its own set of data, which is stored in different databases and formats. Integrating these various data sources to create a unified view of the customer is a complex task involving technology and understanding customer behavior across different digital and physical channels.
Businesses must link these data fragments to avoid creating a disconnected customer experience. For example, a person may browse products on a mobile app, ask questions through a customer service chat, and eventually purchase in an online marketplace. Traditional data analysis methods often need to recognize these activities as those of a single customer, which can result in missed opportunities to deliver personalized customer experiences across the customer journey.
Identity resolution: The key to a unified customer experience
Connecting online interactions across various platforms is a challenge for brands. Identity resolution enables enterprises to overcome this challenge by stitching together disparate signals and records to orchestrate experiences and analyze outcomes more effectively. By pairing Experian's identity capabilities with AWS Clean Rooms, enterprises can securely collaborate with their partners to derive deeper insights without exposing sensitive underlying data sets.
This partnership between AWS and Experian enables effective matching between disparate data sets, bolstering privacy-enhanced media planning, insights, data enrichment, media activation, and measurement use cases. Depending on their distinct needs and existing identifiers, customers can use two specific offerings of Experian's identity resolution solutions paired with AWS Clean Rooms.
Experian's identity resolution products ensure a frictionless brand experience across various channels, enhancing the customer journey from start to finish. Brands can employ our adaptable identity resolution solutions to forge connections between contextual, behavioral, lifestyle, and purchase-based data sources, assembling comprehensive customer profiles. Use dependable digital data to make informed decisions and elevate consumer engagement. Advanced deterministic and probabilistic features, combined with data science and cutting-edge technology, work hand in hand to mitigate risk and uphold data privacy.
Such recognition enables a more comprehensive understanding of your clientele, fostering trust and amplifying campaign effectiveness by utilizing securely managed, standardized customer data. With this strategic approach, businesses can achieve their objectives regulatory-compliant.
The consumer perspective: Why consistency matters
Data fragmentation can lead to inconsistent experiences for consumers, which can be frustrating and erode brand trust. For instance, imagine receiving a promotional email for a product you already purchased through an app or being targeted for a product you decided against. 
Consumers are increasingly tech-savvy and demand a seamless, integrated experience regardless of how they interact with a brand. They want to feel valued and recognized at every touchpoint and don't care about the complexities of data analytics. As a result, brands face significant pressure to get identity resolution right.
Data security and privacy: A Fort Knox for your data
AWS Clean Rooms empowers their customers to establish a secure data clean room within minutes, facilitating collaboration with any other entity within AWS. This fosters the generation of unique insights regarding advertising campaigns, investment decisions, clinical research, and more. With AWS Clean Rooms, the need to store or maintain a separate copy of data outside the AWS environment for subsequent dispatch to another party for consumer insight analysis, marketing measurement, forecasting, or risk assessment becomes obsolete.
AWS Clean Rooms provides an expansive set of privacy-enhancing controls for clean rooms. This includes query controls, query output restrictions, and query logging that allows customers to tailor restrictions on the queries executed by each clean room participant. Moreover, AWS Clean Rooms include advanced cryptographic computing tools that maintain data encryption—even during query processing—to adhere to stringent data-handling policies. This process employs a client-side encryption tool—an SDK or command line interface (CLI)—that utilizes a shared secret key with other participants in an AWS Clean Rooms collaboration.
With a wealth of expertise in data privacy management, Experian enhances campaign effectiveness and fosters trust by managing standardized customer data securely. By using the identity graph, you can preserve a unique identity for each customer. This strategy enables you to comprehensively understand your clientele and reach your business objectives in a regulatory-compliant manner.
The future of data-driven marketing starts here
AWS customers can use AWS Clean Rooms to establish their own clean rooms in mere minutes, initiating the analysis of their collective data sets without sharing their underlying data with each other. Customers can use the AWS Management Console to choose their collaboration partners, select data sets, and configure participant restrictions. With AWS Clean Rooms, customers can effortlessly collaborate with hundreds of thousands of companies already using AWS without needing to move data out of AWS or upload it to a different platform. When running queries, AWS Clean Rooms accesses data in its original location and applies built-in, adaptable analysis rules to assist customers in maintaining control over their data.
Coupled with Experian's trusted data privacy management and unique Experian ID, businesses can effectively manage customer data, secure partners' communication, and achieve regulatory-compliance objectives. This combination allows companies to use data-backed insights to supercharge their marketing initiatives, resulting in more meaningful customer interactions, improved match rates, and business success.
---
About the authors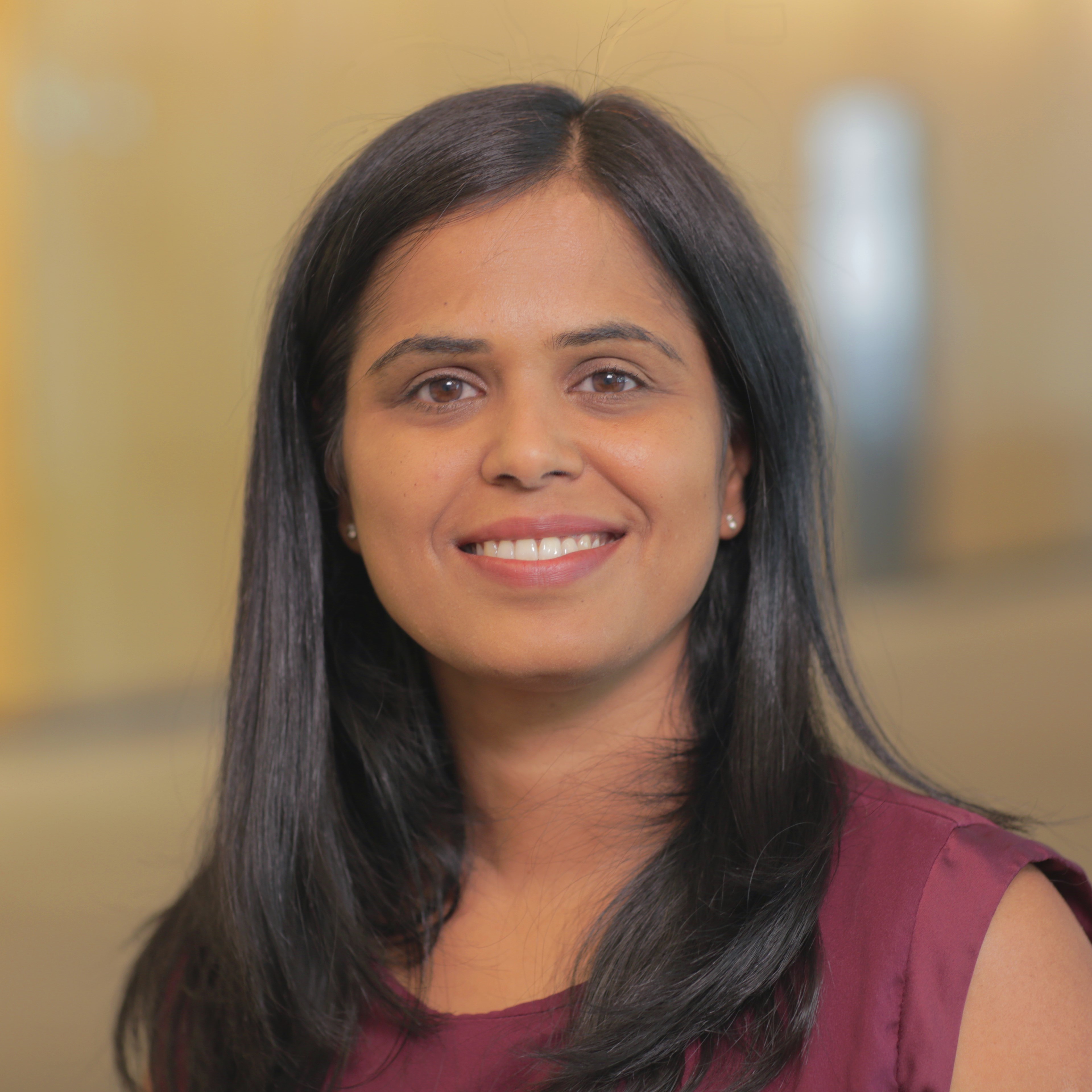 Kalyani Koppisetti, Principal Partner Solution Architect, AWS
Kalyani Koppisetti is a technology leader with over 25 years of experience in the Financial Services Industry. In her current role at AWS, Kalyani advises financial services partners on best-practice cloud architecture. Kalyani works closely with internal and external stakeholders to identify industry technical trends, develop strategies, and execute them to help Financial Services Industry partners build innovative solutions and services on AWS. Technical and Solution interests include Cloud Computing, Software-as-a-Service, Artificial Intelligence, Big Data, Storage Virtualization and Data Protection.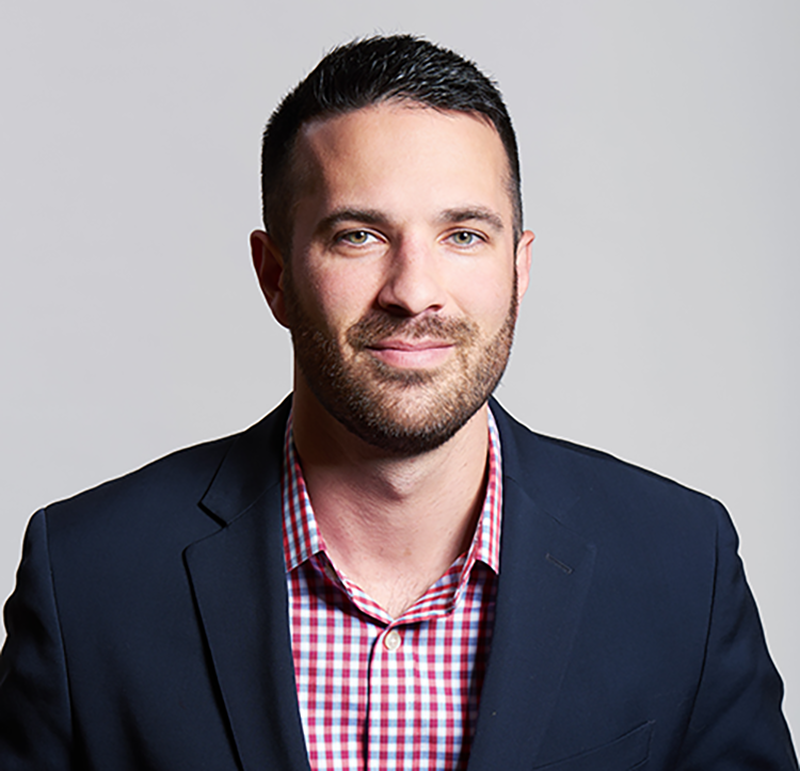 Matt Miller, Business Development Principal, AWS
In his role as Business Development Principal at AWS, Matt drives customer and partner adoption for the AWS Clean Rooms service specializing in advertising and marketing industry use cases. Matt believes in the primacy of privacy-enhanced data collaboration and interoperability underpinning data-driven marketing imperatives from customer experience to addressable advertising. Prior to AWS, Matt led strategy and go-to-market efforts for ad technologies, large agencies, and consumer data products purpose-built to inform smarter marketing and deliver better customer experiences.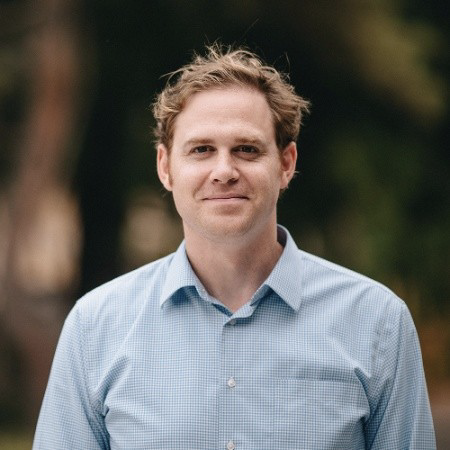 Tyler Middleton, Sr. Partner Marketing Manager, Experian Marketing Services
Tyler Middleton is the Partner Marketing Lead at Experian. With almost 20 years of strategic marketing experience, Tyler's focus is on creating marketing strategies that effectively promote the unique value propositions of each of our partners' brands. Tyler helps our strategic partners communicate their mutual value proposition and find opportunities to stand out in the AdTech industry. Tyler is an alumnus of the Seattle University MBA program and enjoys finding new marketing pathways for our growing partner portfolio.
---
Latest posts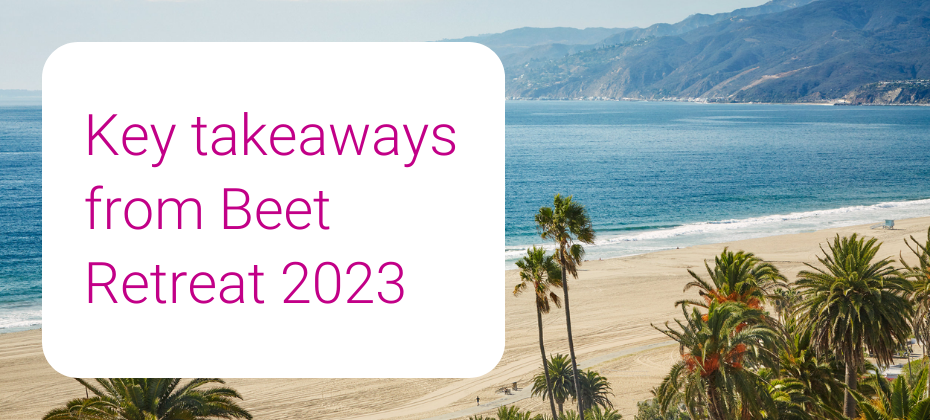 Industry leaders recently gathered at the influential Beet Retreat 2023 conference held in Santa Monica, sharing forward-looking perspectives on the future of advertising. This…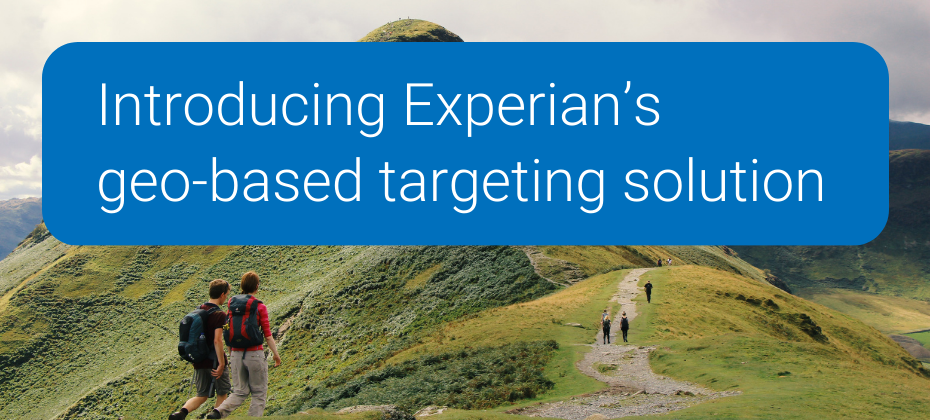 Experian is excited to introduce our new Geo-Indexed audiences. Our Geo-Indexed audiences use a new advanced indexing classification technology to identify and reach consumers…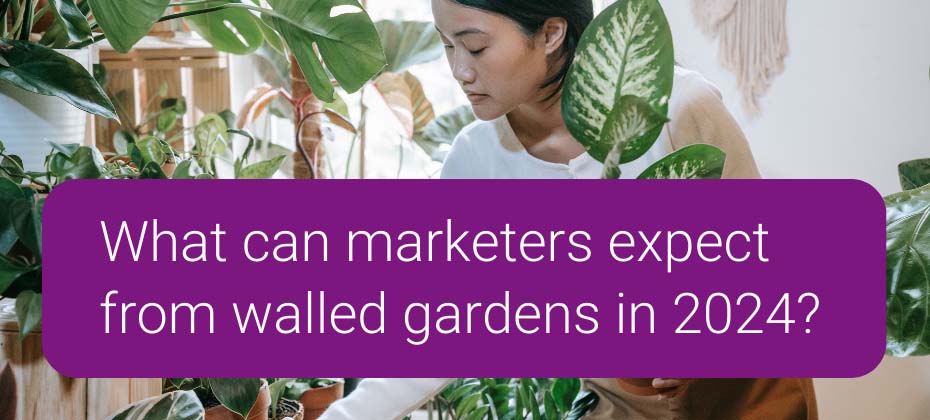 Digital marketers face an ongoing challenge in the form of "walled gardens," closed online ecosystems where it is difficult to access user data. As…