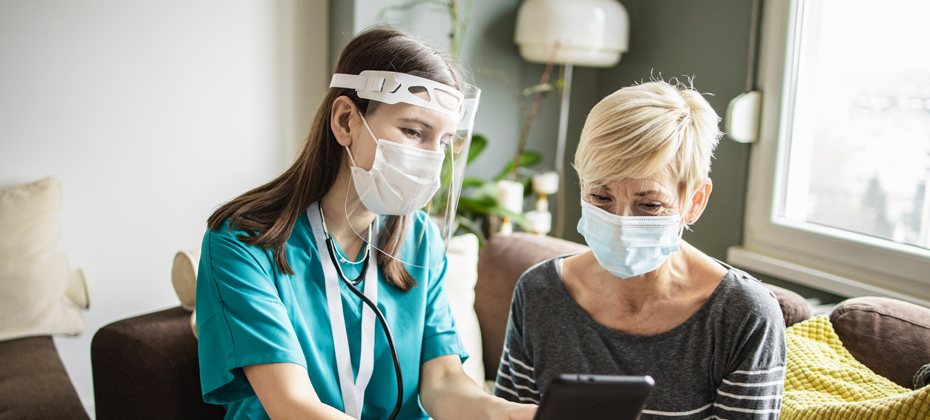 "The patient can have a wonderful clinical experience but face a financial experience that falls short of expectations. We wanted a dedicated consultant who would recommend best practices and provide valuable industry insights. We wanted a system with proven results in back-end automation, operational improvement and analytical performance. We were looking to propel our patient experience to the next level and that's why we partnered with Experian Health."

– Director of Patient Finance at Novant Health

Delivering remarkable patient experiences is at the heart of Novant Health's organizational vision. With a growing consumer base – the North Carolina health system logged over 5.8 million medical encounters in 2020 –  they turned to automated patient collections to ensure a better financial journey for their growing patient population.
They also looked to automated workflows as a way to ease pressure on staff, who were managing 21 different collections agencies. The objective was to find a partner that could help to elevate agency performance while driving operational efficiency. With new facilities coming online, it was important to find a system that would integrate with Epic® and provide real-time reporting.

Novant Health partnered with Experian Health to implement Collections Optimization Manager, which produces robust accounts receivable insights to determine each patient's propensity to pay and scrub uncollectable accounts. The product also provides real-time reporting and agency scorecard, so providers like Novant Health can optimize their processes and forecast future performance.

Predictive patient segmentation allows Novant Health to quickly identify the patients with the highest propensity to pay and prioritize accounts accordingly. Patients in need of financial assistance or charitable support can be directed to the right resources. Collections are faster, more efficient and more compassionate. With support from a designated Experian Health Collections Consultant, Novant Health can also monitor agency performance and keep agency costs in check.
Improved patient segmentation, better allocation of staff resources and more efficient agency management has led to the following results:
8% increase in unit yield year-over-year
5% recovery rate
a rolling average return on investment of 8.5:1.
Discover how Collections Optimization Manager can help your organization improve collections recovery rates and deliver an improved patient financial experience.
Learn more