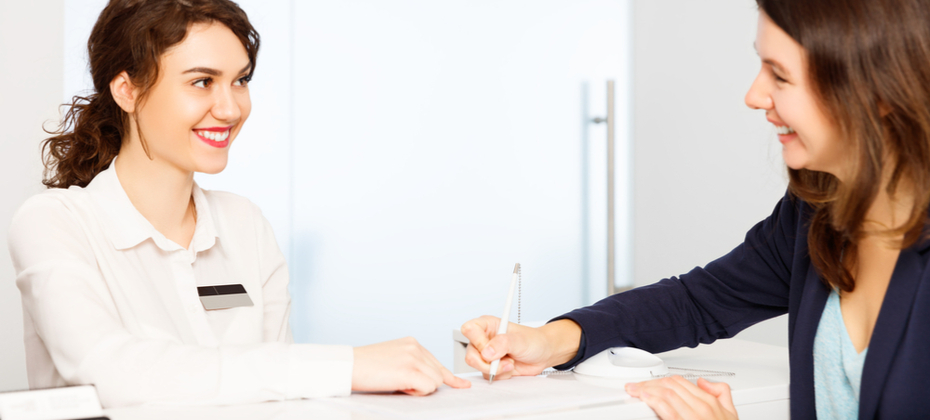 In a new whitepaper, Technology and Data-Driven Decisions Driving Best Practices for Patient Collections, Experian Health analyzes the results of two recently fielded surveys aimed at learning how organizations approach the process of obtaining payment from patients. The paper reviews both an HFMA-led survey and an Experian Health-facilitated one, discussing the current state of patient collections, as well as emerging best practices to improve performance.
While knowing that organizations are working with varying degrees of success to offer more patient-friendly financial interactions, using technology and data to inform and drive patient engagement, Experian Health wanted to understand the best practices that organizations are using to elevate performance in patient collections.
Our findings were published in this HFMA whitepaper which discuss the findings from these two research projects and validate best practices and offer unique insight into the successes and shortfalls of the patient financial experience at health organizations.