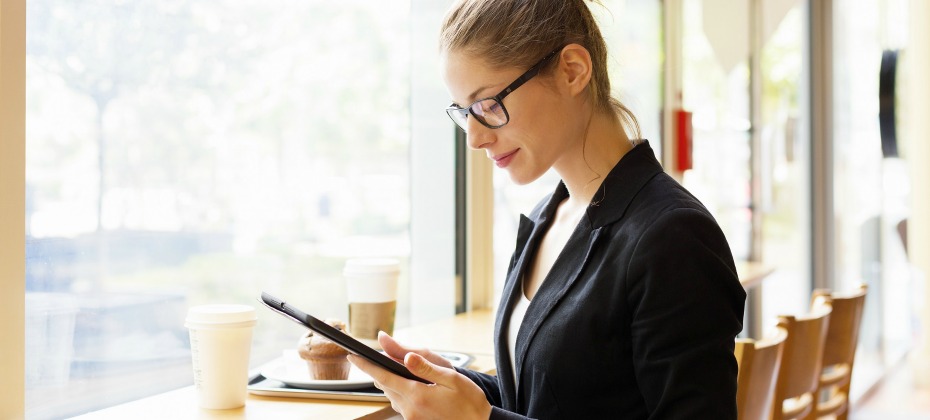 Consumers love the ability to research and compare prices of products on the fly so they know upfront what they're signing up for. They've come to expect this level of empowerment in every transaction. Yet in healthcare, that expectation is now a demand as patients shoulder increasingly higher out-of-pocket costs.
Patients are also wary of being surprised by exorbitant hospital bills months after care. As a precaution, they want to know how much of the costs they'll be responsible for before they receive treatment. Additionally, it would also be nice to make payments and schedule appointments online without being put on hold for hours or dealing with confusing call centers.
Until now, healthcare providers have been more or less behind the times when it comes to integrating technology into everyday workflows. With this in mind, organizations need to make price transparency and self-service vital aspects of the care they provide, and they need the right technology to do it. Fortunately, benefits of self-service portals not only include price transparency, but also appointment scheduling. Experian Health's range of tools, such as the Patient Self-Service portal, makes it easy for any healthcare provider to catch up and equip patients with the tools they need to be confident in their care and payments.
Advantages of self-service portals
Patient engagement is the cornerstone of quality care and clinical outcomes. However, it can be difficult when patients are prematurely frustrated because they already know they'll be hit with higher than expected costs for their visit, tests, and treatments. As a solution, moving patient billing to the front of the revenue cycle eliminates that worry, making it the first step to build trust and improve patient engagement.
The next step is making administration simple and convenient for patients. Scheduling appointments, changing insurance or address information, and asking questions about their treatment shouldn't be arduous processes. When patients can accomplish these tasks quickly and conveniently, they feel more satisfied with their chosen healthcare provider.
Empowering patients through information and engagement helps them manage their ailments, illnesses, or simple doctor visits more efficiently, which translates to fewer readmissions. Providers can also improve their cash flow by delivering accurate estimates and immediate balance notifications, rather than making patients wait up to 30 days for paper statements. In turn, patients and providers can both benefit from using a self-service portal because it improves virtually every aspect of healthcare administration.
Key benefits of self-service technology in an all-in-one portal
Experian Health's Patient Self-Service portal makes it easier to keep patients informed and empowered, which not only improves the quality of their care, but also aids an organization's financial health. For instance, manual scheduling alone takes one person or a team of full-time employees, which can be costly. On the other hand, in a self-service portal, patients interact directly with technology without the need for full-time human assistance.
The easy-to-use portal isn't just about scheduling, though. Through the portal, patients can also check whether they qualify for financial assistance, receive support for presurgery planning and postsurgical follow-ups, and email questions to their medical team. Another helpful portal feature notifies patients about their possible qualification for charity care. If eligible, patients can avoid medical bankruptcy by setting up a crowdfunding page to help pay their bills.
Furthermore, the portal is accessible 24 hours a day, seven days a week. It's where the head of a household can review and update the entire family's billing, account, and insurance information conveniently in one place. In addition, patients can receive a consolidated bill that's easy to understand and set up automatic payments so they know how to budget for future healthcare costs.
Combined with upfront price transparency – which is now a legal requirement in many states – the Patient Self-Service portal provides vital benefits for streamlining healthcare administration and engaging with patients on the level that they need and expect.