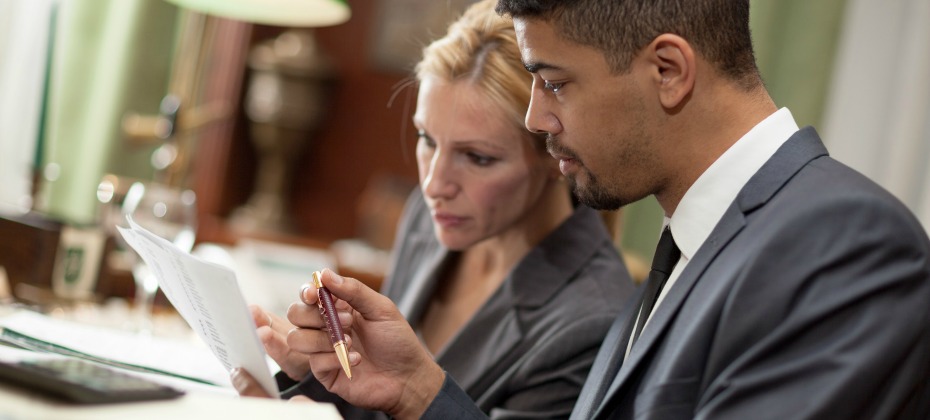 Almost every day, new developments come from Washington, D.C. regarding the U.S. healthcare system. From the Affordable Care Act and Medicaid expansion to laws and regulations governing cost transparency and debt collection — there's constant fluctuation.
This affects healthcare organizations across the country. They don't know what rules they'll be operating under in the future, but they do know they'll have to meet these changing laws and regulations to avoid fines or lost revenue. Consequently, a crucial question emerges: How do you comply without overburdening employees?
Compliance with laws and regulations: 3 ways Experian Health can help
The answer is in technology. Healthcare organizations need systematic changes and IT solutions that help establish stability and security. For example, Experian Health's data-driven technologies help organizations remain compliant with laws and regulations while improving the population's health and ensuring more successful collections. Here are three ways Experian Health can help:
1. Early and accurate cost transparency
Nearly 30 states have current laws and regulations that require and govern healthcare price transparency. This list will continue to grow, so organizations need to thoughtfully prepare. Even if it weren't legally required, patients are now demanding more transparency as they bear more healthcare costs.
Historically, the problem stems from patients not receiving accurate, upfront cost estimates. They're surprised and dismayed when medical bills arrive weeks or months after treatment. If patients are unable to successfully budget for these high costs, then collecting payment becomes more difficult.
Experian Health's Patient Estimates solution solves this by producing fast, highly accurate estimates based on a variety of data. Employees don't need to manually update price lists, which eliminates the guesswork that leads to outdated, inaccurate estimates. Patients can even self-request treatment estimates through a self-service portal or mobile app.
When patients know what to expect before they receive treatment, they're more willing and able to adhere to payment plans. With our Power Reporting feature, organizations can also accurately judge potential and actual revenue recovery to vastly increase the rate of successful upfront collections.
2. Ensured compliance of third-party vendors
Accurate and upfront estimates make capturing revenue easier, but they don't eliminate the need for collections. With patients paying higher percentages of medical costs, healthcare organizations now rely more on agencies to collect debt on their behalf.
However, if an agency doesn't comply with all healthcare laws and regulations that govern debt collections, then it could be liable for its practices. The Fair Debt Collection Practices Act (FDCPA), the Telephone Consumer Protection Act (TCPA), and the Truth in Lending Act (TILA) are examples of these regulations.
In addition to maintaining overall compliance in your organization, being responsible for a collection agency working on your behalf can be burdensome. This burden increases when a large percentage of your patients live out of state, making them harder to manage.
3. EMV-optimized payment solutions
With more payments coming directly from patients, the risk of credit card fraud is exponentially higher. Healthcare organizations can be held liable for any fraud that occurs on their watch if they haven't upgraded their systems to be compliant for EMV payments.
To help avoid credit card fraud or liability, we offer state-of-the-art card acceptance devices. These are powered by our PaymentSafe technology to provide a patient payment solution that is highly secure and EMV-ready.
Because PaymentSafe is processor agnostic, it can be integrated with Experian Health's eCare NEXT suite of products to leverage the data created at other points in the revenue cycle. It also works in a standalone environment and can be used at a kiosk, through a patient portal, or on a mobile app to accept all forms of tender.
PaymentSafe and other Experian Health solutions make up an advanced, integrated revenue cycle that consumes and displays information from a wide variety of sources. The goal is to increase collection opportunities and cash flow, lower the costs of collections, allow staff members to use their time more efficiently, and increase patient satisfaction. It also makes it easier to adapt to compliance regulations that can only be met with the help of advanced technology.
The country's healthcare laws and regulations may be in flux, but Experian Health continues to help hospitals and medical groups keep up with safe and secure solutions. By providing increased price transparency, better oversight over debt collectors, and highly secure payment solutions, Experian Health's suite of products can make navigating complex compliance laws and regulations a breeze.
For more information about current laws and regulations in the healthcare industry, please visit: