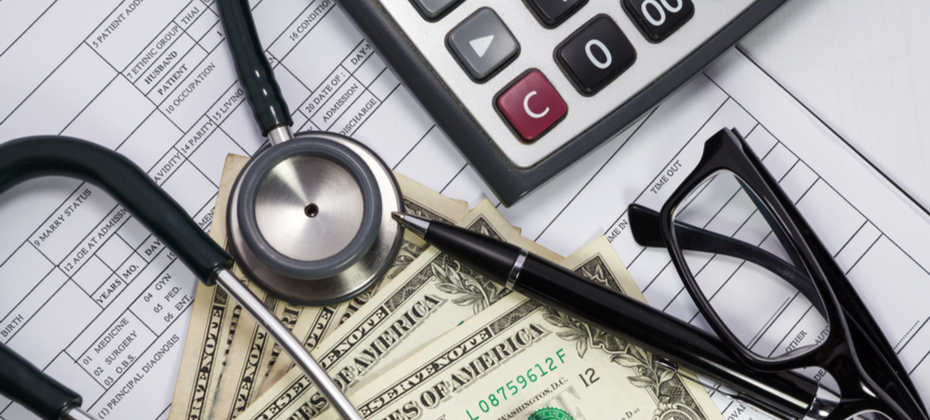 With the ability to research products, compare price information, and conduct transactions all from their mobile devices, today's consumers are more savvy than ever. They expect an unprecedented level of transparency from companies. In fact, they demand it and will easily take their money elsewhere if a company doesn't follow through.
Consumers expect the same high-level transparency from healthcare providers, and the demand is growing as patients are forced to bear more out-of-pocket costs for medical care. They want to avoid surprises, such as higher-than-expected cost estimates for services or insurance that may cover only a small portion of the expense.
Price transparency initiatives are becoming increasingly more important in healthcare systems, and providers must embrace new capabilities to meet patients' expectations. The old model of billing patients weeks or months after they've received services is no longer viable. Billing needs to move to the front of the revenue cycle management process, and a number of Experian Health's solutions are designed to help do just that.
3 tools for greater price transparency in healthcare
As patients are responsible for a higher percentage of their healthcare costs, healthcare providers' financial performance depends on an optimal collections strategy that focuses on patient engagement. The advantage of patients knowing and having confidence in healthcare cost estimates makes the collections process much easier and helps drive the future revenue cycle. Here are three Experian Health solutions that can help healthcare providers improve price transparency:
1. Patient Estimates: Patient trust is built on meeting expectations. With this in mind, Experian Health's Patient Estimates tool brings accurate, upfront price transparency before or at the point of service so patients know what to expect and can confidently make decisions about their healthcare. Cost estimates are derived from numerous types of data, including a patient's benefits information, a healthcare provider's reimbursement agreements, and payer contract rates, among others.
Much of the information can be automatically populated into the system, eliminating the need to constantly update price information lists and reducing the risks of inaccurate cost estimates resulting from error. With Patient Estimates, healthcare providers can also more effectively comply with state and federal price transparency requirements.
2. Patient Statements:Accurate price information is one thing, but even if the patient's billing statement matches the cost estimates, collections can be a challenge if the statement is hard to read or understand. Patient Statements is a communications tool that simplifies and customizes patient billing statements, complete with important, easy-to-understand updates and messages.
Making billing statements straightforward for patients to manage helps healthcare providers build a stronger level of trust when it comes to payments. Personalizing the statements with marketing and educational information turns them into valuable resources that create a better overall patient engagement experience.
3. Patient Self-Service:With accurate, upfront price estimates and simple, useful bill-paying systems and statements, healthcare providers can more successfully integrate our online self-service portal. Experian Health's Patient Self-Service tool digitally delivers cost estimates and statements to patients. It also allows patients to securely make payments and conveniently schedule future appointments from their desktop or mobile devices.
Patient Self-Service brings the high level of price transparency to healthcare providers that consumers now expect. This makes it more likely for patients to meet their self-pay responsibilities and return for future healthcare services. Patient Self-Service also helps healthcare providers more efficiently comply with "meaningful use" Stage 2 program requirements.
The capabilities for price transparency that these solutions provide is just a small sampling of what we offer today, and we're continuing to research and develop even more useful tools. In addition, we've recently launched an extensive consumer research project to better understand patients' wants and needs. We're excited to use these insights to continue developing solutions that help healthcare providers improve engagement with patients.