Below is an update from the Experian Health  Support Team.
Network & System Performance
Last six months:
Upgrades to the network, compute and storage infrastructure have improved performance and scalability.
Enhanced alerting and reporting to strengthen proactive measures for issues remediation
Next six months:
Data Center move and consolidation will localize production communications to improve efficiencies
Automation improvements to reduce on-boarding times for new clients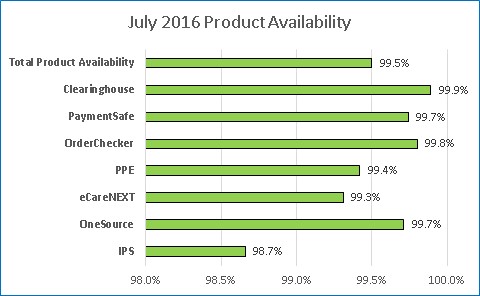 Subscribe to Receive Product Support Updates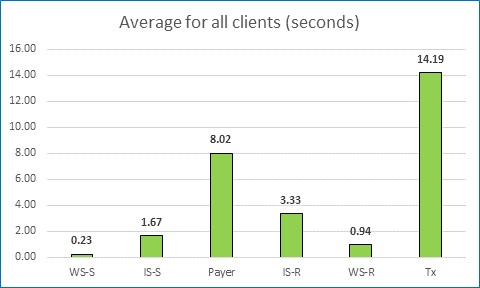 Opt in to receive emails about significant product updates or changes.
Access the Experian Health Product Dashboard here.