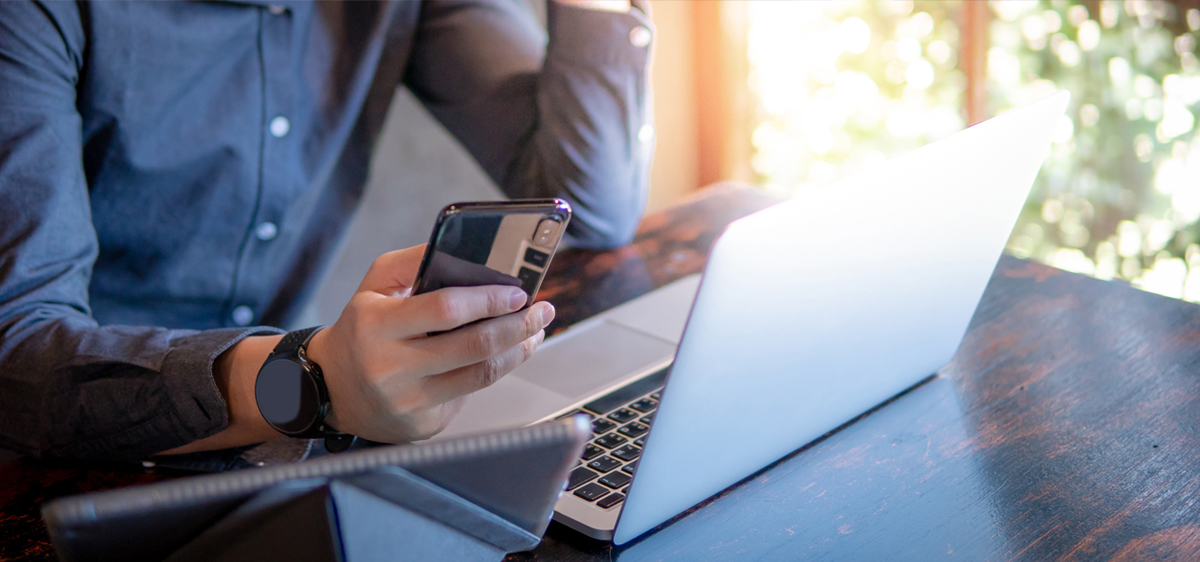 Awareness is key for both businesses and their workforce when it comes to phishing fraud. But in a world where digital engagement has suddenly ramped up a notch (or ten), it is becoming increasingly difficult to differentiate between what's real and what's not.
Mike Gross, Head of Global Identity and Fraud at Experian, recently spoke to Jill Malandrino at Nasdaq Trade Talks about the key things to watch out for when it comes to phishing scams. Here's a round-up of what was discussed:
New opportunities for phishing
The global pandemic has opened up new routes for phishing scams. Fraudsters are great marketeers in a crisis, and they thrive on people's curiosity. From fake charity organizations claiming to be investing in Covid-19 related treatment to new government support schemes – if it sounds too good to be true, it probably is.
Remote working
Individuals are now forced to work from home but still have a responsibility to protect customer data. New processes have exposed gaps that fraudsters can exploit as there are typically fewer controls on home networks. Businesses must ensure that the right security is in place for their employees. regardless of the business size.
Habits have shifted, and so have the fraudsters
The pandemic will change the way we operate forever – how businesses enable remote workers, how consumers interact with commerce and how kids learn today – this is impacting our lives on the social side as well as the work side. Fraud will follow suit.
Reacting to the crisis with a layered defense
Phishing has dramatically increased, but phishing itself doesn't cause losses. It's the gaps in the controls – organizations may not have proper layered controls in place to defend themselves against these more sophisticated, or multi-channel attacks – that's what leads to the increases in losses.
No one had a chance to prepare for this crisis – everything is different now than it was a month ago, from customer service, online demand, a flood of certain types of applications – businesses are not set up for the scale of demand.