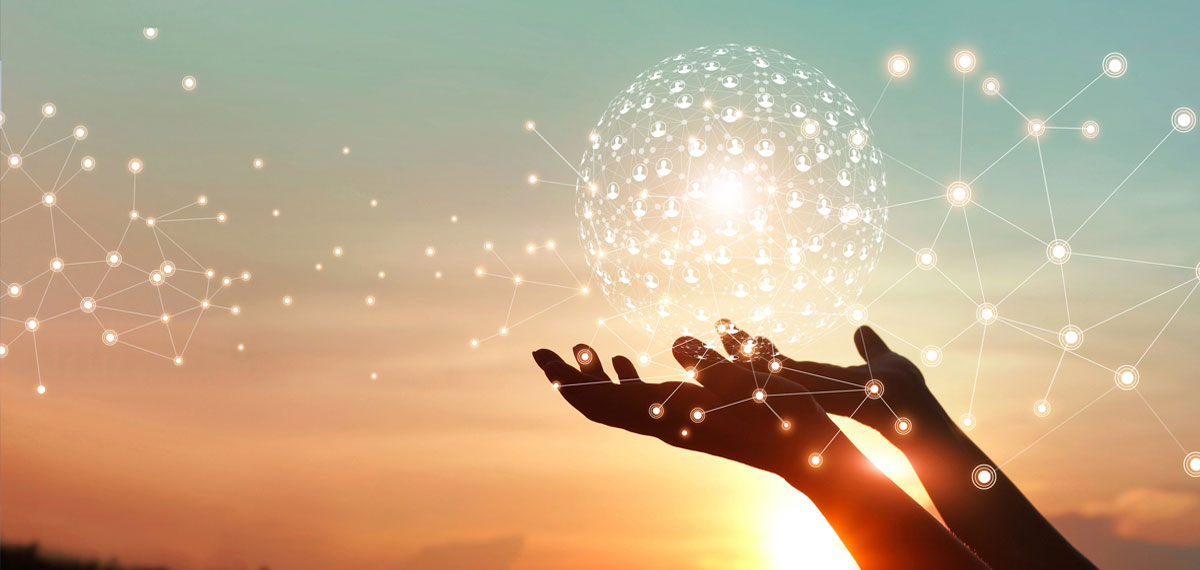 Unlike your typical recession caused by a steady decrease in demand, today's downturn was induced by the immediate mass closure of non-essential businesses. The frenzied pace that government and regulatory bodies have responded to reduce the impact on consumers with payment forgiveness or deferment programs has put a tremendous amount of pressure on lenders. It's difficult to quickly understand the changes in credit profile of a previous solvent customer and to mobilize their operations teams to service these at-risk customers.
Most companies but especially banks have been very proactive in digitally communicating with customers. They've been contacting consumers through email and posting messages to your accounts online offering to help. The problem will be when people start to experience financial difficulty, how do you support those consumers especially the vulnerable?
Generally, the number of consumers who manage their debt month to month with low to no savings is the norm, that coupled with overall credit lines and debt utilization rates being at an all-time high creates somewhat of a perfect storm. With consumers facing unemployment or furlough at record numbers, the volume of people seeking hardship applications from their lender will skyrocket. According to the International Labour Organization, an estimated 2.7 billion workers, representing 81% of the world's workforce, has been impacted leaving millions of workers vulnerable to income loss and layoffs.
This rapid increase in demand is and will continue to overload Call Center operations who are already under strain and operating at a lower capacity. And really, aren't we all? Call centers are staffed with people like you and me – working remotely or socially distancing, all the while juggling the needs of their families and communities. And if it's a lender who hadn't yet made the digital transformation leap, these lenders could be putting additional pressure on systems that are difficult to access with a remote workforce.
Implementing new software and operating rhythms in times of crisis is not ideal. Yet businesses don't have the luxury of time and will need to evaluate their options and implement now. Here are 3 considerations for taking those first steps:
Prioritize on-demand or cloud-first solutions for faster implementation
Look for "as-a-service" options delivered in days versus months to help more customers faster
Find operational efficiencies that support your employees and customers when it's needed most
Experian is helping businesses manage their at-risk customers whether they're already in arrears or showing signs of payment stress for the first time. By linking digital communications channels to a collections platform and integrated decisioning environment, we're helping address the significant increase in hardship demand with end to end treatment automation as a service. From the point of application, consumers drive the self-service interaction allowing businesses to quickly receive, accept/decline and process applications.
Augmented with analytical insights for affordability and various types of propensity, businesses will better understand the actual financial position of a customer and be able to create a tailored treatment approach that's sustainable. Whether short-term forbearance or true hardship is required, this can help reach more customers and free up call center teams to focus on more complex cases.
It's unlikely the economy will return to its pre-Covid conditions as rapidly as its declining, but your customers will trust your business if you were there for them in their greatest time of need. We can help you stay connected with your customer while supporting them in a meaningful way through this especially difficult period.