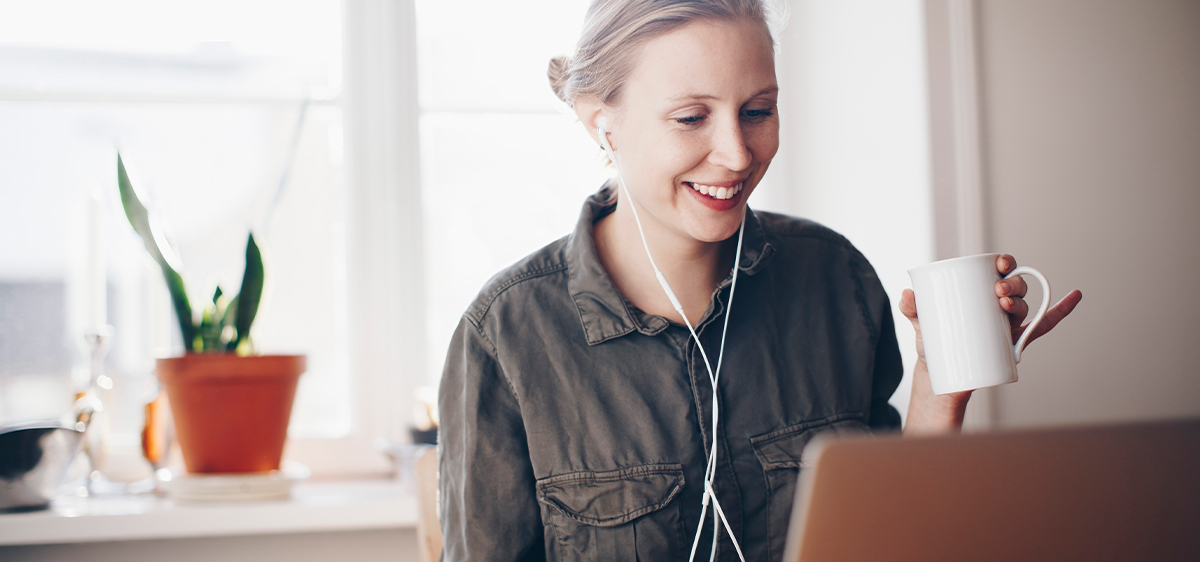 At a time when the digital transition is in full swing, accelerated by the rapid change brought by the pandemic, the role of technology architecture seems to gain a renewed importance. This discipline is all about finding solutions to the challenge at hand by bridging the gap between business needs and technological enablement.
In the latest Insights in Action podcast series 'Women Making Waves in Tech', we hear from Aruna Chalasani, senior software architect at Experian Global Decision Analytics. In this 20-minute conversation, she talks us through her experience driving innovation in highly diversified, geo-distributed teams and shares key learnings and takeaways about driving product vision with the customer front and center.
It's all about customer enablement
Aruna highlights how, over the past year, the lifespan of innovation has continued to shorten. That means a shrinking timeframe to enact innovation from a technology perspective, whether that's migrating to the cloud, leveraging machine learning, refining the customer experience, boosting data integration, or infusing automation at scale into the business. This fast-tracked drive into the digital world has also brought an increased digital risk. Security remains paramount, and they must look at it from a holistic perspective.
These new innovation parameters call for robust customer enablement – self-service keeps gaining traction as a proven way to enable organizations to meet consumer demands at the speed of change, while more and more organizations seek the benefits of cloud-based solutions and automated decision management.
For technology architects, driving innovation these days is about responding to customers' needs even quicker, yet without losing sight of security, scalability, usability, and efficiency gains.
Access all episodes of Insights in Action on Soundcloud, Spotify, Google Podcasts