In a report made available this month, Juniper Research anticipates that in 2024, remote purchases for digital and physical goods will exceed 285 billion transactions per annum; an 80% increase on the figure for 2019.  And, that values will increase by nearly 60% to over $9 trillion. It's impossible to look at these numbers without considering the impact of the massive migration to digital channels that businesses and their customers made to stay engaged during the early response to Covid-19.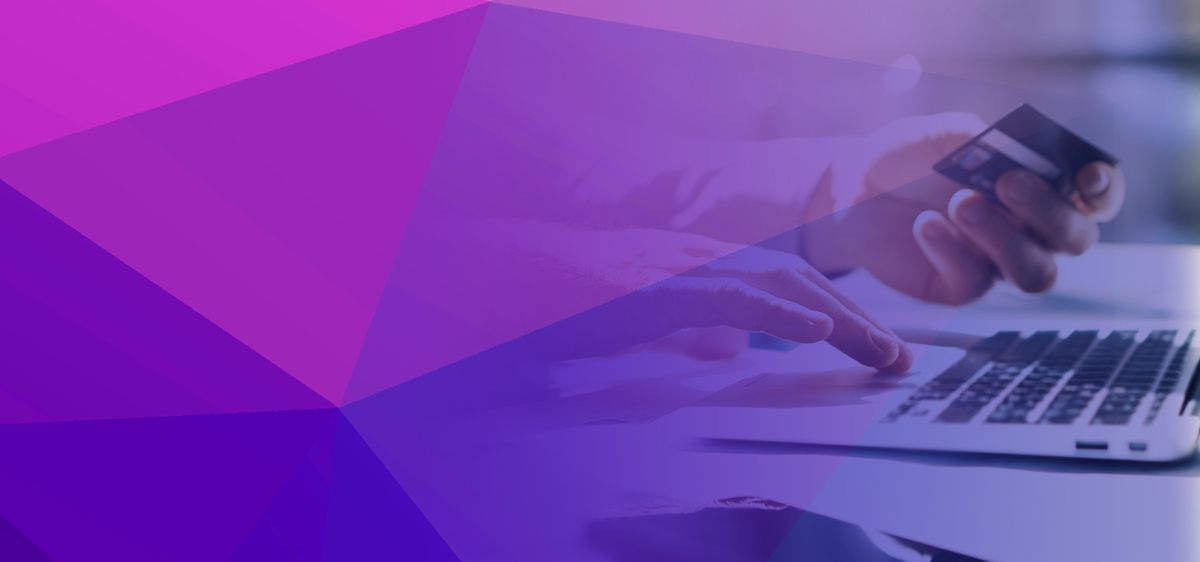 Finding ways to support customers and their needs remotely has been met with a lot of creative solutions and we see new trends taking hold. For example, "buy online and pick up in-store" and "buy now and pay later" provides customers the access they need for goods and services now with a lot of conveniences. Convenience is a significant part of the customer experience but unfortunately can expose a business to a lot of fraud. According to David Britton, "Fraudsters will always be at the forefront of technology exploitation."
There is evidence of this not only in technological innovation but in the manipulation of human behavior, otherwise known as social engineering. According to Juniper, new technologies such as artificial intelligence will take social engineering to unseen levels of success, like the rise we're seeing in fictitious or synthetic identities. But while it might seem like an impossible problem to manage, businesses have solutions available to them to prevent fraud, including using AI against cybercriminals. In fact, Experian believes that there the layered approach to fraud detection and prevention can significantly protect businesses, and their customers, throughout the credit lifecycle, and withstand the changing face of fraud.
Check out the report on key trends and capabilities required for securing digital payments and find out more about Experian's solution on the Juniper Research Leaderboard.
Related content:
Protect your family from potential fraud when kids are playing video games