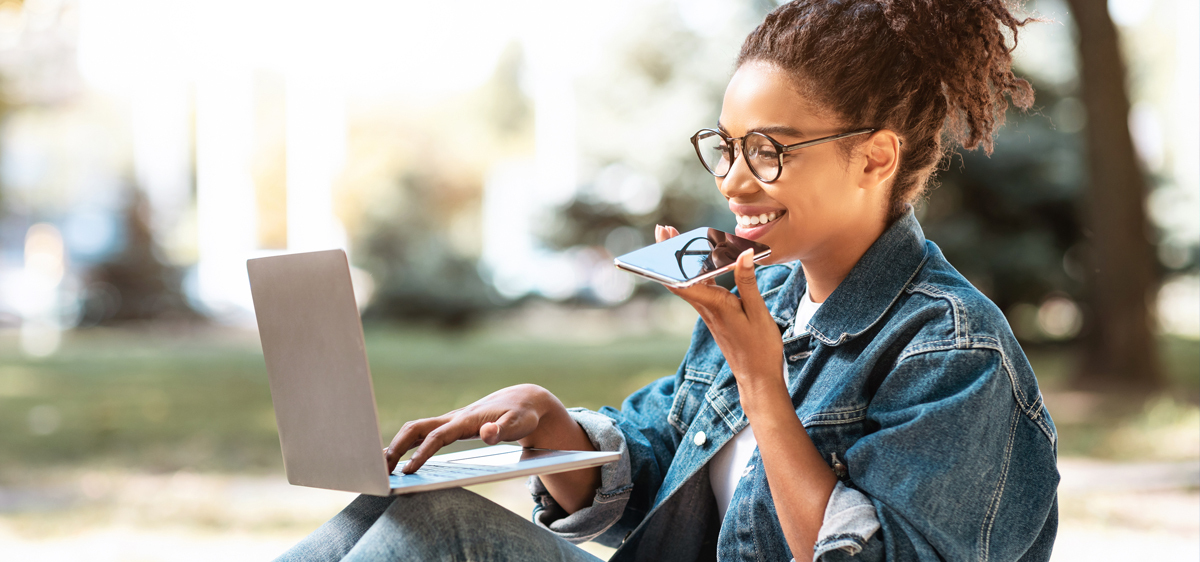 If the past year revealed the rising demand for everything digital—it also highlighted key aspects of the online customer journey that organizations have neglected....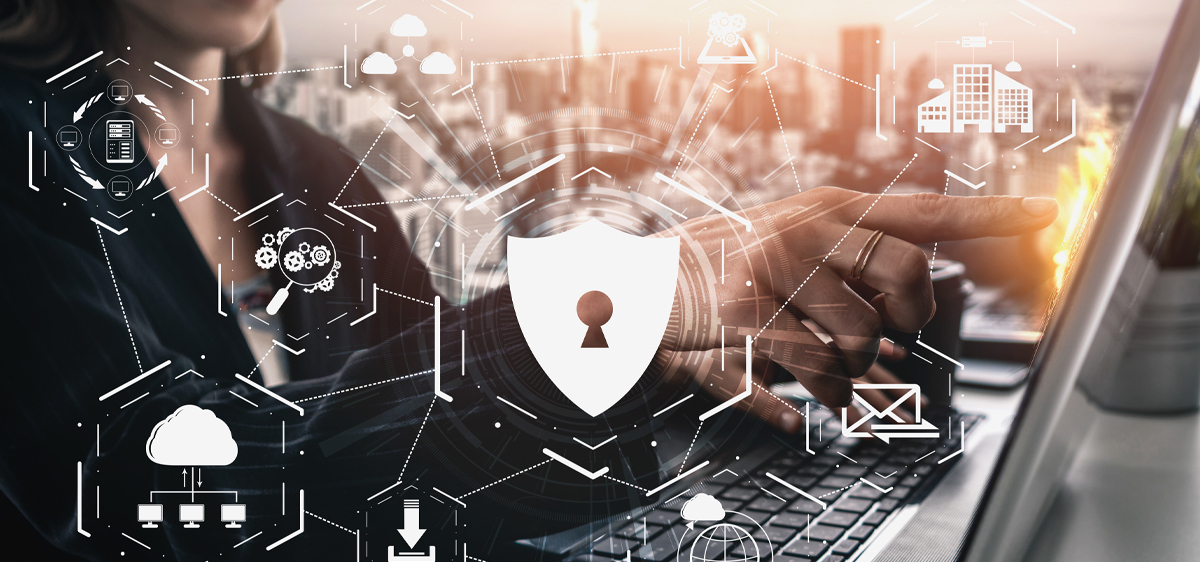 In the past year, we have witnessed an unseen acceleration of both digital transformation projects underway and new initiatives to digitize the many ways...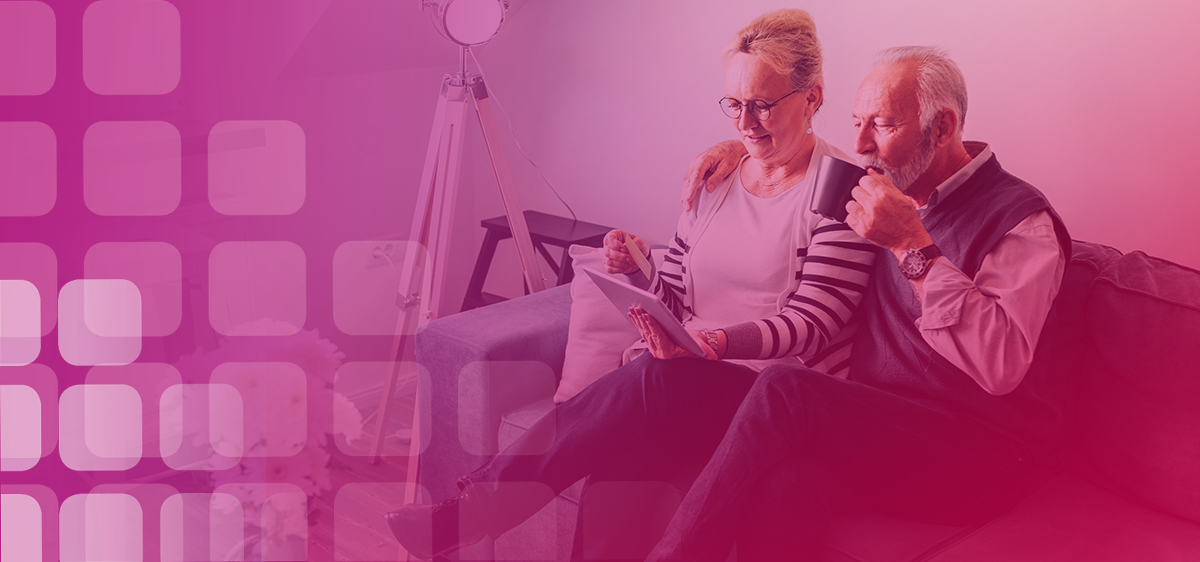 The world is still grappling with the mental, emotional, and financial toll of the Covid-19 pandemic but there are clear signs of hope and...