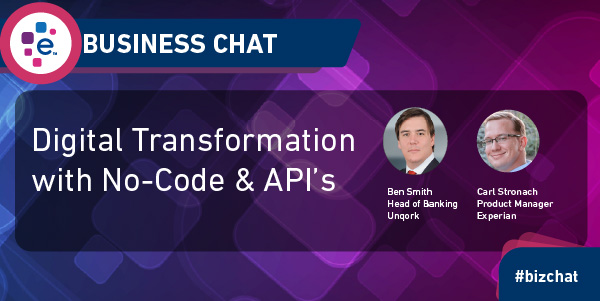 In the wake of the Coronavirus Pandemic, thousands of companies were forced to go digital, transforming brick and mortar experiences to mobile-enabled, touchless digital...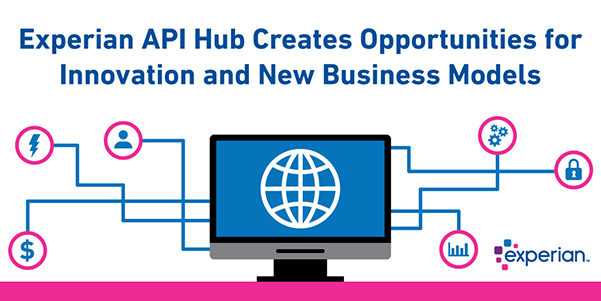 Carl Stronach is the Senior Product Manager for Experian's API Developer Hub. We sat down with him recently to discuss how API's are helping...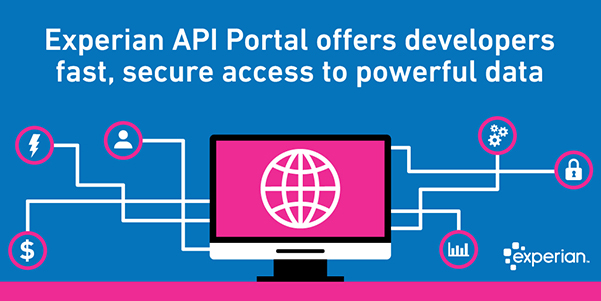 One of the world's largest financial institutions, Citi is determined to keep pace with rapid changes in international commerce. As detailed in the April...