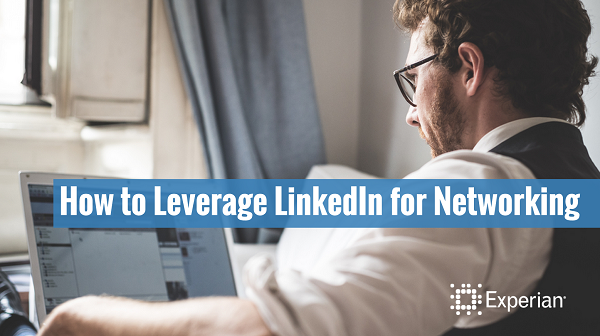 Join our #MarketingChat on Twitter and YouTube every Thursday at 4 p.m. ET. This week, we're excited to chat about ways to network better on LinkedIn.
Topic: How to Leverage LinkedIn for Networking 
When: Thursday, October 30 at 4 p.m. ET
Easy ways to chat with us on Twitter: Twubs or Tchat
Join us on Twitter by using the #MarketingChat hashtag.

Questions we'll cover:
Q1: What are ways to build a powerful LinkedIn personal profile?
Q2: What are ways to increase relevant connections and grow your network?
Q3: How should people use LinkedIn groups for business? What shouldn't people do?
Q4: How can businesses optimize their LinkedIn company profiles?
Q5: What companies are using LinkedIn well? And what can we learn from them?
Q6: How can sales teams use LinkedIn to build and nurture business relationships?
Q7: What are some favorite LinkedIn advertising opportunities?
Q8: How has LinkedIn helped you in business?
Q9: If you only have 15 minutes a day to spend on LinkedIn, what would you do?
Q10: What is one thing everyone should be doing on LinkedIn?
Upcoming Chats:
November 6: How to Leverage Google+ for Business @MartinSherv
November 13: The Importance of Storytelling in Business
Check Out Past Chats: