The Road to Financial Wellness

Join our weekly #CreditChat on Periscope, YouTube Live, Twitter, and Snapchat every Wednesday at 3 p.m. ET.  This week, we talked with Jason Vitug about his tour across America as he leads discussions on personal finance issues that impact all of us.
The video panel included: Jason Vitug: Founder of Phroogal; Miriam Cross: Personal Finance Writer at Kiplinger;  Rod Griffin: Director of Public Education at Experian and Mike Delgado: Director of Social Media at Experian.
We also featured financial tips all week on Snapchat.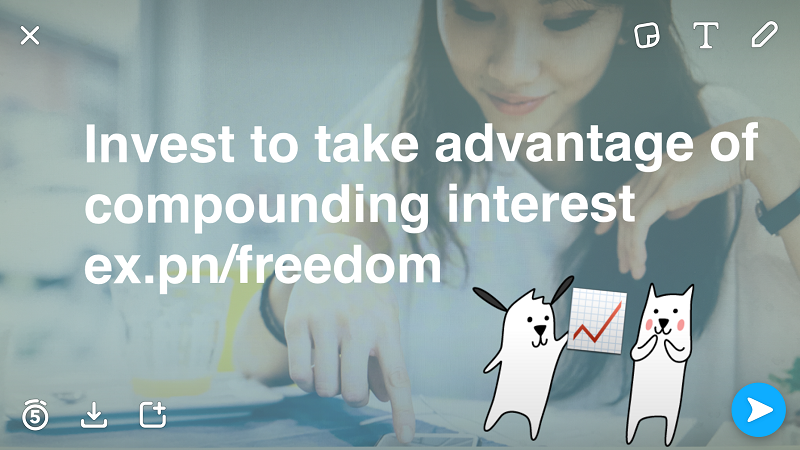 Questions We Discussed:
Q1: How do you define financial wellness?
Q2: What prevents many of us from feeling financially well?
Q3: What are some financial struggles that many people struggle with? Why?
Q4: What are steps people can take to climb out of debt?
Q5: How important is budgeting to get on the path to financial wellness?
Q6: What advice do you have for those who have never budgeted? How to get started?
Q7: How does credit play a role in financial wellness?
Q8: How do you decide on whether you should save or pay down debt?
Q9: When should someone seek advice from a financial expert? Any nonprofits?
Q10: Any final tips to help us stay financially well?
View the Complete Chat on Storify
If you've never heard about #CreditChat, here is a brief overview:
Recent chats on YouTube: