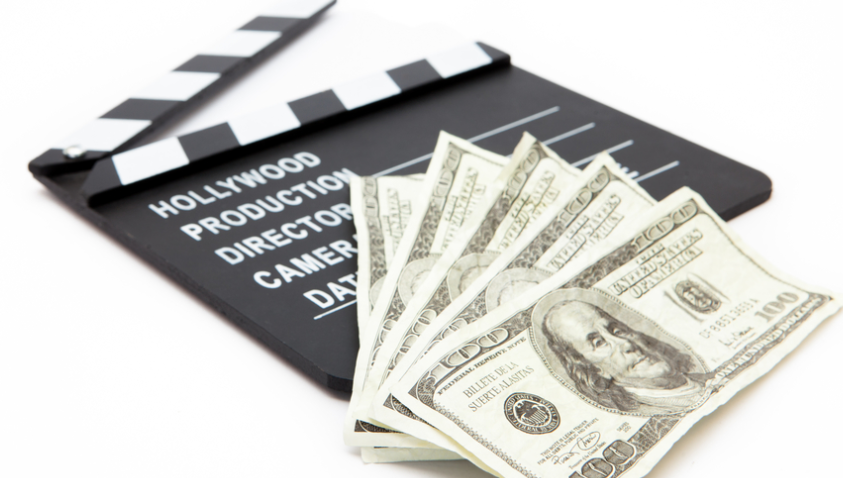 Experian is excited to participate in the 2014 Sundance Film Festival in Park City, Utah! We're lucky to have some great stars stopping by our Experian Coffee Bar to answer some questions about their films. Check out the action on Sundance Channel on the following days and times:
Sunday, Jan 19th at 10 am MT
The Intersection of Television and Independent Film presented by Experian
Confirmed Panelists:
Maggie Gyllenhaal, The Honourable Woman
Jason Momoa, Game of Thrones
Moderated by Barbara Chai, The Wall Street Journal
Monday, Jan 20th at 2 pm MT
Spotlight on Female Directors presented by Experian (a discussion showcasing the impact of female directors in the film industry)
Confirmed Panelists:
Rory Kennedy, Last Days in Vietnam
Shola Lynch, Free Angela and All Political Prisoners
Judith Helfand, Cooked
Lucy Walker, The Crash Reel
Moderated by Indiewire's Anne Thompson, author of the upcoming The $11 Billion Year
Wednesday, Jan 22nd at 1 pm MT
Filmmaker Conversation presented by Experian
Confirmed Panelists:
Andrew Droz Palermo, Co-Director, Rich Hill
Tracey Droz Tragos, Co-Director, Rich Hill
If you're attending Sundance, make sure to swing by our Experian Coffee Bar (centrally located in the middle of the action on Main Street) to grab a free coffee… and you'll get to keep the cup! If you miss the panels in person or on TV, we'll make sure to share a recap with you soon.
Also, make sure to check out our Experian Facebook page for updates throughout the weekend.
Photo: ShutterStock