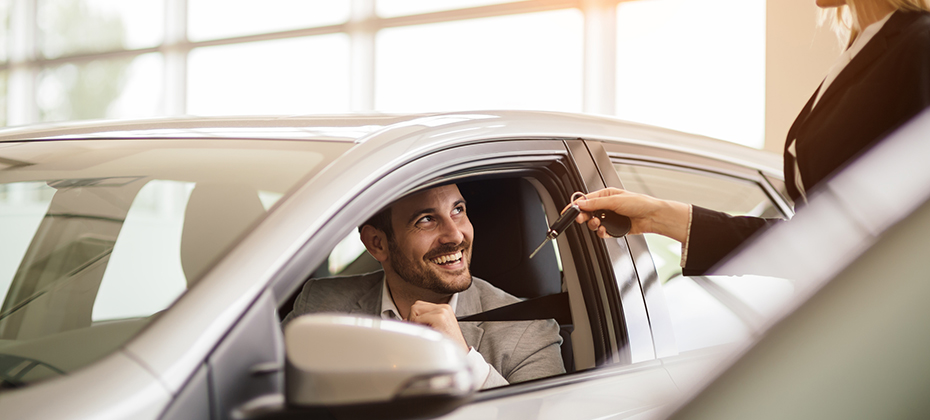 The automotive industry is a crowded marketplace. Consumers are faced with a multitude of brands, models, color schemes, and other important features, like safety...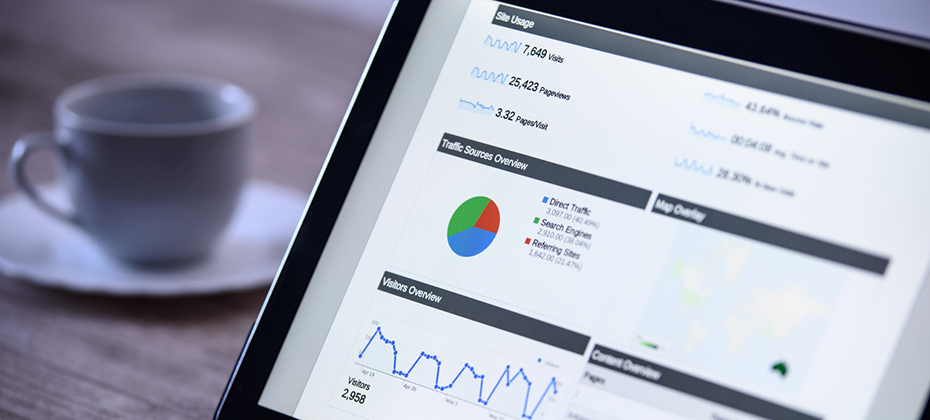 Customer engagement is not a static definition. It changes over time and for each marketer, depending on the end goal of the campaign. The...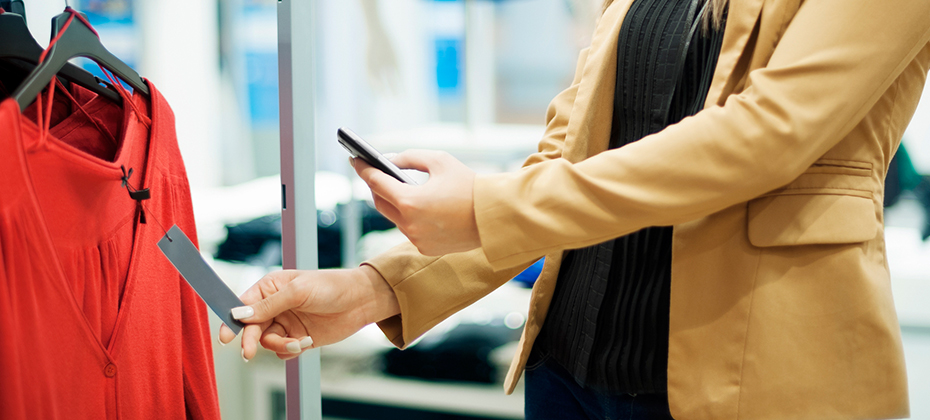 Recently, a wave of health consciousness has swept over consumers who are now looking to improve the way they look and feel, including devoting more time to...