Did you miss these September business headlines? We've compiled the top global news stories that you need to stay in-the-know on the latest hot topics and insights from our experts.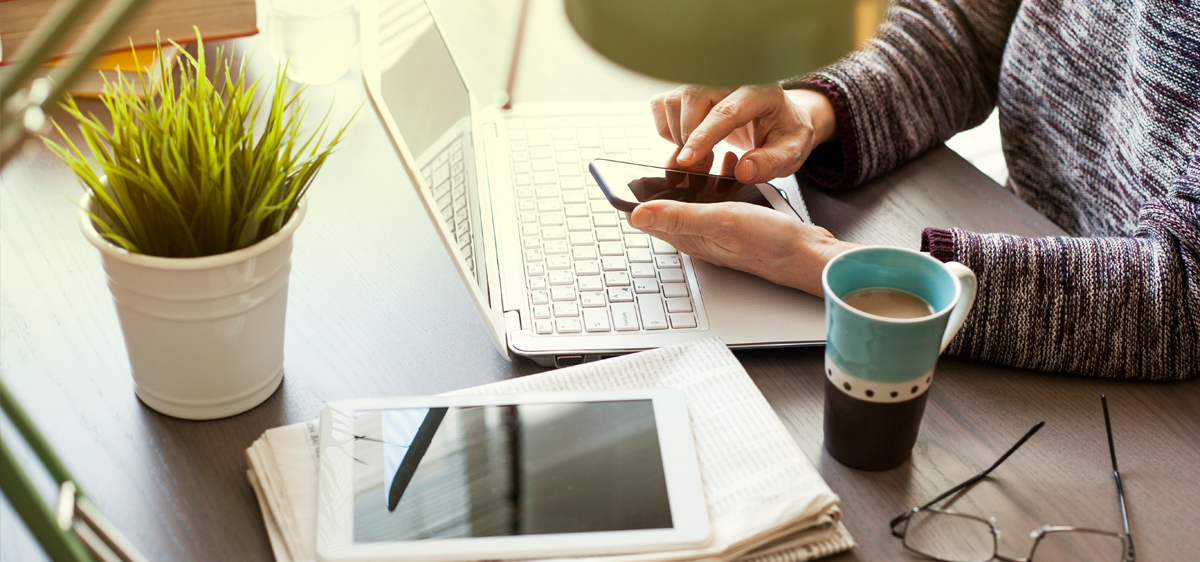 Lending in a Two-Lane Economy
Harry Singh, Senior VP, Global Decisioning, features on this CU Management podcast, discussing ways in which Credit Unions can best serve their customers with loans and other products within what Experian's latest research refers to as the two-lane economy.
The deepfake-scape: How to fight fraud in the digital age
This Biometric Update article by David Britton, VP of Industry Solutions, looks at why deepfakes are a big risk to businesses and consumers, and how fighting fire with fire in the form of artificial intelligence and machine learning can be the best form of defence for organizations.
Focus on Data, Advanced Analytics and Decisioning Creates a Winning Strategy for Experian
Global Banking and Finance announce that Experian has been ranked number 11 in the IDC FinTech Rankings Top 100 which highlights the top 100 global providers of financial technology, with the piece referring to Experian as a "rising star."
The Rise Of Voice Cloning And DeepFakes In The Disinformation Wars
Forbes's Jennifer Kite-Powell uncovers that although deepfake fraud is dominant in social media, it is quickly moving into business sectors. Kite-Powell talks to David Britton, VP of Industry Solutions, about what businesses can do to counteract deepfake fraud tactics like voice-cloning.
Shri Santhanam talks AI in lending
On this Fintech One to One podcast from Lendit FinTech News, Shri Santhanam, Global Head of Advanced Analytics and AI, talks about how lenders in the FinTech space should be using AI and machine learning, and what key trends he has encountered through the years, and what we might expect to see in the future.
---
Stay in the know with our latest insights:
Recently Published Research