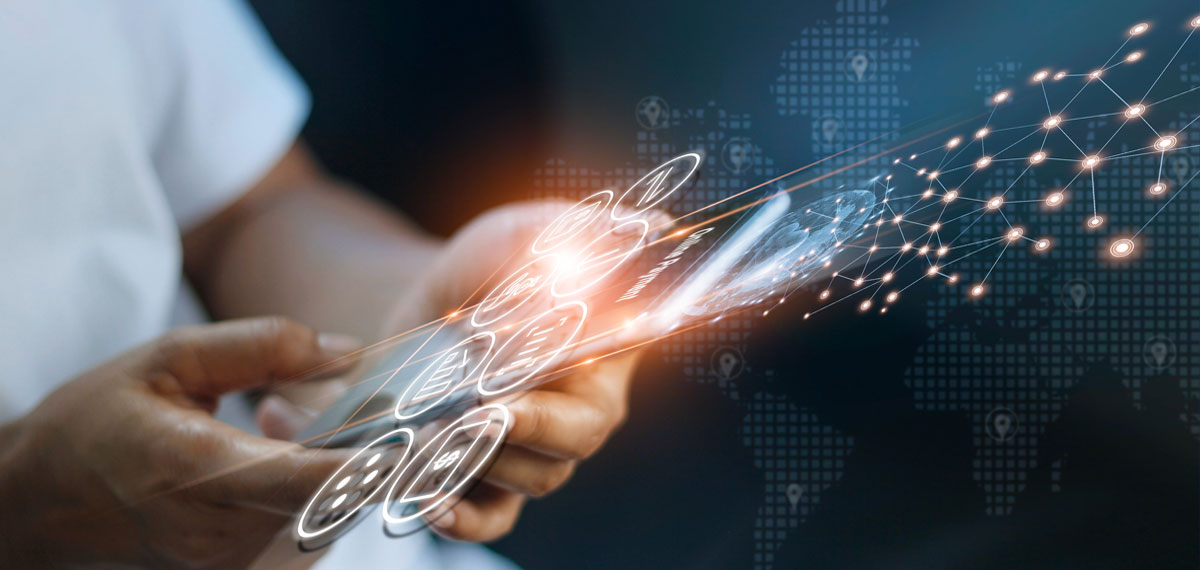 It's possible the global Covid-19 pandemic will forever change the way we connect with others both personally and professionally. It seems the whole world went digital in a few weeks and it rapidly changed the way consumers and businesses engage with each other. Whether going digital was a part of your strategic plans or not, business leaders of all company sizes must rapidly adapt to this new normal and be prepared for the future post-pandemic. But where do you start?
Lead with empathy and over-communicate
Every life has been touched by the pandemic in some way or another which makes this rare event one of those truly shared experiences that happens globally. The way we conduct ourselves as leaders, employees, partners and customers requires empathy. Empathy for people that have been pushed to their limit juggling work and family. Empathy for programs and processes that are struggling to create or fulfill customer demand. And, empathy for business plans that were once designed for growth and now being redefined for resiliency. This duty of care for your employees and customers has the potential to create trusted, lifetime relationships with your brand. In fact, there is a tremendous opportunity for businesses to segment and use their data to tailor programs or communications strategies that will help customers access and manage their accounts easier at this difficult time. It might mean acknowledging customer service wait times are longer than usual and encouraging customer to go digital. Or, reminding customers to be diligent about their protecting their information and what to do if they are a victim of fraud.
Re-think your plans and pivot quickly
We're in the middle of this change now – alternative operating conditions (e.g. remote working, call centers closed), shifting consumer behaviors (e.g. going digital, unemployment), potential new regulations and temporary changes to credit reporting – and it means that speed of adaptation to the new normal is critical. Here are four major pivot points all business leaders should be considering:
1. Customer engagement: With many operational centers closed, customer servicing necessitates a holistic omni-channel approach to customer management. Building trust with customers facing a crisis also requires businesses to deliver financial solutions that are bespoke to their needs.
2. Risk management challenges: A big question on every risk officer's mind is: How can I accurately project the impact on my customer's behaviors and my portfolio results? Model performance review and re-calibration will be necessary and implementing advanced analytics (e.g. machine learning) may speed up its impact.
3. Operational re-alignment: The ability to intelligently reallocate resources between an ever-increasing list of priorities is keeping up most technology officers. Everything from managing a dispersed workforce to onboarding new customers or small businesses. Embracing a cloud-first strategy could mean the difference between business continuity and resilience.
4. Protecting against fraud: Fraudsters will seize on the opportunity to exploit any signs of weakness for financial gain. Knowing where the blind spots area and putting in place the right size solution for the problem are necessary to protect your customer's from fraud.
Want to learn more about what Experian is doing to help consumers and businesses during covid19? Visit Experian's Covid-19 Support page.