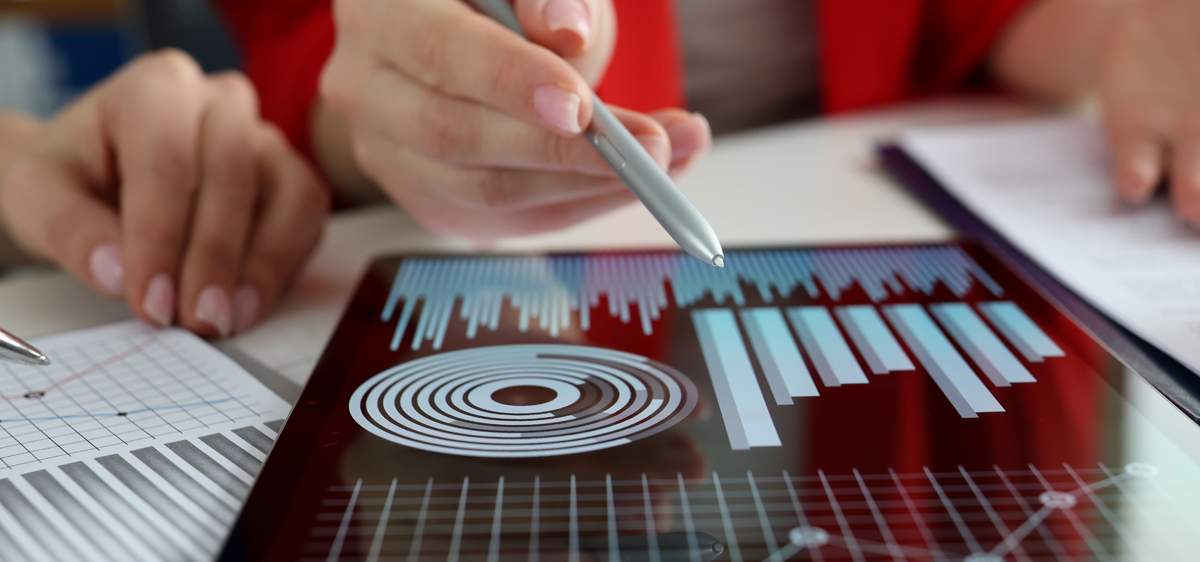 In this eSpeak podcast, eWeek's James Maguire talks to Donna DePasquale, EVP of Global Decisioning Software, about the use of technology in financial services, and how it can satisfy the ever-increasing demand for real-time intelligence.
Listen to the podcast to hear Donna DePasquale discussing:
Data and decisioning challenges involved with helping financial institutions reduce risk
Helping lenders make better decisions about their customers by providing simplified and streamlined services.
Consumers have more choice than they've ever had before when it comes to credit, this, along with high expectations for their online experience, is driving businesses to invest in digital transformation and automation solutions.
Growing diversity among populations in terms of spending means financial services are working to provide more personalised, real-time, meaningful experiences. Consumers want secure and convenient experiences online without compromise.
Evolution of data technology
Businesses can now deploy new types of analytics and new types of data services in order to serve customers.
Digital transformation allows automation and insights to work together improving credit risk analysis and assessment, smoothing out the customer journey throughout the lifecycle.
Access to new data types and advanced analytics.
AI and analytics is not a static process, it's a dynamic process. AI and machine learning allow for constant updates and enhancements to strategy.
Future of data analytics and the credit markets
Financial inclusion is a very important to the future of data analytics, especially when thinking about those growing economies around the world. We believe that all consumers deserve fair and affordable access to credit, and using alternative data sources to improve credit profiles will directly impact this.
Customer experience and credit risk analysis should coexist seamlessly – asking clients to do less without sacrificing the security, convenience, relevance, and privacy of consumer experiences.
---
Stay in the know with our latest research and insights:
Recently Published Research
---