Explore these November headlines to stayin-the-know. Coverage includes forward-looking fraud prevention, International Fraud Awareness Week, and consumer and business research takeaways from our global experts.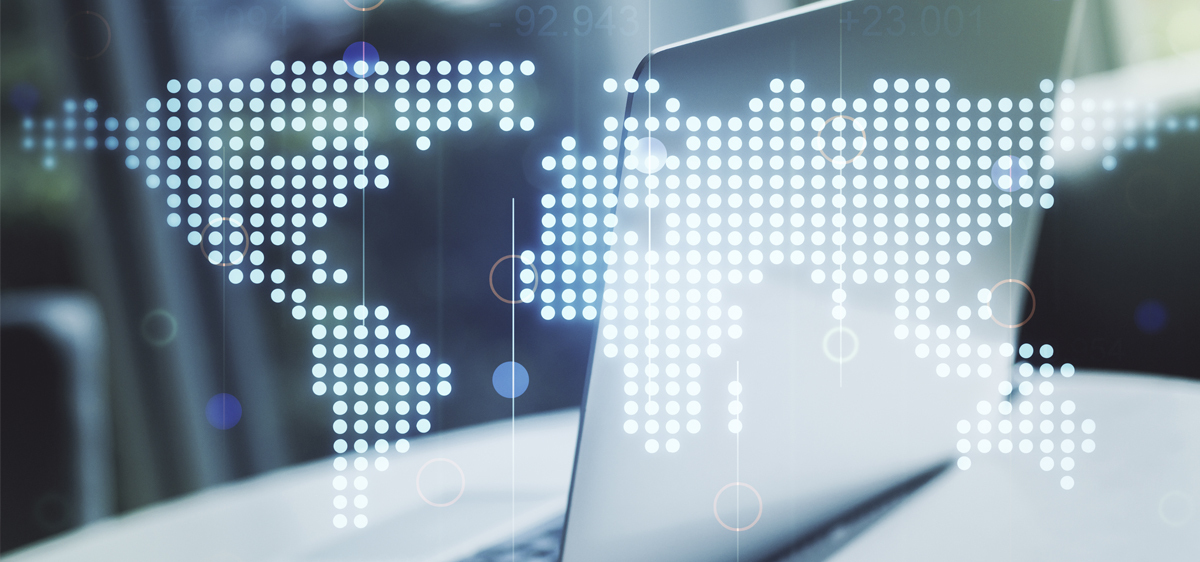 Fraud prevention strategies to prepare for the future
Chris Ryan, Senior Fraud Solutions Consultant, provides tips on proactively combatting fraud risks to be positioned for success in a post-Covid-19 world — including categorizing fraud and using advanced analytics and technology to keep pace.
#IFAW2020 Interview: David Britton, VP of Industry Solutions, Experian
For International Fraud Awareness Week, David Britton, Vice President of Industry Solutions, speaks with Infosecurity Magazine about the current fraud landscape, common fraudster tactics, and best practices for preventing fraud.
Only 30 seconds to impress — meeting APAC consumers' online expectations
Sisca Margaretta, Chief Marketing Officer for Experian Asia Pacific, explains why speed, seamlessness, and a thoughtful user experience are no longer nice-to-haves, but musts in today's environment.
Pandemic entitlement: Consumers demand more online, Experian finds
This MediaPost article explores business sentiment verse consumer expectations for their digital experience in the wake of Covid-19, with insights on how businesses can win from Steve Wagner, Global Managing Director of Decision Analytics.
Are APAC banks equipped to help consumers in financial distress while juggling credit risk?
Ben Elliot, CEO, Experian Asia Pacific, discusses the impact of Covid-19 on consumer financial wellbeing and spending power, and what the financial services and insurance industries can do to help those in financial distress while effectively managing credit risk.
---
Stay in the know with our latest insights:
Recently Published Research