In this episode of Insights in Action, Mark Spiteri, SVP of Software Engineering, and Mariyan Dichev, Manager of Software Engineering, cover what it takes to build award-winning technology teams. They explore the dynamics of their work and how the ability to automate the decision-making process alongside the customer journey has become paramount in today's dynamic environment.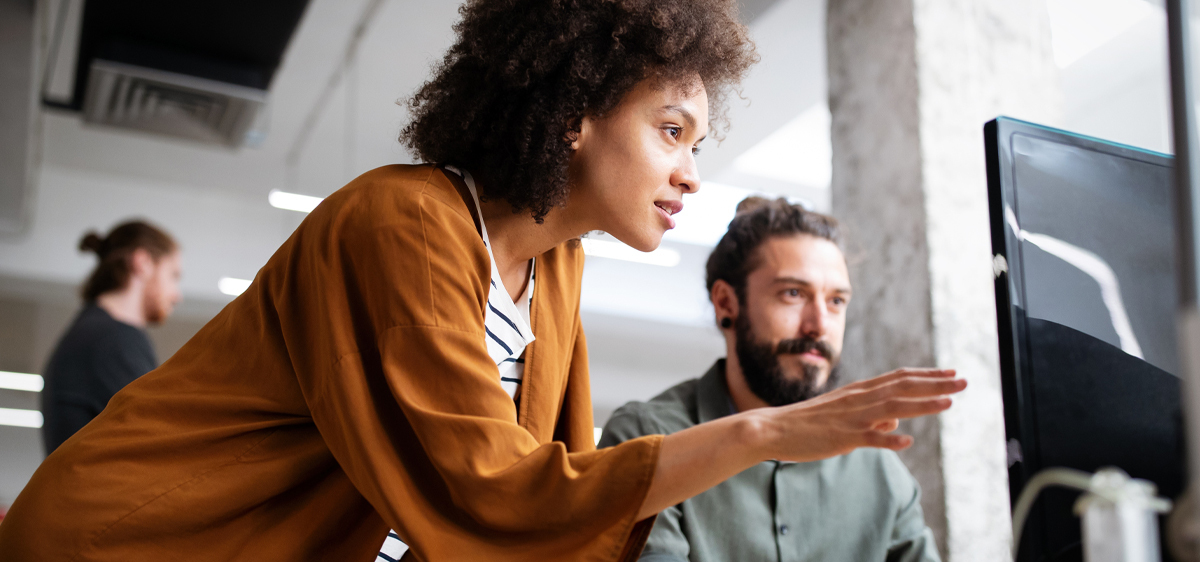 Mark and Mariyan walk us through their own transformational journey to enable organizations of all sizes to gain direct access to advanced tools and actionable insights. They give background on Experian Global Decision Analytics Technology Team winning AIBEST's Project of the Year 2020 Award in recognition of the strides they have made to enable quick, accurate, and effective credit decisions.
Some of the topics discussed in this 20-minute podcast:
Practical advice to get industry recognition for outstanding information technology processes and results.
How to navigate the IT talent crisis successfully.
What IT executives should look for when hiring for their teams.
Tips on identifying the right fit: 3 types of people every award-winning engineering and software development team needs.
How to manage and grow high-performing technology teams.
Listen to the full podcast