Did you miss these May business headlines? We've compiled the top global news stories that you need to stay in-the-know on the latest hot topics and insights from our experts.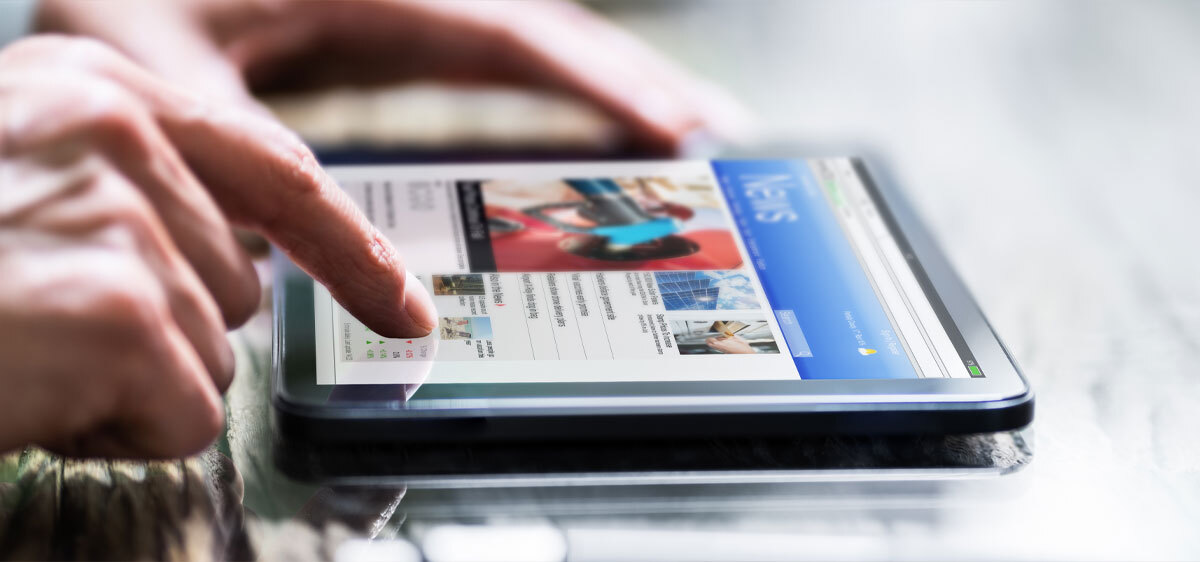 APAC businesses focus more on revenue generation than fraud prevention
Disruptive Asia looks at the latest Experian research uncovering how businesses across the Asia Pacific (APAC) region are deprioritizing security and fraud prevention. The survey found that nearly one-third favor an emphasis on revenue generation, an approach that could increase the risk of an already vulnerable digital ecosystem for consumers across the region.
How sophisticated security methods can help in the battle against online fraud
The National Cyber Security Centre (NCSC) has removed more scams in the last 12-months than in the previous three years combined. Finextra looks at how consumer insights from Experian's latest research uncover priorities around online security.
Experian, Temenos Offer Instant Prescreen, Credit Solutions
Pymnts.com reports that Experian and major banking software player Temenos have integrated their offerings to create a seamless way for lenders to extend credit. The arrangement relies on what Experian calls a "prequalification" process.
eSPEAKS with Chris Preimesberger and David Britton
eWeeks, Chris Preimesberger interviews David Britton, the VP of Industry Solutions at Experian. They discuss the new Experian report and study, the future of biometrics, and security trends.
Experian Showcases Innovation Using Artificial Intelligence
AIthority covers Experian's best-in-class digital credit risk decisioning solutions have garnered industry-wide recognition, winning two recent awards focused on application excellence in artificial intelligence.
---
Stay in the know with our latest insights:
Recently Published Research