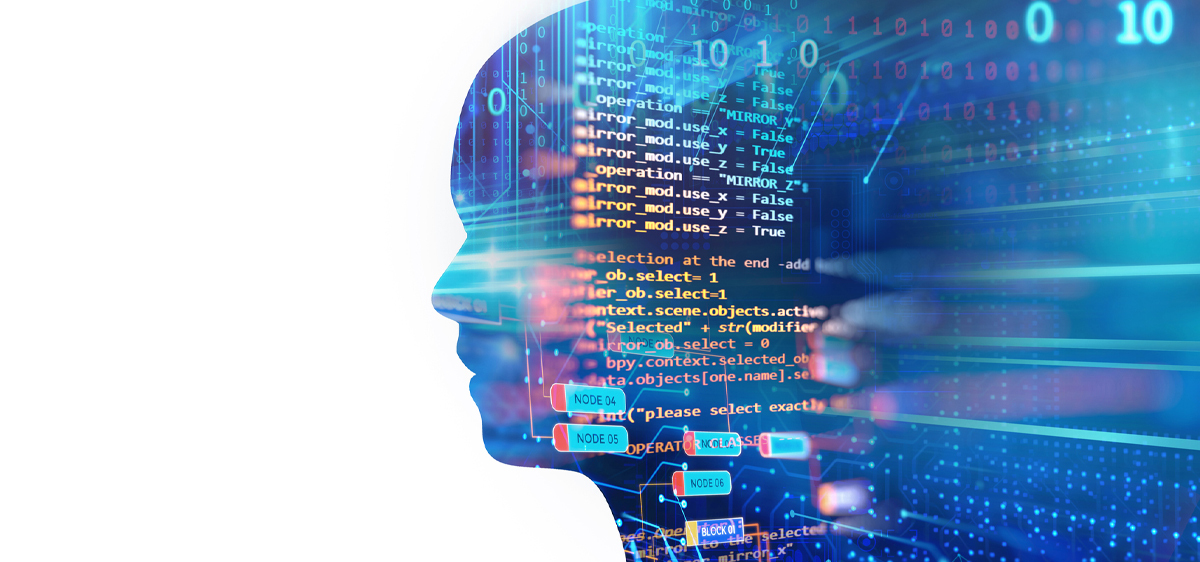 As businesses continue to figure out the best way to operate through the global pandemic, I've been asked by leaders across industries to provide my thoughts and insights around the path forward for businesses, specifically around where to invest and how to manage distributed teams. While my experience drives how I answer these common questions, Experian recently released the results of a global study which helps to demonstrate where businesses are focusing their resources.
In a recent global survey among financial services and eCommerce businesses, we found that most companies are focusing on the health and safety of employees and customers, with 42% of those surveyed saying this was their primary focus. Following closely was 32% of businesses who said making operational changes and managing increases in demand across channels and functions is their greatest challenge.
That's a shift from pre-pandemic times when firms were spending more on mobile and digital advancements with intent to strengthen the security of mobile/digital channels, invest advanced analytics (e.g. creation of artificial intelligence models), and improving customer digital account opening and engagement.
Top questions I've received in the past few months: 
Q: As someone with extensive experience managing technology for a distributed team, what advice would you impart to other leaders addressing this for the first time? 
A: I don't think there is a single answer, but there are a few things that are mostly common sense. For example, there is a lot of ad-hoc interaction happening in an office. Therefore, consider increasing frequency of any common team and wider meetings, remotely(all-hands, daily stand-ups, staff meetings, or ask-me-anything type of meetings).
To compensate for the increase in frequency, consider making these meetings shorter. Another thing is to encourage people to be on video – it adds presence and makes it much easier to collaborate. Also, make sure you have efficient comms-channels (Slack, Teams, Skype, or whatever tool your company uses) which helps with the asynchronous flow and lets everyone jump in. And put the effort in to get good tools. Poor quality connections and audio saps energy and makes it frustrating instead of being useful. It also helps during larger meetings: That way everyone can comment and jump in through a different means, without interrupting.
It is also useful to be a bit more disciplined when running meetings. There are many non-verbal cues when we communicate, so to compensate for this a bit more structure (somebody moderating the discussion) may help. Conducting surveys afterward to find out what people find interesting is useful and I also think it is important to talk about the situation, making sure that people can be transparent and recognizing challenges.
Finally, in the current situation, where many people have had to adjust their daily lives, we've seen a lot of innovation amongst the teams. Anything from virtual coffee breaks outside of regular meetings to virtual curry nights and meet-ups. I think it depends on your team's circumstances but what matters is to stay in close contact.
Q: What areas do you believe are most in need of advancement in light of the ongoing global crisis and why?
It is hard to predict all of the lasting changes, but I think we will see a continuing acceleration to digital, and some industries that have not had to may now be forced to shift faster — and leaders will need to balance such focus with their priority to best assist employees in a remote environment.
According to a recent survey, we know that 50% of consumers anticipate increased spending on items purchased online versus in-person – both in the short-term and within the next 12 months. So, we'll continue to see people using both remote and digital ways of working, shopping and entertainment, and that will of course continue to drive the need for companies to think about their digital offerings.  And,  by extension how to appropriately secure those transactions for the associated risk and how to make a smooth customer onboarding journey that can be fully digital.
I also believe we will see a lot of new and creative use cases from software and analytics, specifically the role of AI. Specifically, we're seeing rapid changes in behaviors and volumes, and this again emphasizes how important it is to have resilient and scalable systems that can turn around quickly.
The current circumstances also highlight the importance and opportunity to take the data we have and apply analytics to drive insight into what impacts we may see and adjust our plans accordingly. This is also an area where businesses are investing. 60% of businesses we surveyed plan to increase their budget for analytics and credit risk management and businesses in the U.K., U.S., Australia, and Spain have already increased adoption of AI and advanced analytics, since Covid-19 began.
I'll continue to monitor these key areas and share significant findings, especially as the pandemic plays out longer than any of us hoped and as businesses start re-opening offices while disparate employees make the best use of resources to support customers. For more about our recent study, check out some highlights here.
If you'd like to submit a question to Birger, please email GlobalInsights@experian.com