In a recent piece for the Forbes Technology Council, Businesses Need to Modernize Their Approach For Delivering Digital Experiences, I shared how the current rapidly changing environment has greatly accelerated the shift from offline to digital interactions.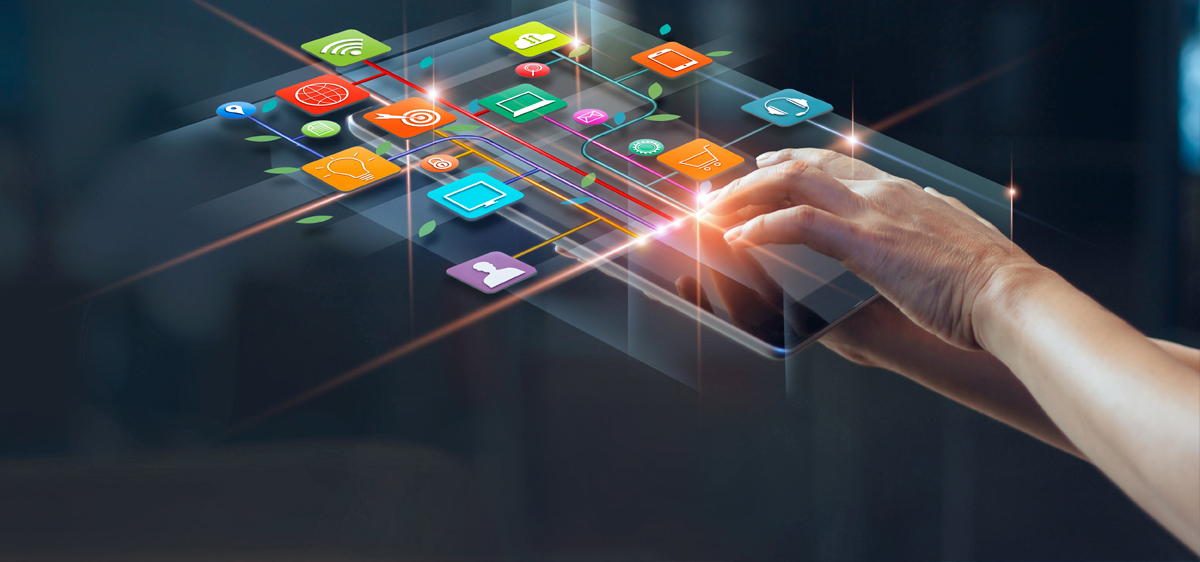 As businesses experience a need for heightened governance and controls, they must look towards technologies such as artificial intelligence (AI) and machine learning, coupled with access to data in real-time, to move forward.
According to the report Experian commissioned Forrester Consulting to conduct, 53% of businesses struggle to make consistent customer decisions. Additionally, only 29% of businesses believe they do a good job of connecting analytics to action.
When applying AI and machine learning to customer experiences, there are some concerns that businesses must keep in mind. The first is legal implications and privacy protections, which must always be a priority. The second is to combine analytics models with real-time decisions so that predictions can be harnessed and put into action in real-time.
As more and more businesses shift to fully digital experiences, they must learn how to apply their vast amounts of data to models that can help inform the newly remote customer experience.
If interested in the topic of businesses' modernized approach to digital experiences, you can find the full article here.