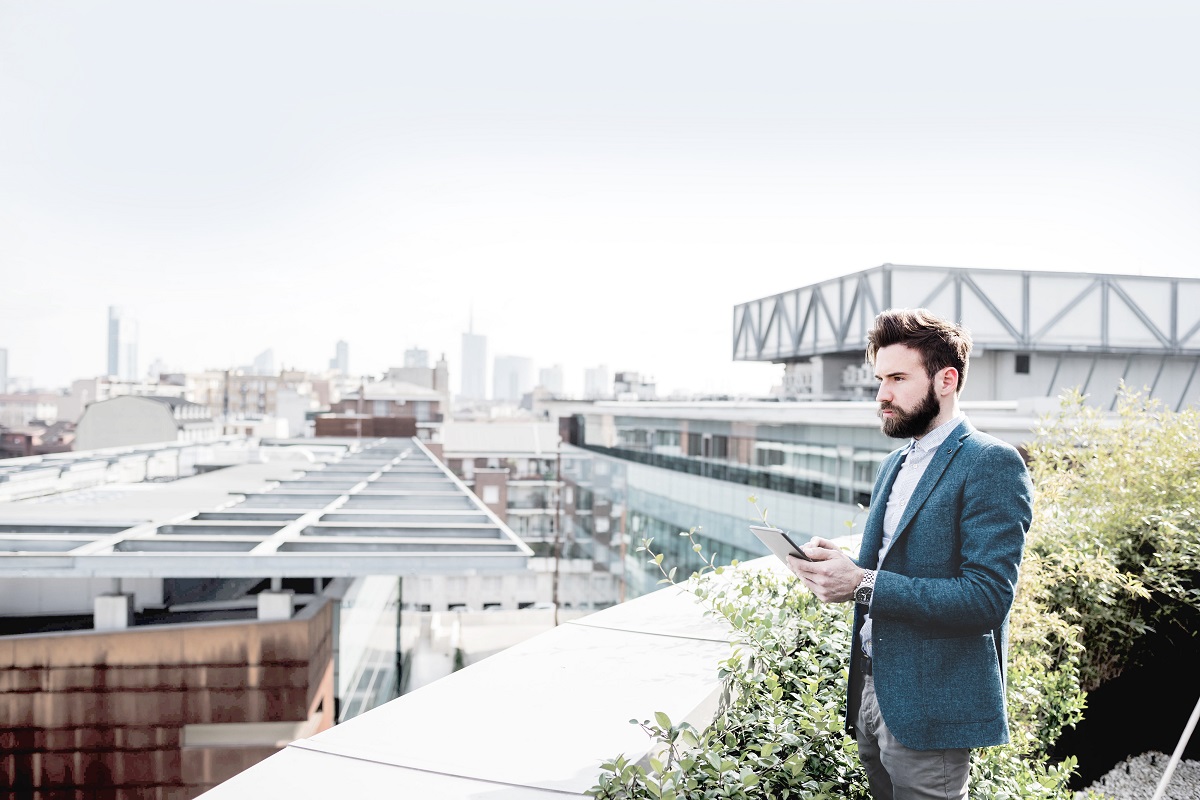 In this episode of Insights in Action David Britton, VP of Global Identity & Fraud at Experian Decision Analytics, talks about how businesses worldwide are driving towards a more consumer-centric approach in both their operations and structure.
David explores the key findings of Experian's 2020 Global Identity & Fraud Report, paying special attention to the inconsistencies between businesses' views of their ability to meet their customers' needs, and customer experiences with those businesses.
Listen to the full podcast (22 minutes) using this link: https://bit.ly/GIDFR20_podcast if you are looking for ways to bridge the gap between your customers and your business perceptions on digital experiences.
Related resources you might want to explore:
Challenging businesses to think differently about customer engagement – White Paper: http://bit.ly/GIDFR20