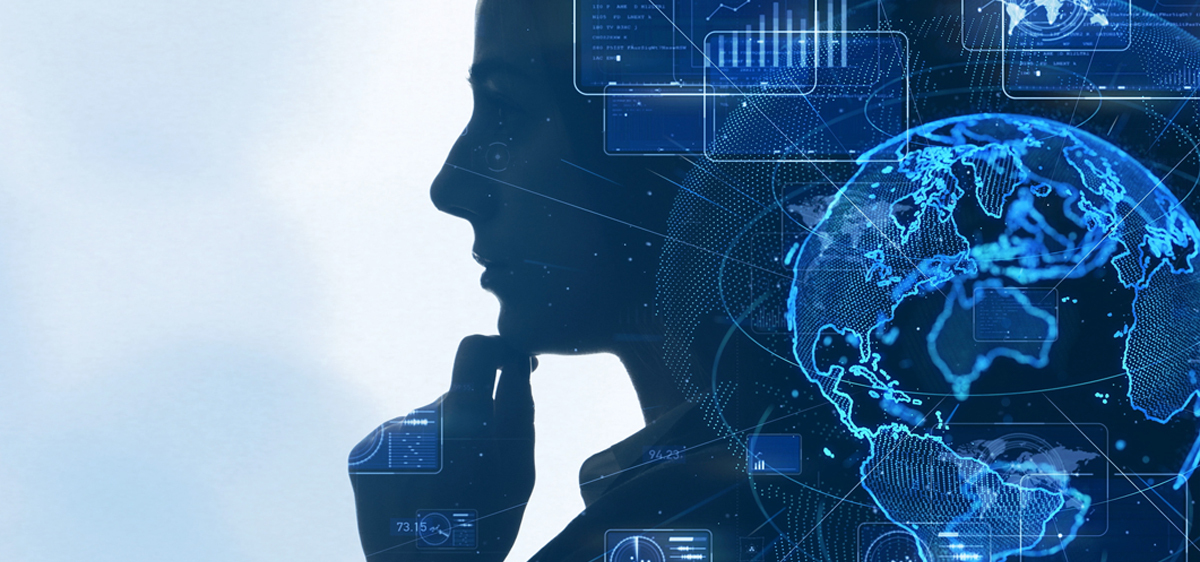 The need for advanced technologies, such as artificial intelligence, has surged in the wake of Covid-19. The strain of the pandemic on businesses and...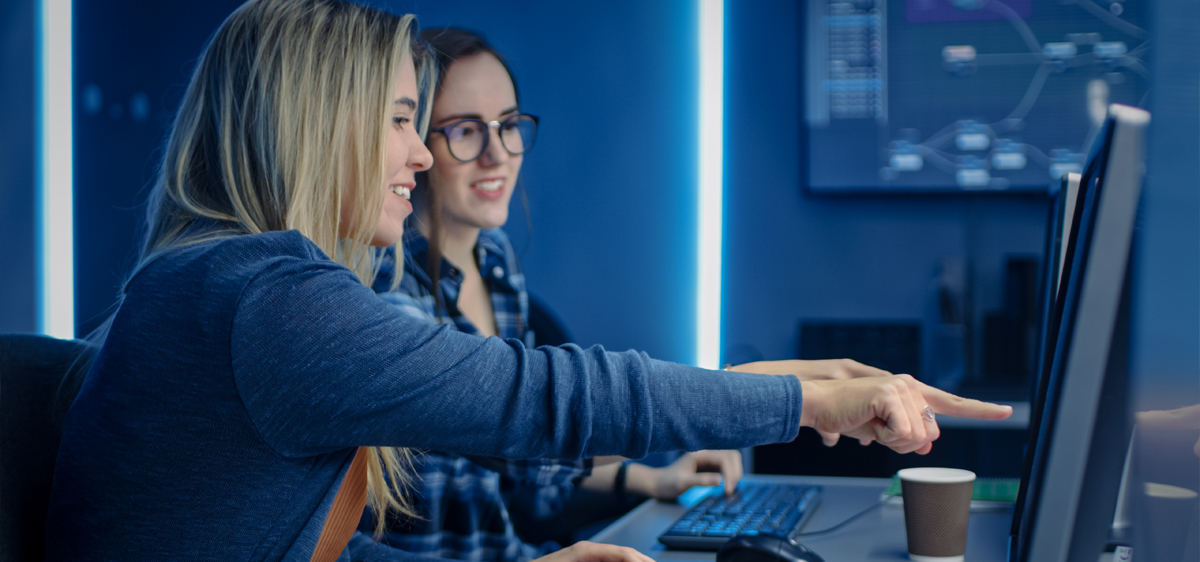 The relationship with artificial intelligence may have started with robots but its integration into the way people interact with the world today looks very...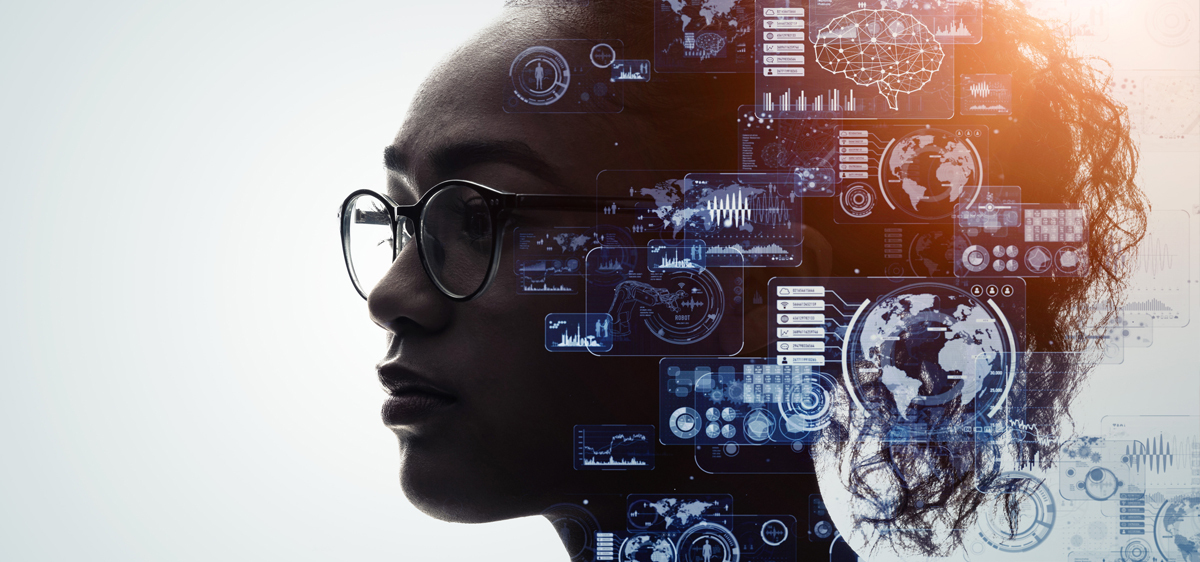 The artificial intelligence (AI) market is expected to grow 159% by 2025 to $190.61 Billion, according to Markets and Markets, and there's considerable value...