Get the latest quarterly small business trends
Mark your calendars! Experian and Oxford Economics will talk about small business credit conditions when we present key findings in the latest Main Street Report for Q1 2023 during the Quarterly Business Credit Review. Ryan Sweet, Oxford's U.S. Chief Economist will share his take on Experian's most recent small business credit data and a macroeconomic outlook for the coming quarter. Brodie Oldham, Experian's V.P. of Commercial Data Science, will cover commercial credit trends.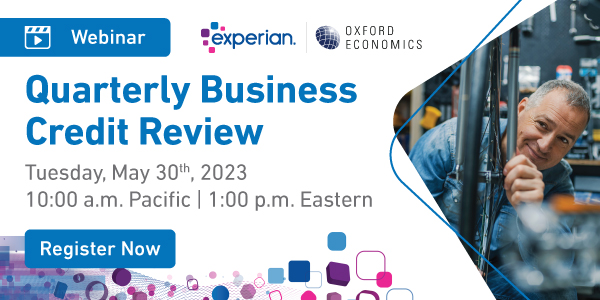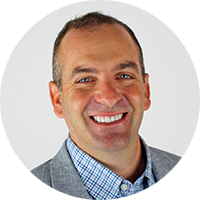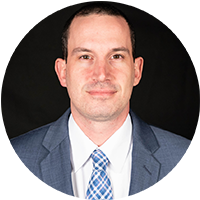 Q1 2023 Main Street Report
The Q4 2022 Experian/Oxford Economics Main Street report will release on May 25th. If you are not already subscribed to thought leadership updates, be sure to sign up for updates on our Commercial Insights Hub.
Event Details
Date: Tuesday, May 30th, 2023
Time: 10:00 a.m. (Pacific), 1:00 p.m. (Eastern)
Why you should attend:

Leading Experts on Commercial and Macro-Economic Trends
Credit insights and trends on 30+ Million active businesses
Ask our panel questions in real-time
Industry Hot Topics Covered (Inclusive of Business Owner and Small Business Data)
Commercial Insights you cannot get anywhere else
Peer Insights with Interactive Polls (Participate)
Discover and understand small business trends to make informed decisions
Actionable takeaways based on recent credit performance