Posts Tagged ' automotive '
Are You Loyal or a Defector? An Overview of Consumer Vehicle Replacement Preferences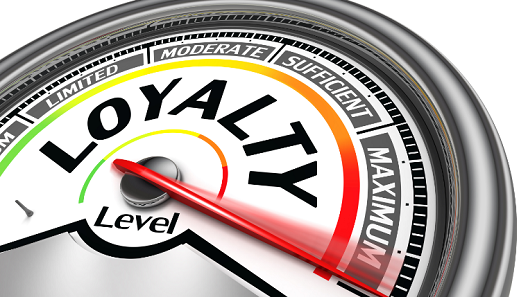 Just how loyal are consumers to a particular make or model of vehicle? A new Experian Automotive study answers this question by highlighting the loyalty behavior of consumers who got rid of their previous vehicle to purchase a new one. The analysis showed that, overall, Ford owners had the highest percentage of loyalty when returning to market, with 60.8 percent purchasing another Ford vehicle. Rounding out the top five makes with the highest percentages of loyal consumers were Toyota, Subaru, Kia and Lexus, with 59.1 percent, 57.7 percent, 57.2 percent and 55.9 percent returning to buy another vehicle of the same make.[ READ MORE ]
What's the rest of your generation driving?
Experian's State of Credit report recently highlighted the credit savviness of four generational groups, and showed how differently they manage their financial obligations. As you'd expect, there were several intriguing findings, so we extended the research to see how these same generational groups would differ when it comes to buying a vehicle. In a recent analysis of market trends in the automotive industry, Experian Automotive looked at vehicle registrations, and examined the car buying habits of Millennials (up to 32 years old), Generation X (33-48 years old), Baby Boomers (49-67 years old) and the Silent Generation (68-85 years old).[ READ MORE ]
Want to Guess Which Auto Maker Has the Most Brand Loyal Customers? It's Ford!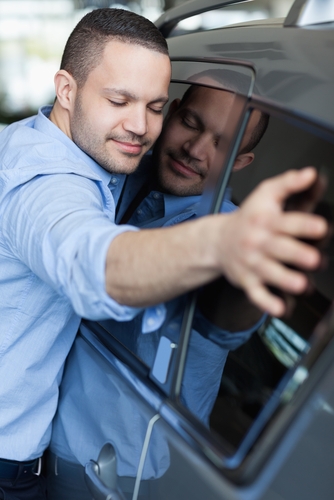 In today's ultra competitive world, every organization is doing what it can to not only reach new customers, but, some could argue more importantly, to hold on to the ones they already have. In the recently released Loyalty and Market Trends Report by Experian Automotive, we looked at Automotive Loyalty at the brand, model and corporate level to see which auto makers were the most successful at keeping their customers coming back for more. Drum roll please … our analysis found that Ford took the top spot in Brand Loyalty* overall and that the Ford Fusion and the Ford Flex took the top two spots for brand loyalty at the model level during Q3 2012 (surpassing the Q2 2012 model loyalty leader Chevrolet Sonic).[ READ MORE ]