Steps to Achieving Financial Independence

Join our weekly #CreditChat on Periscope, Blab, Twitter, and Snapchat every Wednesday at 3 p.m. ET. This week we talked about the steps to achieving financial independence.
Our featured guest on Twitter: Society of Grownups: A place to foster financial literacy and help you embrace your inner adult. Learn more about their services at SocietyOfGrownUps.com
The video panel included: Kevin Matthews: Licensed Financial Advisor & Founder of Building Bread; Rod Griffin: Director of Public Education at Experian and Mike Delgado: Social Media Community Manager at Experian.
If you have ideas for future topics and guests, please tweet @MikeDelgado.
We're also featuring financial freedom tips all week on Snapchat: Experian_US — including "5 Steps to Achieving Financial Freedom."
6 Steps to Achieving Financial Freedom
1. Create a realistic budget and track every dime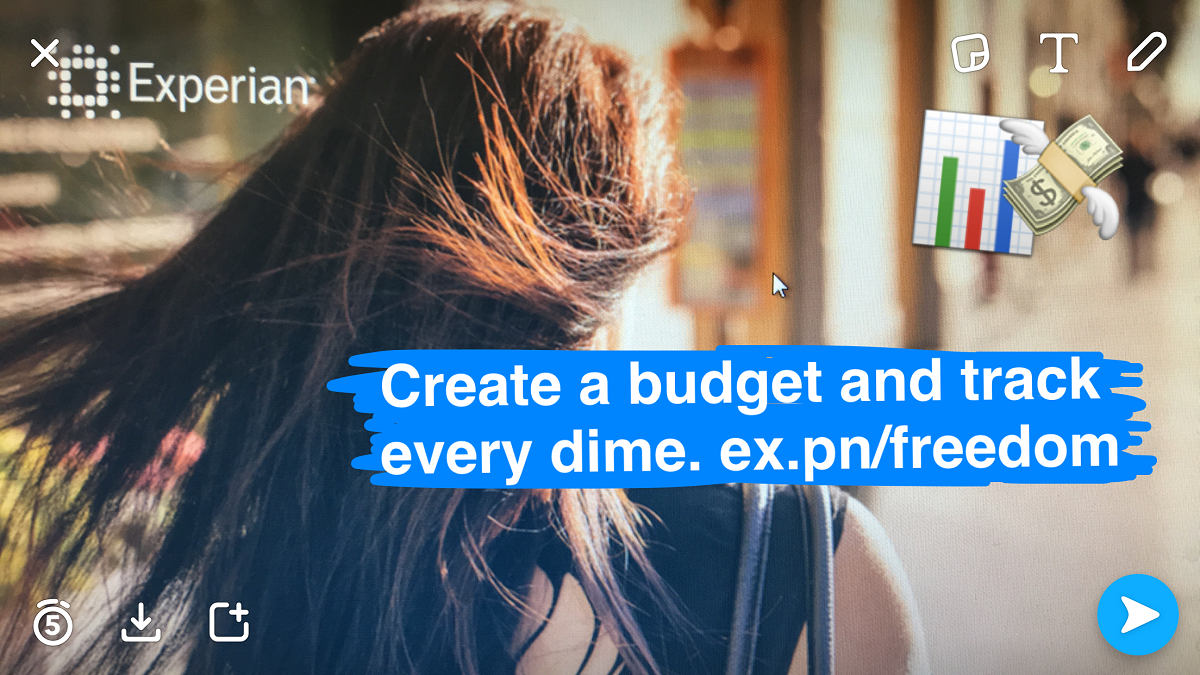 2. Eliminate toxic high-interest debt after you have an emergency fund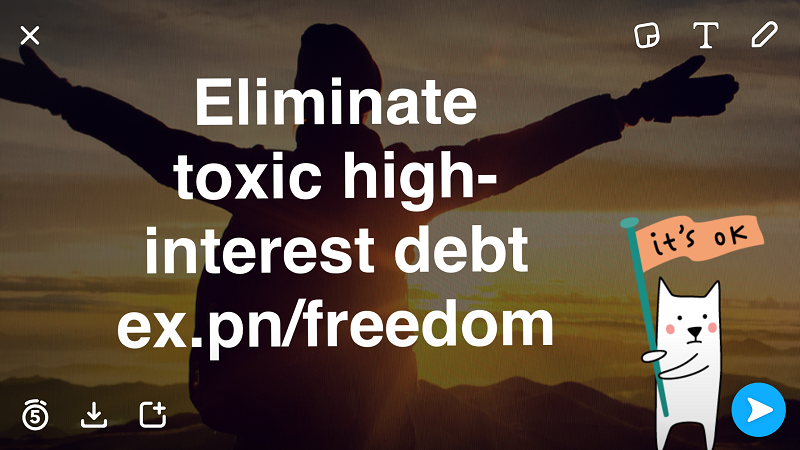 3. Start investing to take advantage of compounding interest.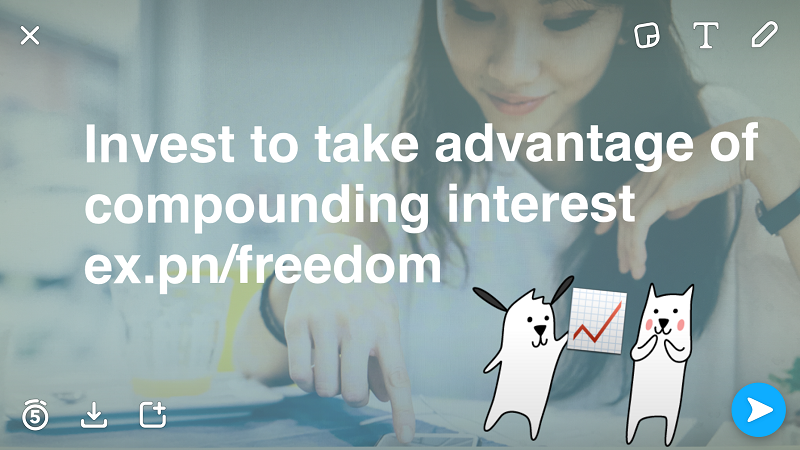 4. Don't keep up with the Joneses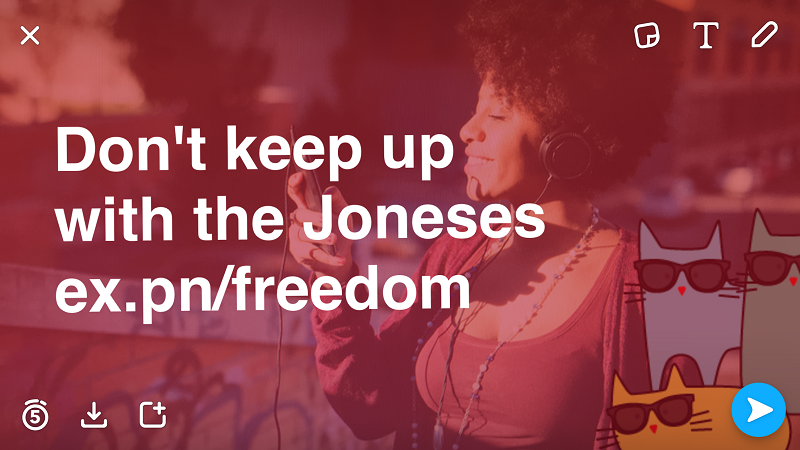 5. Set a goal to save 20% of your gross income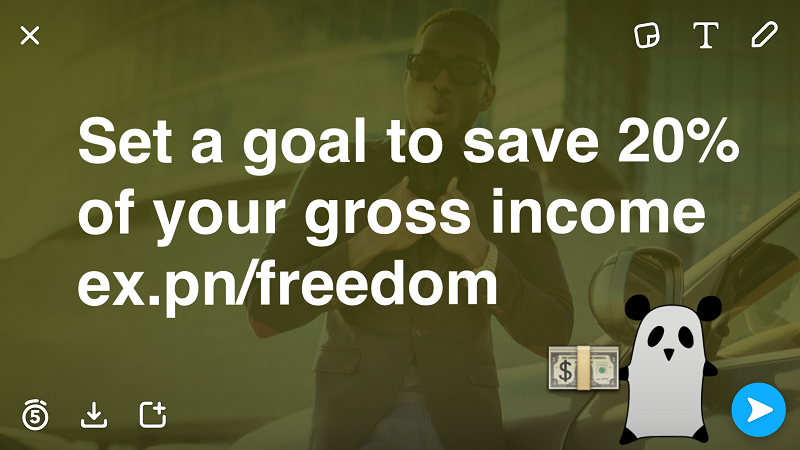 6. Contribute to your company 401(k) to get that employer match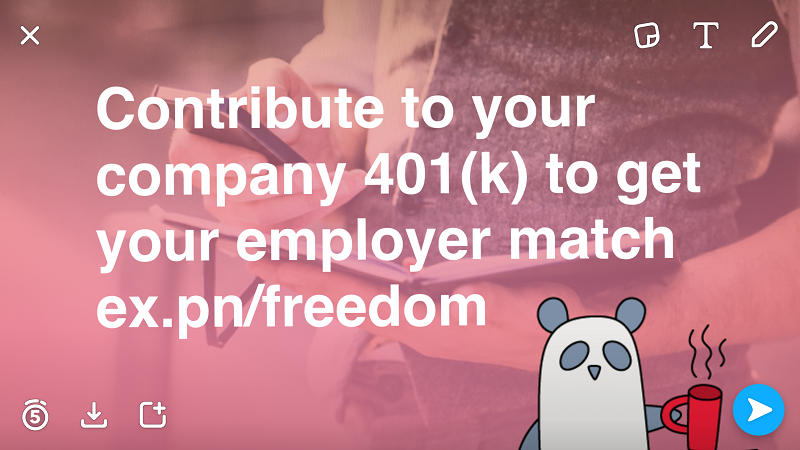 Questions We Discussed:
Q1: What does financial independence mean to you?
Q2: What prevents a lot of people from achieving financial independence?
Q3: What are steps we can take to start becoming financial independent?
Q4: What sorts of financial goals should we set for ourselves?
Q5: What role does credit play in becoming financially independent?
Q6: How can financial independence motivate you to eliminate debt?
Q7: How can investing help us earn financial independence faster?
Q8: How can a financial planner guide you to financial independence?
Q9: What are some great resources to help everyone learn more about money?
Q10: Any final tips to help others achieve financial independence?
View the Complete Tweetchat on Storify:
Join our #CreditChat every Wednesday at 3p.m. ET on Twitter and Google Hangouts.
If you've never heard about #CreditChat, here is a brief overview:
Resources:
How do I get and keep a good credit score? via Consumer Financial Protection Bureau
What to Expect on the Road to Financial Independence via Financial Symmetry
How to learn about investing… by watching Netflix via CNN Money
7 Great Reasons to Use Credit Cards Responsibly via Smart Money Blog
Having Fun on a Budget: Fun Cheap Things to Do via Health Guidance
The Importance of Financial Planning via Financial Symmetry
How to End the Paycheck-to-Paycheck Cycle via Tayne Law Group
Recent Chats on YouTube & Twitter