Investing 101: How to Start Investing for the Future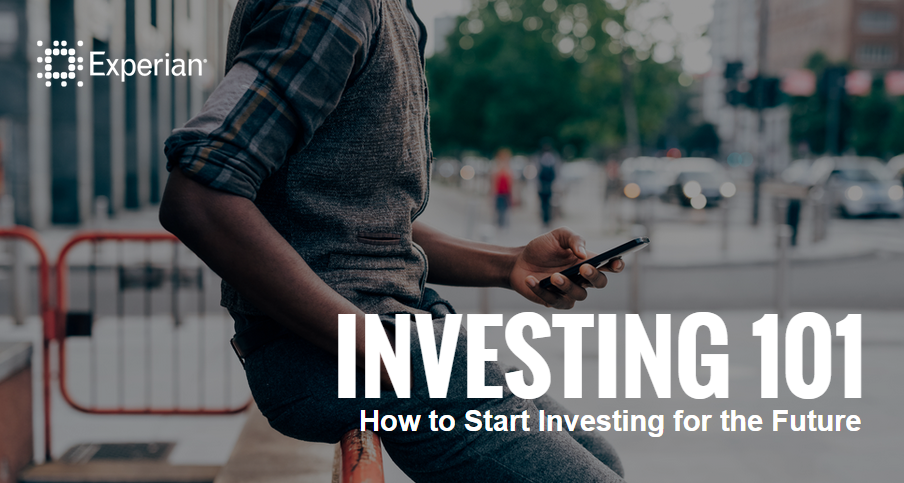 Join our weekly #CreditChat on Twitter, Periscope, Snapchat & Youtube every Wednesday at 3 p.m. ET. This week we hosted a conversation about the importance of investing — and how to get started.
The panel included: Dr. Eric Patrick: Founder, Black Market Exchange;  Rod Griffin– Director of Public Education at Experian and Mike Delgado– Social Media Community Manager at Experian.
Questions We Discussed:
Q1: Why is investing important?
Q2: When should people start investing?
Q3: What are different ways to invest?
Q4: What are some mistakes to avoid when investing?
Q5: What are some simple ways to get started with investing?
Q6: What are some tools or resources to help you invest?
Q7: How do you decide how much money should go toward investing vs. paying off debt?
Q8: What advice do you have for those looking for help with investing?
Q9: Any final tips for those interested in investing or making more investments?
View the Complete Tweetchat on Storify:
View highlights from the chat on SlideShare:
Join our #CreditChat every Wednesdat at 3p.m. ET on Twitter and Google Hangouts.
If you've never heard about #CreditChat, here is a brief overview:
Resources:
Should I have a 401(k) or IRA? via Kasasa
The Difference Between Trading and Investing via Tela Holcomb
Should You Invest or Pay Off Debt? via U.S. News
3 Reasons Why Your Debt Isn't LIT via Black Market Exchange
Can a Single Index Card Sum Up Your Personal Finances? via Family Finance Favs
Recent Chats on YouTube & Twitter